Natalia Poklonskaya, Crimea's new attorney general, has spawned a number of memes after a video of her first press conference went viral in Japan and China.
The 33-year-old blonde is poised to become part of the new pro-Russian government in Crimea. 
Numerous animators and other artists were drawn to her, particularly in Asia.
A steadily increasing amount of fan art is circulating online, and translated videos of the press conference have received hundreds of thousands of views.

Poklonskaya is sure to be one of the main names in conversation about the disputed region, which voted to secede from Ukraine this week.
The vote was heavily criticized by Western countries whose leaders said that the vote wasn't under free will because of the presence of Russian troops in the autonomous republic. 
Crimea lies between Russia and Ukraine and was targeted by Russia when power in Ukraine changed hands several weeks ago following mass protests against the government.
Sanctions have been leveled by the United States and other countries against Russia, which has responded in turn with its own sanctions.
Check out some of the fan art below.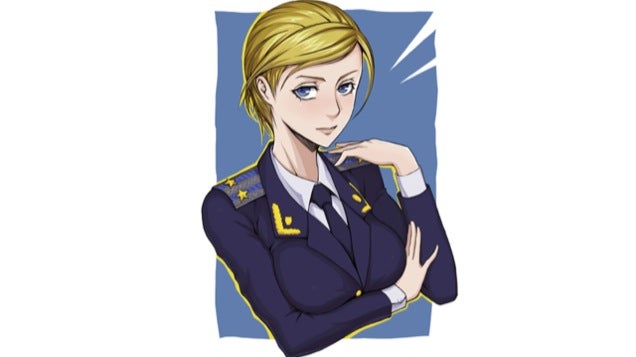 (Pixiv/leaf98k)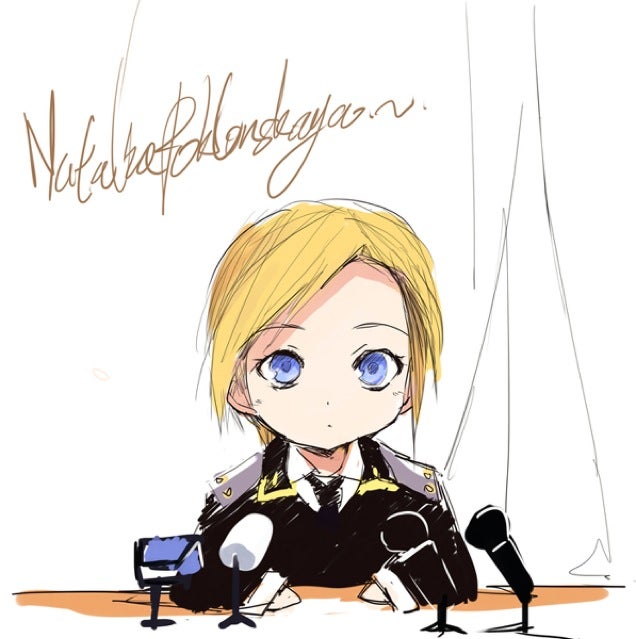 (Pixiv/紅茶味覺)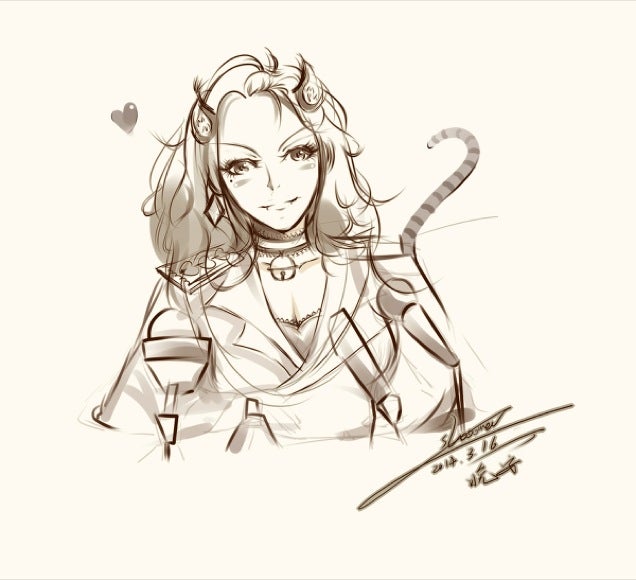 (pixiv/ShaoNeva)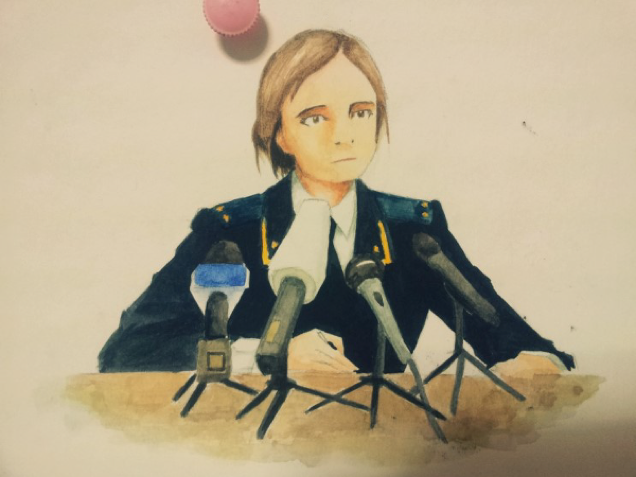 (Pixiv/진압방패)