Troy Dean Shafer, the star of "Nashville Flipped," died at the age of 38, it was reported on May 8.
"The DIY Network family is sorry to hear about the passing of Troy Dean Shafer, a dedicated, driven entrepreneur and restoration expert who was admired by everyone who worked on the series 'Nashville Flipped,'" the DIY Network confirmed to CNN.
It added: "We continue to extend our deepest condolences to Troy's family and friends during this difficult time."
View this post on Instagram
The reality TV star died on April 28, according to his obituary on Legacy.com. It said he "passed away unexpectedly" in Harborcreek, Pennsylvania.
"Troy was a gifted contractor, and was well-known for his restoration work on historical homes with his company, Nashville Flipped," the obituary said, adding that "faith was an important part of his life."
"He also loved the music of Elvis Presley and Huey Lewis and The News. He was an avid golfer, and enjoyed Erie's chicken wings. Troy treasured time with his cat, Marlow, and his dogs, Theo and Frankie," the obituary said.
He is survived by his brother and parents.
"Nashville Flipped" aired on the DIY Network for two seasons, the network said, adding that it wasn't in production during the time of his death.
His cause of death, and other details about his death, were not provided.
Notable Celebrity Deaths in 2019
John Singleton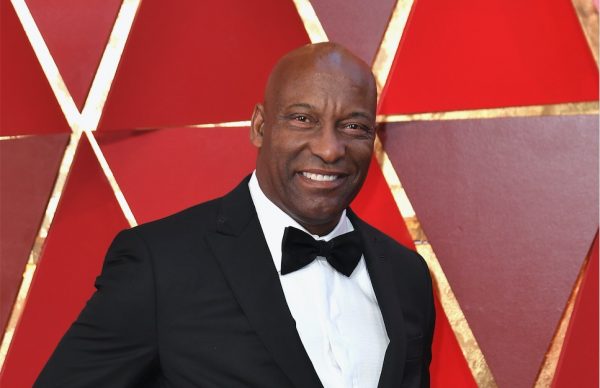 Nipsey Hussle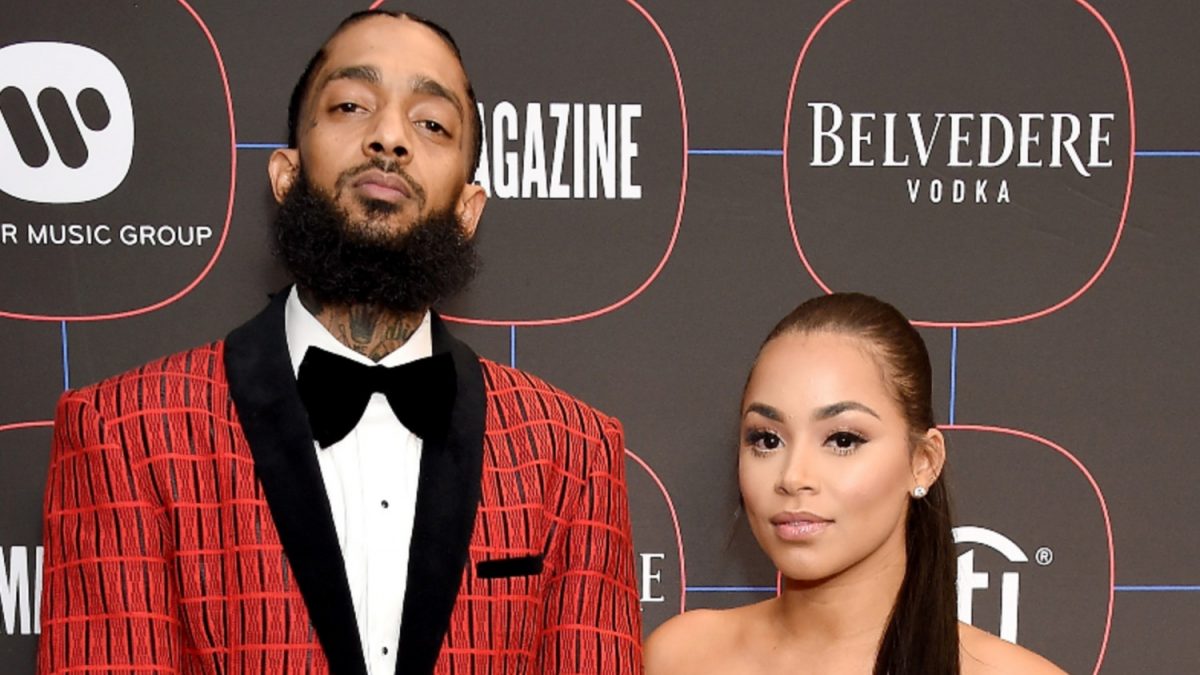 Luke Perry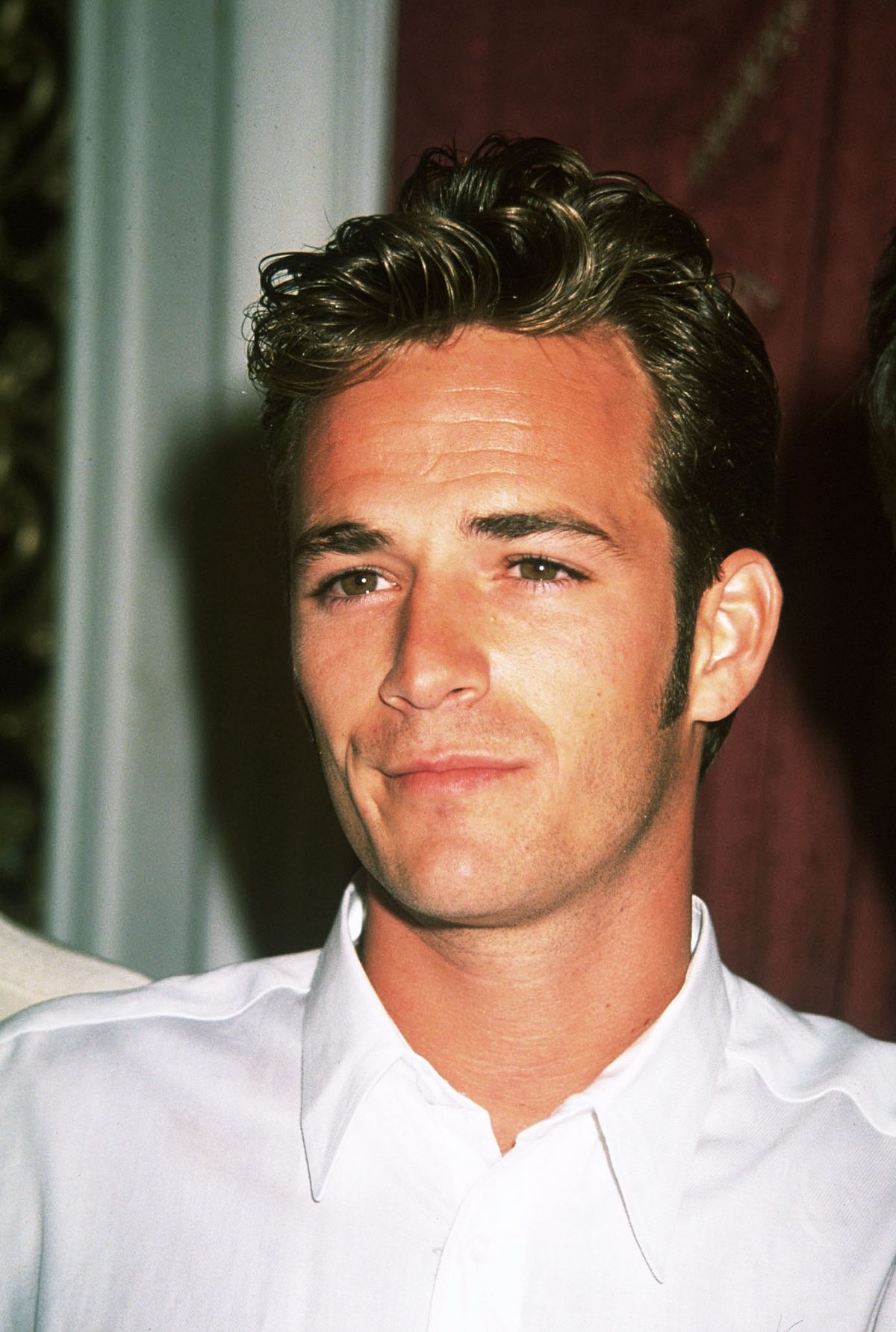 Peter Tork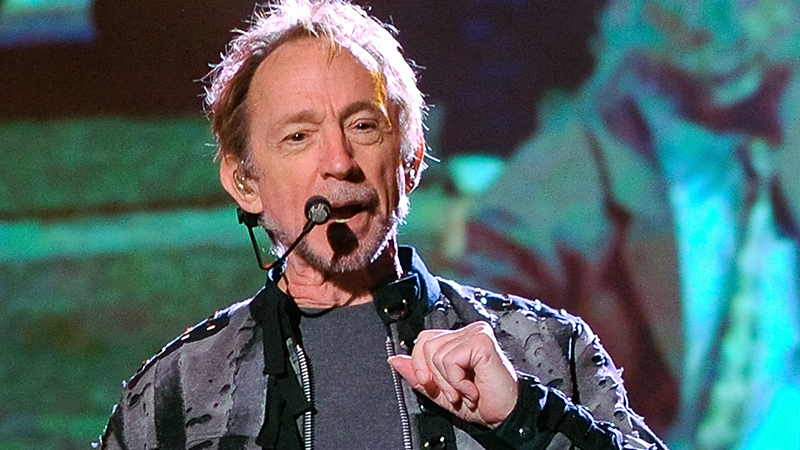 Albert Finney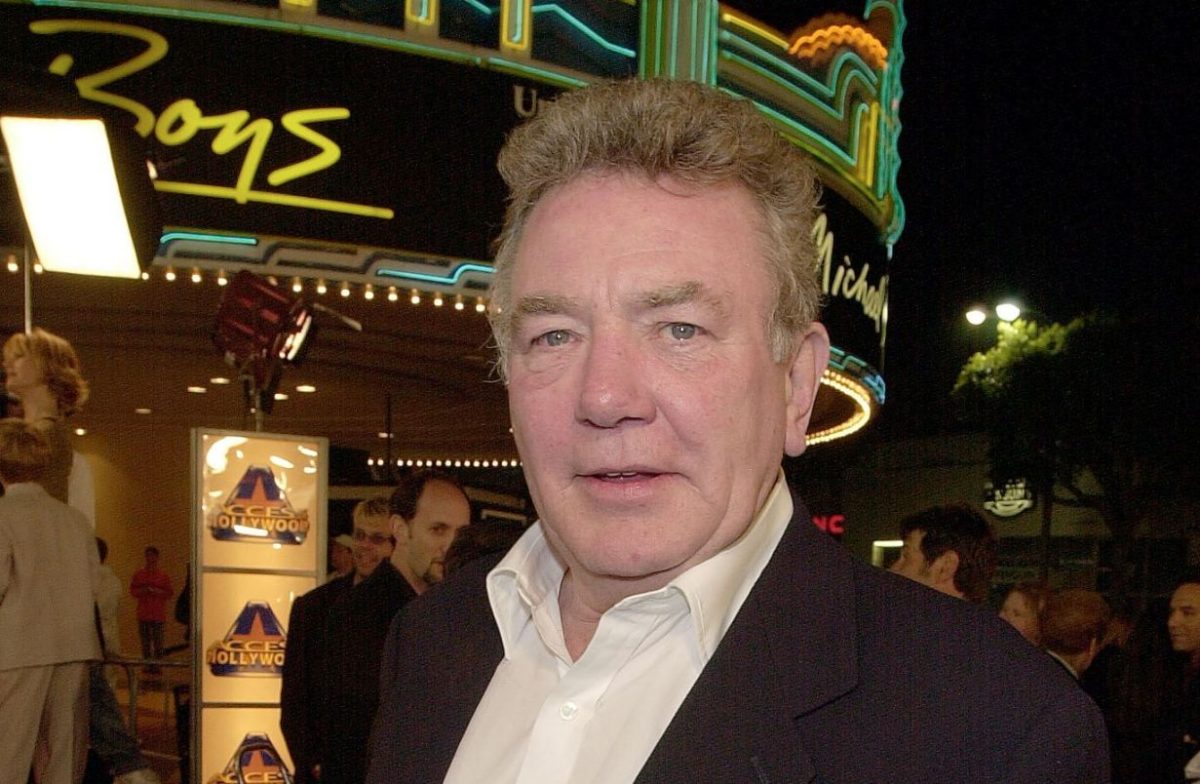 James Ingram
Longtime R&B singer James Ingram died in late January. Quincy Jones, a collaborator of his, wrote, "With that soulful, whisky sounding voice, James Ingram was simply magical … every beautiful note that James sang pierced your essence and comfortably made itself at home."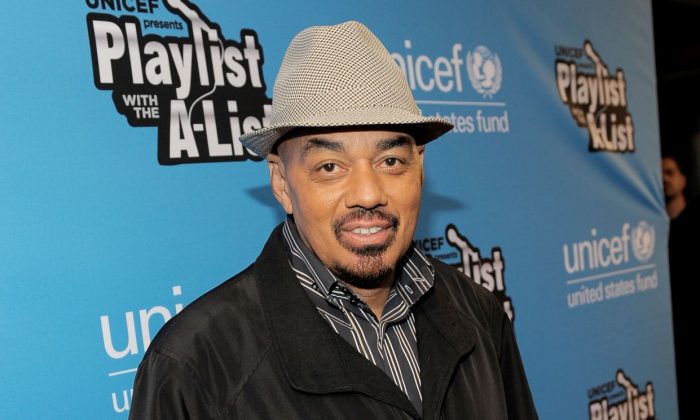 Fatima Ali
"Top Chef" alum Fatima Ali died on Jan. 25, after a battle with terminal cancer. She was 29.
Former "Top Chef" contestant Bruce Kalman paid tribute to her, "It's with a heavy heart we say goodbye to Fatima Ali today, as she has lost her battle with cancer."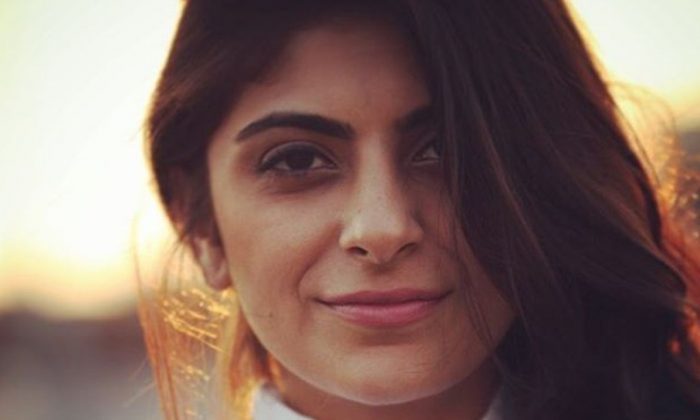 Carol Channing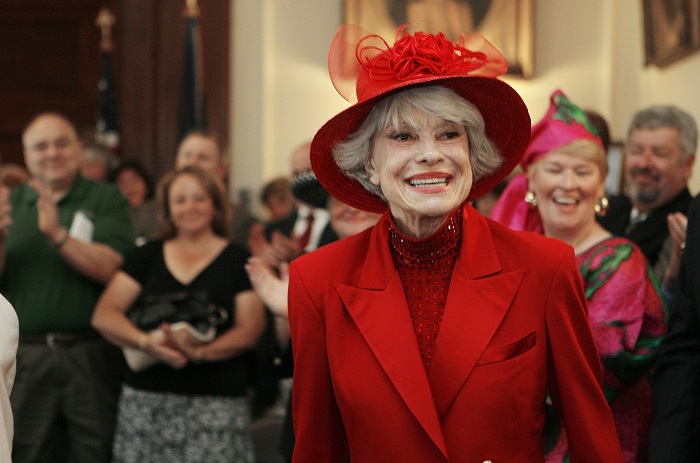 Bob Einstein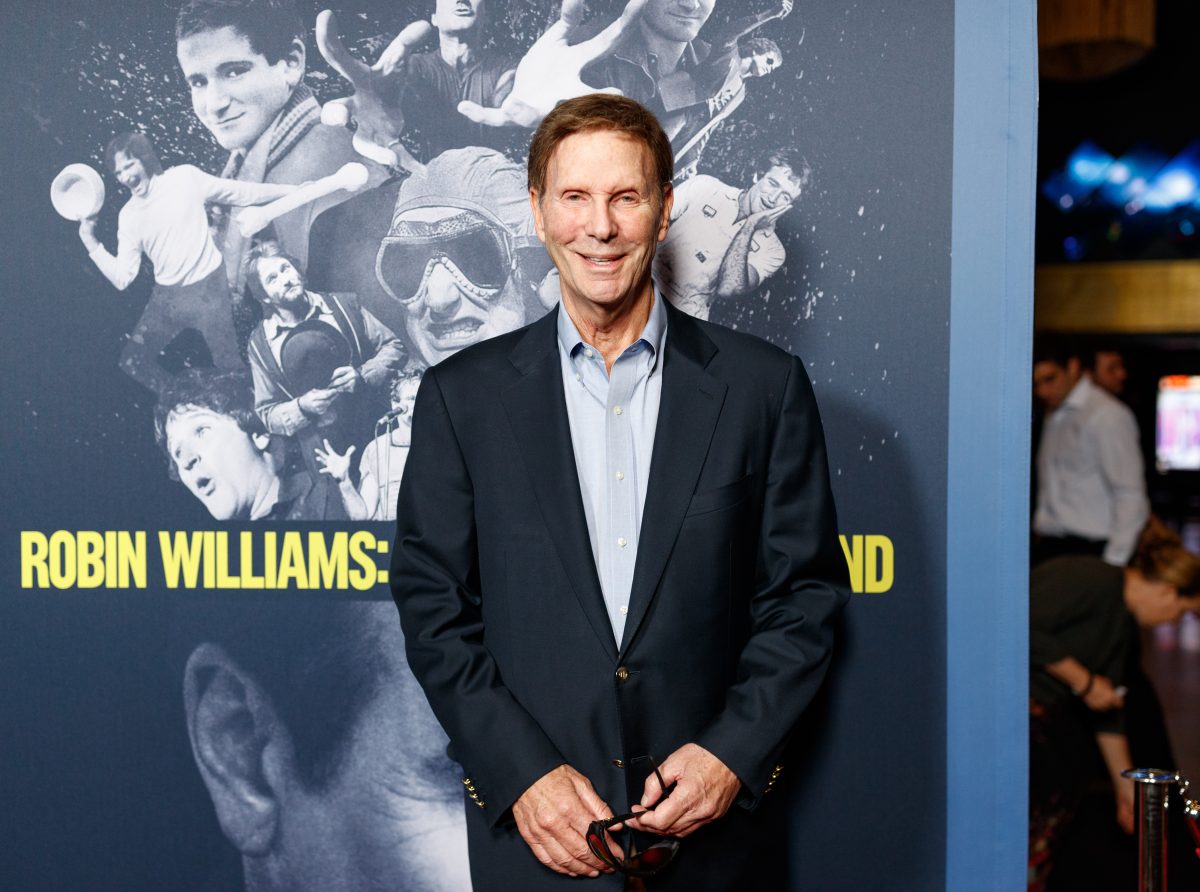 Comedian and actor Bob Einstein died on Jan. 2 after a battle with cancer. He was 76.
Daryl Dragon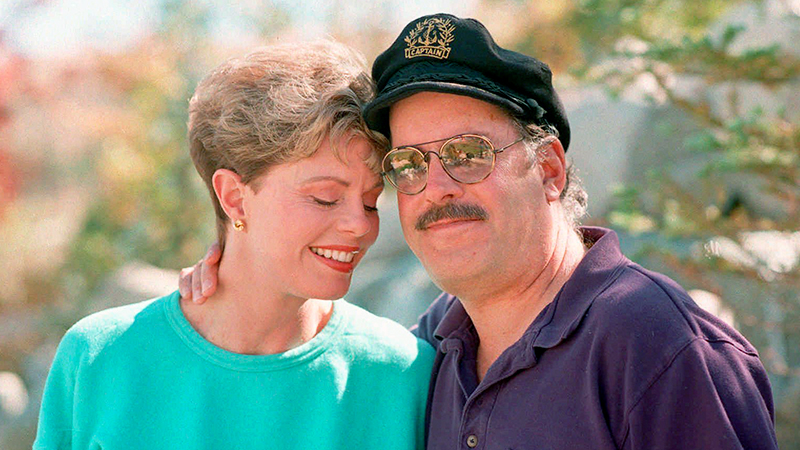 Daryl Dragon, or "Captain," of pop group Captain and Tennille, died on Jan. 2 of renal failure.