Masked men have broken into the house of longtime NASCAR team owner Richard Childress.
Davidson County Sheriff's Office said that three suspects broke a window and forced their way into Childress's house around 10:30 p.m. on Sunday, Dec. 17.
Childress, 72, had set the alarm and heard the window break. He grabbed his handgun and went downstairs to confront the intruders, shooting repeatedly at them before they escaped.
Investigators said DNA evidence was collected at the house. It does not appear any suspects were injured, according to CBS affiliate WFMY and nothing was taken from his home.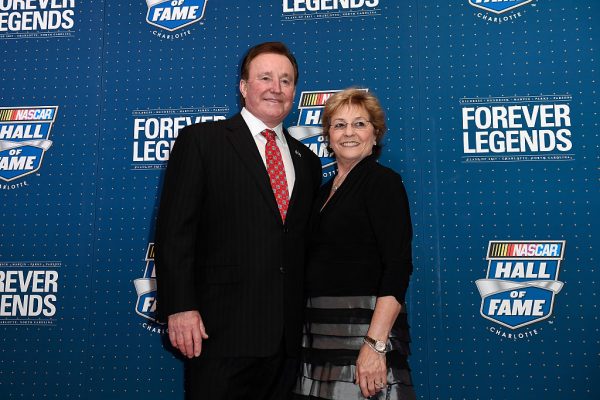 In his statement to police, Childress said that "the only reason he and his wife were here today was because of God and the Second Amendment."
Under the North Carolina Castle Doctrine, people have the right to defend themselves against these types of intrusions.
The Sheriff's office released surveillance camera footage of the burglars on Facebook, showing that their were faces covered and they were holding what appear to be guns.
Childress is a NASCAR Hall of Fame car owner and an NRA advocate. He is offering a $10,000 reward for information leading to arrests, according to the Sheriff's office.