Brandon Brown, the NASCAR driver after whom the viral "let's go Brandon" political chant was named, revealed that he's found it difficult to find corporate sponsors now.
"It got extremely difficult for us … If you're a national corporation, that means you sell to all consumers … and unfortunately, when you get dragged into the political arena, people want you to take a side,'" Brown told Sports Business Journal during a recent interview.
"It's hard for a brand to want to attach to somebody who might be kind of divisive in their consumer base," he added. "If I'm going to divide Coca-Cola, why would they want to talk to me?"
In October, the phrase erupted into a viral meme after an NBC reporter erroneously claimed that NASCAR fans were saying "let's go Brandon" during an interview with Brown after his October Xfinity Series win at Talladega Superspeedway. They were actually chanting "[expletive] Joe Biden."
The euphemism is now synonymous with criticism of President Joe Biden and his policies, and has been heard during numerous sports events, concerts, or even events where Biden or other top Democrats have spoken. Over the past weekend, an Oregon man, identified as Jared Schmeck, told the president the phrase in a call during a Christmas hotline event that was being live-streamed.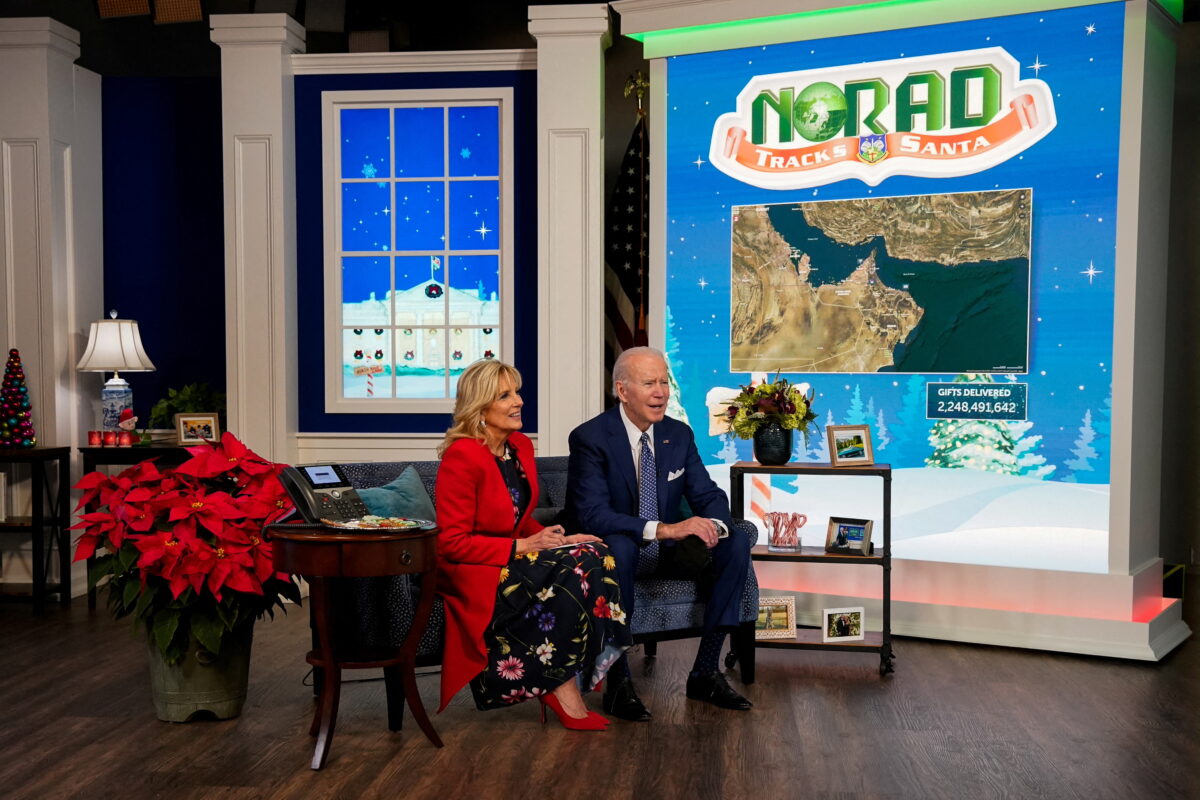 Biden responded to Schmeck: "Let's go, Brandon, I agree." Biden later asked Schmeck where he was from but there was no response.
"So the short answer is it's been tough to connect with partnerships just because it's kind of viewed as a ticking time bomb: 'What is he doing to choose or say and how would that affect our consumer base?' It's too much of a risk.' I understand it on their side but it's made it really hard to tie everything down," Brown told the outlet.
But Brown has been apparently trying to capitalize on his newfound fame in recent days, having given the aforementioned interview to the Sports Business Journal, another to The New York Times, and even penning a Newsweek opinion article, titled, "My Name is Brandon."
There, Brown said that because of his training regimen, he doesn't have time to think about politics.
"So, I kept quiet. I turned down more press requests than I imagined someone could ever get—especially someone just starting his NASCAR career. I was afraid of being canceled by my sponsors, or by the media, for being caught up in something that has little to do with me," he wrote.
"Racing at 200 miles per hour doesn't give me a lot of time to think about politics. And even if it did, I have always preferred the roar of the engine to the roar of my voice."