NASA has opened the application process for people interested in becoming astronauts, including on future missions to Mars.
The U.S. space agency started accepting applications the week of Dec. 13, about a month after first announcing the openings. 
Prospective astronauts need to be U.S. citizens and pass an intense physical.
Other than that, they need just two things—a bachelor's degree in engineering, biological science, physical science, or math; and three years or more of related professional experience or at least 1,000 hours of pilot-in-command time in jet aircraft.
Pay starts at $66,000 a year and can go as high as $144,566.
NASA's top officials hope a record-breaking number of Americans apply to be part of the astronaut class of 2017.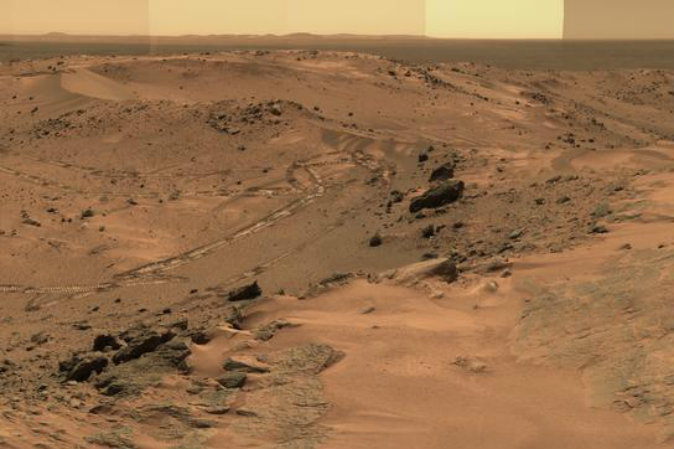 "The background is really important," Deputy Administrator Dava Newman told CBS. "How are people as leaders? How are they in a team? We have a really rigorous selection board."
"It takes an extraordinary person," Newman said, noting that the ideal candidate not only has the right qualifications, but also operational skills.
"How do you make decisions? How do you work in teams? Because you are making critical decisions and in human space flight, you are making life and death decisions," Newman said.
People should apply even if they think they might not have what it takes, added Brian Kelly, director of flight operations at Johnson Space Center.
"Some people would be surprised to learn they might have what it takes," Kelly said in a statement. "We want and need a diverse mix of individuals to ensure we have the best astronaut corps possible."
Of the 6,300 who applied for the last class, only eight—four men and four women—were chosen.
While some private Mars missions are being planned as one-way trips, applicants can rest assured—NASA's are being planned as round-trips. 
Applications will be accepted until Feb. 18.