House Judiciary Committee Chairman Jerrold Nadler (D-N.Y.) intends to subpoena Attorney General William Barr over the controversial dismissal of a Manhattan U.S. attorney, according to a ranking member of the panel.
Rep. Jim Jordan (R-Ohio) stated in a letter that Nadler is preparing to issue a subpoena to compel Barr's testimony at a July 2 committee hearing if the attorney general does not come forward to testify voluntarily.
Daniel Schwarz, a spokesman for Nadler, confirmed to Axios that the committee wants Barr to testify and plans to issue a supboena if the attorney general refuses.
Nadler himself said during an appearance on MSNBC's "Rachel Maddow Show": "We have begun the process to issue that subpoena. It is very much true. We are doing that."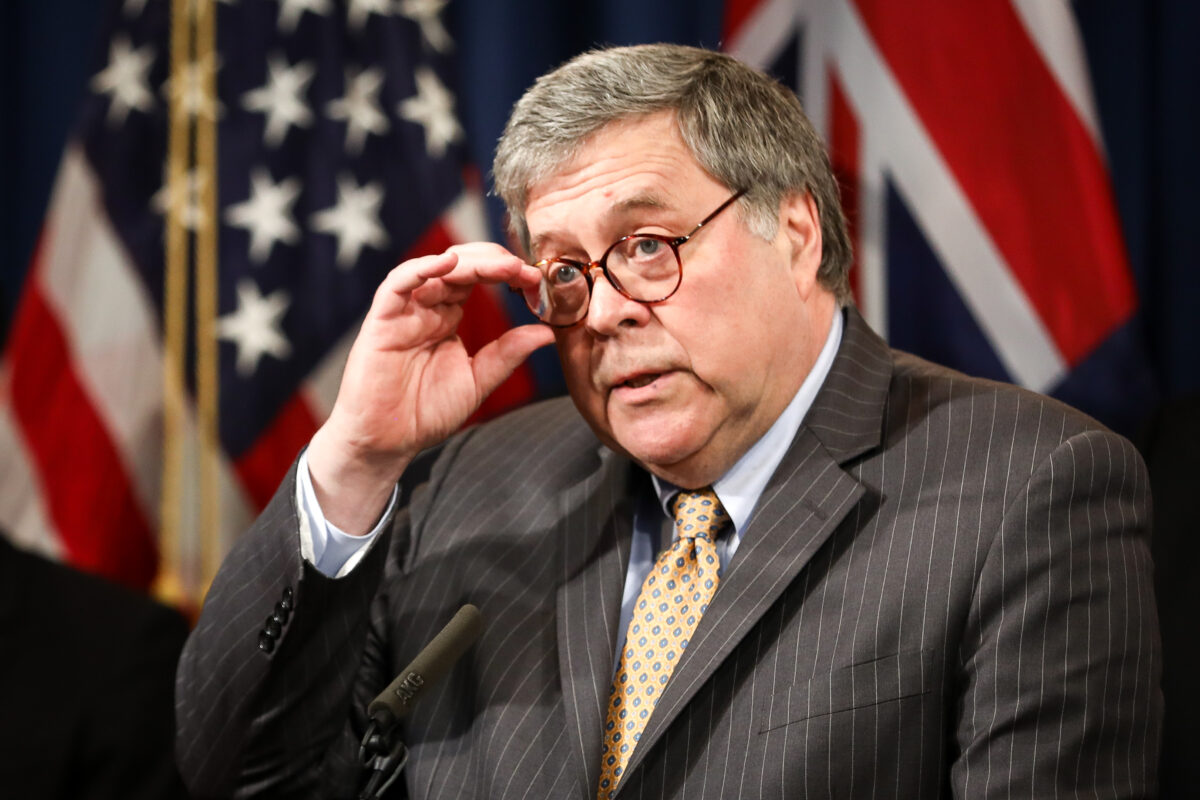 Republicans on the committee pushed back against the subpoena, arguing in the letter that "there is no legitimate basis for you to compel his testimony at this time."
Jordan, a ranking member of the House Judiciary Committee, explained in the letter that Barr earlier expressed willingness to give testimony and that the attorney general still "remains willing to testify voluntarily once the pandemic concludes."
The Department of Justice originally agreed to let Barr to testify before the committee on March 31, but that hearing was put off because of the pandemic.
Jordan called Nadler's plans to issue a subpoena part of "an odd and decidedly partisan posture toward Attorney General Barr ever since his confirmation." The Republicans on the committee said in a statement on Twitter that "by rushing to a subpoena, Chairman Nadler is needlessly choosing confrontation over cooperation."
Democrat staffers on the House judiciary committee held a conference call June 22 and discussed the subpoena, The Hill reported, citing a source on the call. The source indicated Democrats expect Barr to ignore the subpoena.
The threat of a subpoena comes after the firing of U.S. Attorney for the Southern District of New York (SDNY) Geoffrey Berman, who initially resisted calls for his resignation, before conceding to his removal after the attorney general invoked the authority of President Donald Trump.
Berman's dismissal sparked controversy because the SDNY, under his leadership, oversaw the prosecution of Trump's former personal attorney, Michael Cohen, and indicted two associates of Rudy Giuliani, the president's personal attorney. Critics have accused Barr, who heads the Justice Department, of partisanship in Berman's dismissal.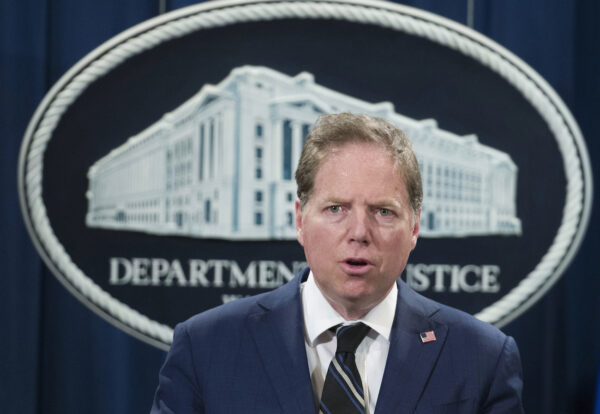 Shortly after Berman's firing, Nadler said his committee would launch an investigation into the matter, claiming Barr "certainly deserves" to be impeached but would probably escape such a fate because the Republican-controlled Senate would be unlikely to remove him from office.
Deputy U.S. Attorney Audrey Strauss is expected to remain Berman's acting successor until the head of the Securities and Exchange Commission, Jay Clayton, is installed as the new head of SDNY.
White House press secretary Kayleigh McEnany said in a briefing on June 22 that Berman's firing was not connected with his investigations into and prosecutions of several Trump associates.
"No investigation will be affected by this, as was made clear by Attorney General Barr," McEnany told reporters.