A dream job for an aspiring photographer … or nothing more than a glorified selfie-stick for the super-rich?
Perhaps, with a £80,000 ($100,000) salary and all-expenses paid, the successful applicant won't care too much.
An anonymous British family is looking for a "lifestyle photographer" to record their travels around the world for 12 months, taking in some of the world's most iconic destinations. their previous photographer had to cancel due to "family reasons."
The request was sent to Perfocal, an online service that matches freelance photographers to clients.
The process is usually handled through an automated system, but this request came via email, and according to founder Tony Xu, was "unlike anything we've seen before."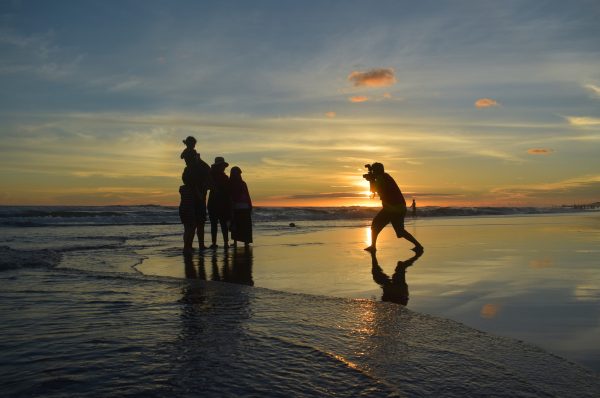 "We need someone to travel around the world with us and take photographs," said the email. "There's potential to be away for up to three months at a time, and we'll be visiting places in Europe, America, South America, and Australia where we own a number of holiday homes and other residences."
The message lists a few specific places on the itinerary that the photographer must be prepared to tackle. In addition to the Mardi Gras in New Orleans, for the £80,000 salary, the successful applicant will have to endure the cold ski slopes of Val D'Isere, the scream of formula one cars at the Monaco Grand Prix, the melee of the Rio carnival, and diving trips in the Maldives.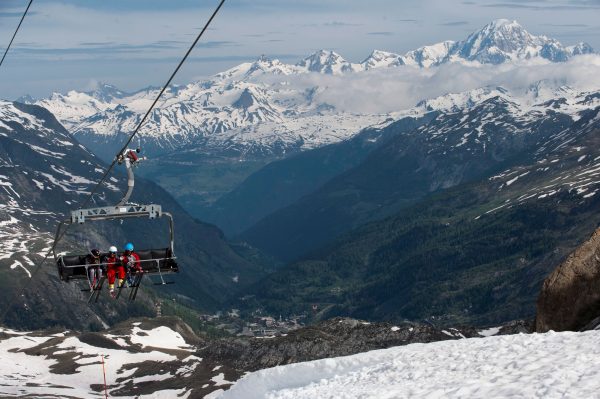 Identity a Mystery Due to 'High-Profile Father's Job'
But mastery of the perfect Instagram holiday selfie, no matter how many likes, isn't going to cut it. Applicants must have at least five years experience as a professional lifestyle photographer.
Candidates will be required to undergo extensive background checks, and the identity of the family will remain unknown to all but the final few applicants due to the "high profile nature of the father's job."
Once we've completed the candidate selection process and necessary checks, we'll then be holding weekendlong interviews to see how the applicants get on with our family and make sure the right chemistry is there.
Perfocal simply reposted the entire message as a job ad, saying, "They have asked us to help them find someone to fill the position—which we don't think will be too much of a problem, especially with a salary like that!"
"We process many different types of quotes through the site every week," Xu told the Daily Mail. "However it's been a while since we've seen one this enticing!"
"While Perfocal can't help the family to process applications, we can certainly help them create a shortlist by helping to promote their offer and we're excited to see whether they'll be able to find a candidate they're happy with," he said.
The family warns that although the job comes with full sick pay and 30 days holiday, the successful candidate will be expected to leave home at short notice and be traveling for most of the year.
"We know this is a big ask," they wrote, "and we will, of course, be covering travel, food, and accommodation expenses on top of salary."