Actress Lainie Kazan, who starred in "My Big Fat Greek Wedding," was arrested after allegedly shoplifting $180 worth of groceries from a Gelson's store in Southern California on Sunday.
According to TMZ, Kazan, who played the role of the mother in the 2002 comedy, walked out of the store without paying for the food.
In the incident, she placed the food in reusable bags and attempted to run for her car. An employee at the chain approached her and told the police, according to the report, which cited law enforcement sources.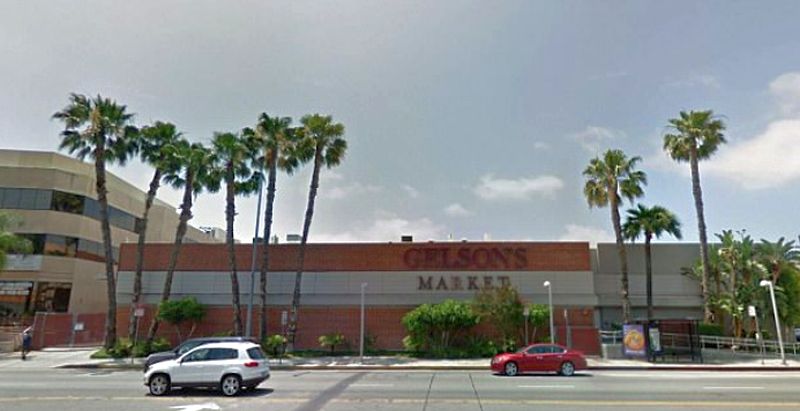 The 77-year-old reportedly told police that she didn't have any money on her. According to the TMZ report, she was arrested on petty theft charges and was released without bail. However, she was taken to the police station in handcuffs.
Having acted since the 1960s, she was nominated for an Emmy for her guest role in "St. Elsewhere" in 1988. The Brooklyn-born actress also was nominated for a Golden Globe award for "My Favorite Year."
 2017 Year in Review