A heroic mother died saving her daughter's life in a deadly stabbing on Christmas Day, it has emerged.
Heartbroken Charlotte Reat, 21, said her mother was stabbed infront of her, then later died in her arms at their home in County Antrim, Northern Ireland.
Police said that a 19-year-old man has been arrested in connection with the murder.
Reat opened up about the traumatic moment in a highly emotive message posted on Facebook on Christmas Day.
"I just want to thank everyone for all the kind messages and posts. I'm not in the frame of mind to reply to anyone nor am I fit to be writing this status," she wrote.
"Today will be a day I will never forget as my mum was murdered in front of my eyes and then later died in my arms. I can still feel her in my arms and hear her screams of pain and see the panic on her face."
She continued, "My mum died saving me, I was stabbed twice in the head once in my face and once to the back of my neck. I am with family and have to identify my beautiful mother's body tomorrow, which is not something I ever expected to be doing.
"Jayne Toal Reat you died saving my life and I just wish I could trade places with you. You're my hero forever and always and I'll never forget you and I promise I will get you justice! That scum won't get away with this if it's the last thing I do!
"I LOVE YOU MY BEAUTIFUL MUMMY FOREVER AND ALWAYS 25/12/2017"
Her post has gathered 14,000 comments and 4,000 shares.
Neighbour Patrick Byrne described the horrifying scene to the Belfast Telegraph.
"You don't expect to wake up to a murder scene on Christmas Day," he said. "It was about 6.30 a.m. and there were police, ambulances, and forensics everywhere and a forensic tent."
He said it was like being in an episode of "EastEnders."
He added, "I have a 15-month-old daughter, and when my wife woke me up I thought she was saying to wake up the baby for Christmas, then I saw she was very upset.
"My wife said she saw Jayne's daughter Charlotte and Jayne's partner Joe come out with bandages on their heads, and I have heard that another man was put in a police car."
DUP Councillor Jonathan Craig described the attack as an "incredibly tragic incident" to BelfastLive while Alliance Councillor Amanda Grehan said the area is "usually very quiet" and "there is a shock among residents."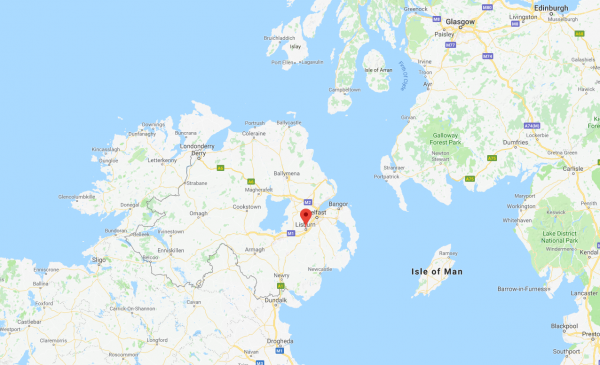 Northern Ireland Assembly member Pat Catney said: "This should be a day families spend together, happy and grateful to have each other. Instead a family is waking up on Christmas morning to news of the death of a loved one. I can't begin to imagine the pain they're feeling today."
He added, "I would urge anyone with information, however small, about what happened here to bring it forward as soon as possible."
2017 Year in Review