MSNBC used footage from seven years ago, when Barack Obama was president, to claim that the Trump administration has denied water to illegal aliens.
Host Joy Reid, who appeared to have lied about being hacked earlier this year, used footage from YouTube that dated back to 2011 during her Dec. 15 show.
"One of the issues was dehydration. We're going to show you some video … but there is video of Border Patrol agents dumping water on the ground—water that was meant to be left for migrants. This is from a Tucson-based aid group," Reid said.
The footage was then broadcast showing several Border Patrol agents destroying containers of water in the desert.
No date was shown for the footage and no other context was given, leading viewers to believe that the footage was recorded recently.
Reid then asked two Democratic lawmakers if they knew if water was being provided to migrants when apprehended after crossing illegally into the United States.
The segment went on for 42 seconds before showing the Jan. 1, 2011, date for the Border Patrol footage. The date was shown for approximately 2.5 seconds, then disappeared before the file footage kept playing as one of the lawmakers spoke.
On Dec. 16, Reid referred to the footage and, again, failed to give context to viewers, speaking as if it had been recorded recently. "We saw Border patrol dumping water that was meant for desperate migrants, being dumped out on the ground."
She then blamed the actions of the Border Patrol agents in 2011 on the Trump administration. "This sort of extravagant cruelty is unusual for any administration, but for this administration, they seem to think it's effective for their base," Reid claimed.
Obama was still president in 2011 and remained president until 2016. As of 2 p.m., Dec. 17, Reid has not apologized for the erroneous and damaging report.
Another host at the network also used the 2011 footage.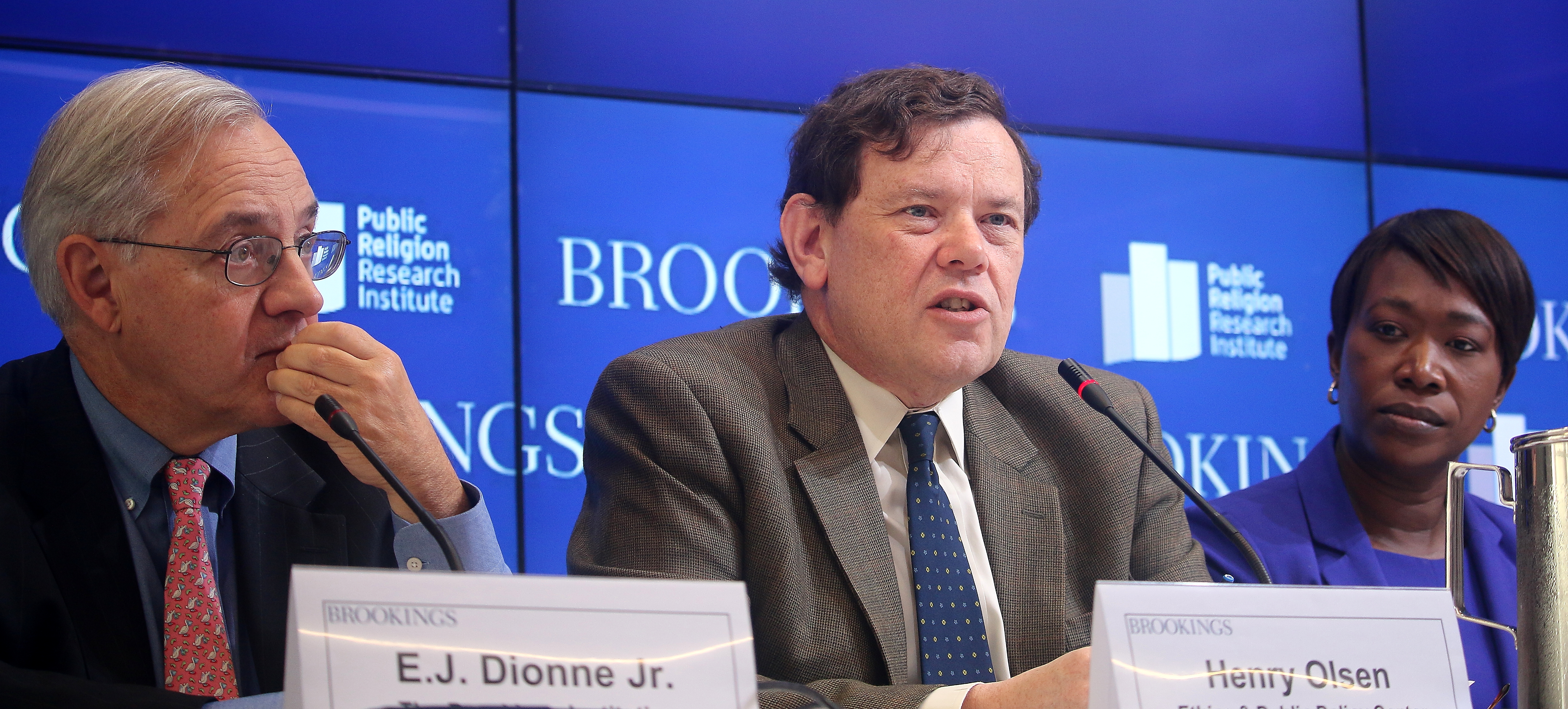 "Everyone in the Trump administration has done everything they possibly can to make that trip more dangerous, more deadly," said Lawrence O'Donnell, while showing the footage during his program on Friday night. He did not include any context about the footage being from 2011 nor was the footage superimposed with the date, leaving viewers to think that the actions were done under the Trump administration.
O'Donnell has also not corrected his inaccurate connection with the dated footage. MSNBC has not issued an apology or correction for any of the three segments.
The segments from MSNBC came as hosts discussed the death of a 7-year-old migrant. Left-leaning activists, news outlets, and others have tried blaming Border Patrol agents for the death, even though the girl's father said agents did everything they could to save his daughter's life.
Major media outlets and reporters have made a number erroneous of reports since Trump announced his presidency, with some mistakes eventually being corrected but others never addressed.
After the dated footage of the Border Patrol agents was released earlier this year by "No More Deaths," a group that says it wants to help people cross the border without getting injured or dying, the Border Patrol said it was aware of the 2011 footage.
"The Border Patrol shares a common goal with Non-Governmental Organizations to preserve human life and to prevent injury. We do not condone or encourage destruction or tampering with any water or food caches. Furthermore, anyone aware of these activities occurring is encouraged to it immediately to the Border Patrol," Border Patrol said in a statement obtained by KOLD.
"Border Patrol has invested in a wide-range of programs, resources and infrastructure to allow agents to accomplish their border security mission and preserve human life. Unfortunately, most who choose to enter the U.S. unlawfully are unprepared for the harsh desert environment and life-threatening dangers they will face. Border Patrol advises anyone in need of assistance, or any person who encounters someone in distress, to call 9-1-1 or activate a rescue beacon."
From NTD News