A camel belonging to a police station in a desert region of India stopped eating and drinking after his caretaker died due to a heart attack.
The police officer, Shivraj Gadhvi, 56 died while on patrol. He had been a long-time worker at the Jakhau police station in the Kutch region of Gujarat, a state in the northwest region about 750 miles away from the capital, New Delhi, reported The Times of India (ToI).
Kutch is a desert region and is on the border with Pakistan. The area of Jakhau has been a port town since ancient times. Camels are the prime means of transportation for police that keep watch in the region.
Gujarat cop dies of heart attack, his depressed camel gives up foodhttps://t.co/tFfIOWgDAz via @TOIAhmedabad pic.twitter.com/Z666GZK8qx

— Times of India (@timesofindia) March 4, 2019
"He used to regularly patrol the border on his camel and while the state was on high alert, he had intensified patrolling," V.K. Khant, a senior police officer, told ToI.
On Jan. 24, the day he died, Gadhvi fed the camel and then both went out on patrol.
"He went to the area at about 9:30 a.m. with his camel and first fed him. Seconds later, Gadhvi collapsed," the police told ToI.
He was taken to a hospital in a nearby town but the doctors referred Gadhvi to a city hospital. He died on the way.
"He (Gadhvi) was cremated at his village with full police honors as he had died while on duty," Khant said.
Since he stopped coming to the police station, his mourning camel stopped eating and drinking. "We are trying to help the camel recover," Khant said.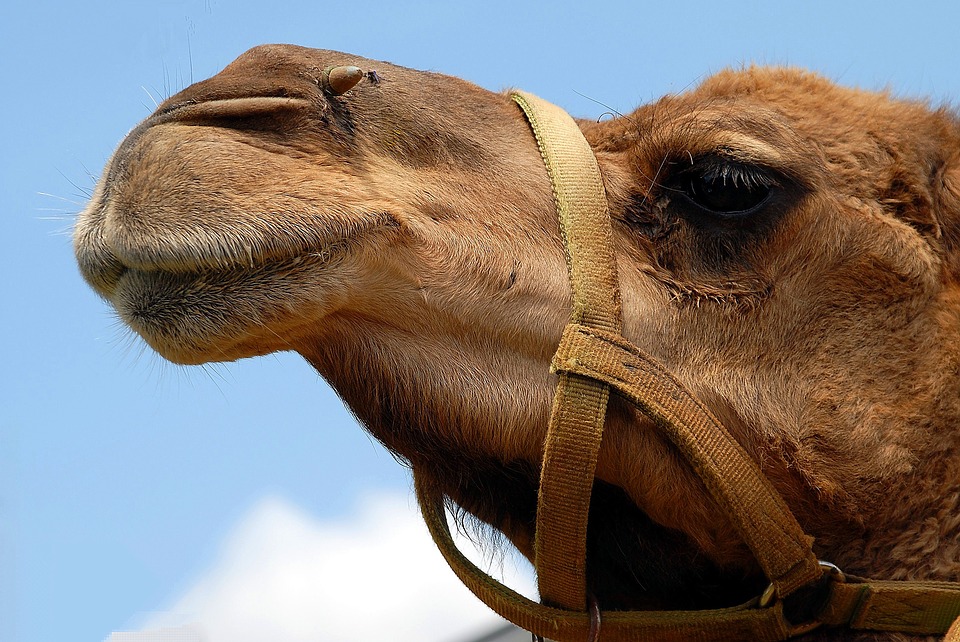 Special Camels of Kutch
The camels of Kutch are remarkable as they have the ability to swim. They are the only domesticated breed that can live in a dual ecosystem, both on the desert and in the sea, according to the Weather Channel.
They can swim in seawater and can feed on saline vegetation. They swim to islands near the shore in search of food.
"They have adapted to the extreme climate of the desert, shallow or deep-sea waters, and high salinity," said the report.
These camels can enable police to travel to remote places where vehicles can't go. These camels have helped police in the border desert regions of India to catch desert robbers, according to a report in the New York Times.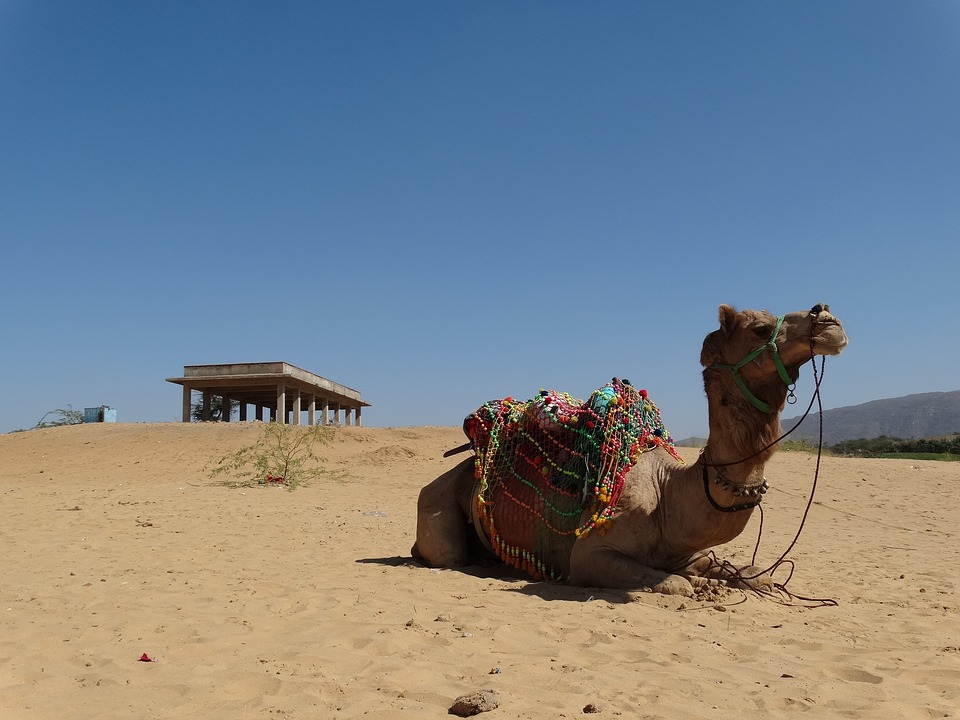 Do Animals Grieve Their Owners' Death?
Animals don't grieve the way humans beings mourn, but they do feel emotional when they sense things around them are not normal, according to The Nest.
"If an animal's human companion suddenly disappears, it can be confusing, and can even lead to depression," wrote Lisa McQuerrey.
Animals can form an emotional bond with their caretakers and can even go in search of them when they don't find them around.
They can exhibit signs of grief by "acting out, demonstrating behavioral issues like destructive chewing, clawing or digging, or suddenly having accidents in the house. Exceptionally sensitive animals may hide, be unwilling to eat, interact or engage with other humans."
Pets need care when their owner dies. In the United States, there are organizations that care for the pets after their owner dies.
An organization called Animal Friends has admitted 16,263 animals since 2006 that arrived after their owner died, according to the Post Gazette.