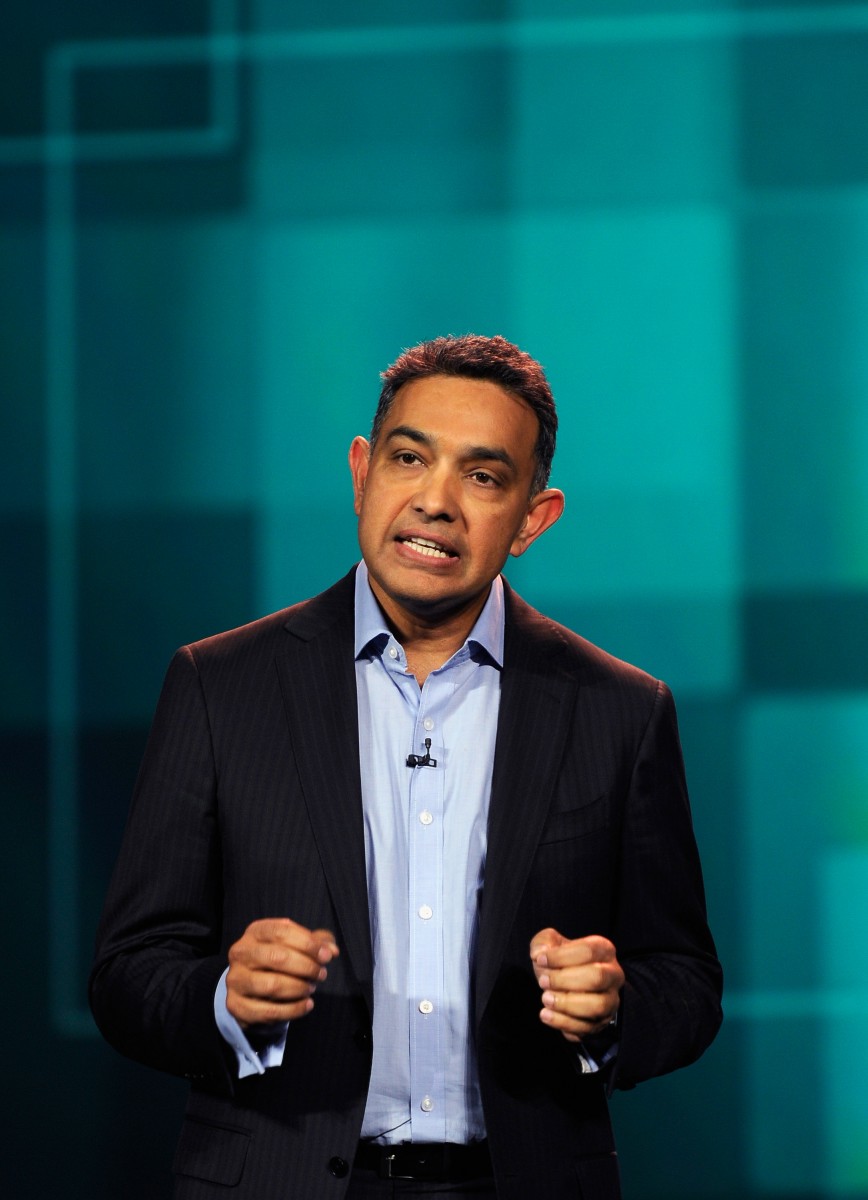 Motorola Mobility Inc.'s latest incarnation of its popular Droid smartphones is coming to Verizon Wireless fairly soon, Feb. 10 to be precise.
Verizon announced that the American smartphone company's latest addition to the Droid family will be available for $199 with a two-year contract, putting the powerful device at the price range of other mid-range devices offered by Verizon.
Motorola's Droid 4 is a powerful improvement to the Droid family, the smartphone will feature a 1.2GHz dual-core processor, 1 GB of RAM and a 8-megapixel camera that can record HD video in 1080p resolution. Like most other smartphones in its category, the Droid 4 will support 4G LTE on Verizon and will feature a 4.0-inch qHD display.
In a press release, Motorola said that the Droid 4 would be the "thinnest and most powerful 4G QWERTY smartphone measuring at less than half an inch thin".
Motorola also emphasized the business and security aspects of its upcoming Droid smartphone – its press release emphasized that the smartphone would feature "government-grade encryption for email, calendar and contacts" and "desktop virtualization and access" for access to regular desktops.
It appears that in light of the upcoming Google acquisition and Google's partnership with other major smartphone vendors, Motorola is beginning to focus more on high-end and security- and enterprise- conscious business and government customers while allowing Google's other Android partners to carve up the consumer segment among themselves.
One thing that will disappoint Android fans is that the smartphone will initially ship with Android 2.3, an older version of the Android operating system. But Motorola Mobility, which is in the process of being acquired by Google, has promised that Android 4.0 will be coming to the device very soon.