South Australian Liberal senator Alex Antic has said "it's pretty hard to explain" why the Clipsal Adelaide 500 supercar event will be going ahead despite the state government's declaration of a climate emergency on Wednesday.
The previous SA government under the Liberal party canned the iconic race due to declining crowd numbers, but current Labor Premier Peter Malinauskas made it one of his election pledges to bring back the 500, which is scheduled for December.
Speaking to Sky News on Thursday, Antic said that something must have transitioned between the time the announcement to reinstate the race was made in December 2021 and Wednesday's passing of a motion by both houses of parliament to declare the climate emergency.
"If we were in an emergency, you wouldn't think that it would be the highest priority to bring back a gas-guzzling, diesel-powered V8 race to SA," he said.
"And we love the Clipsal, no problem with that, but it doesn't stand to reason."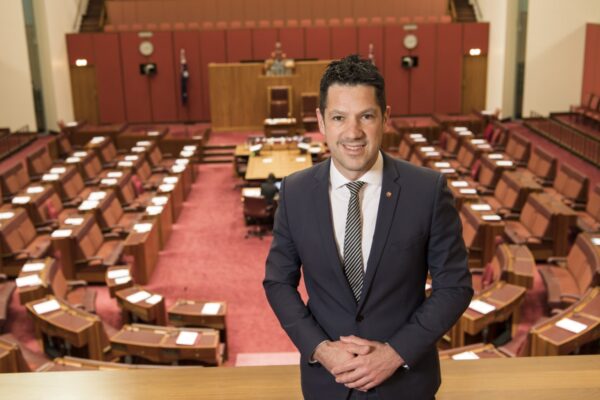 This comes after South Australia, on June 1, became the first Australian state to pass a declaration of a climate emergency.
"I think South Australians will be refreshed and renewed by seeing a parliament simply acknowledging the truth," Premier Malinauskas said.
"I mean, we've got an extraordinary challenge on our hands as a state, as a country, as a global community to confront climate change, and when you acknowledge the truth, you can start to address it."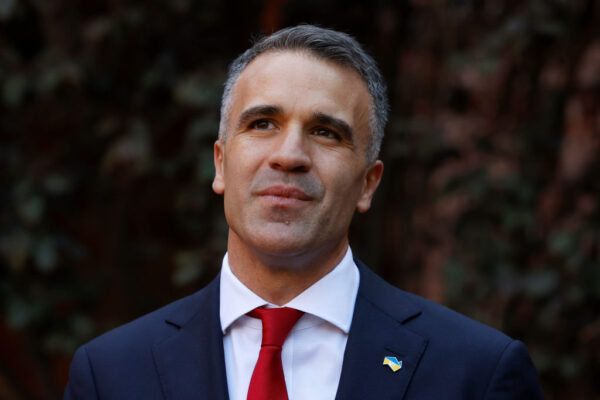 The Epoch Times reached out to the premier's office for comment in relation to holding the Adelaide 500 despite a declared climate emergency, and a spokesperson confirmed that the race would be going ahead, but no further response was provided.
However, state climate minister Susan Close said in a release on Thursday that "We really need to focus on supporting projects which are climate-friendly and encourage growth in resilient low-carbon businesses."
"The Malinauskas government will position South Australia to take advantage of the global need to rapidly reduce emissions," she said.
The SA Liberal Party also supported the climate emergency declaration, but Senator Antic said he doesn't agree with Liberal leader David Speirs on this issue.
"In his defence, though, I have to say they did try to put up some amendments, which failed," he said.
"Had it been me, I would have crossed the floor and voted against it every day of the week because even though this doesn't have any teeth, this particular motion, what it does do is it prepares the ground for what's coming next, and we've seen the use of the concept of emergency being used and weaponised against people generally for long periods of time."
Antic went on to say that a "climate emergency" is no different, and Australians can prepare for scenarios such as being told by a social media app that they've had their quota of petrol for the month.
"The laws that come from this, I think, are the thing that really concerns me. I think this is about tenderisation rather than anything meaningful at this stage," he said.