The mother of a 3-year-old girl who tried to protect herself from police investigation with witchcraft spells has become the first person convicted under a long-standing ban on female genital mutilation (FGM) in the UK.
Laws against the practice—formerly known as "female circumcision"—have been in place since 1985.
The 37-year-old woman, who cannot be named for legal reasons, was found guilty under the Prohibition of Female Circumcision Act on Feb. 1 at London's Old Bailey, according to the police.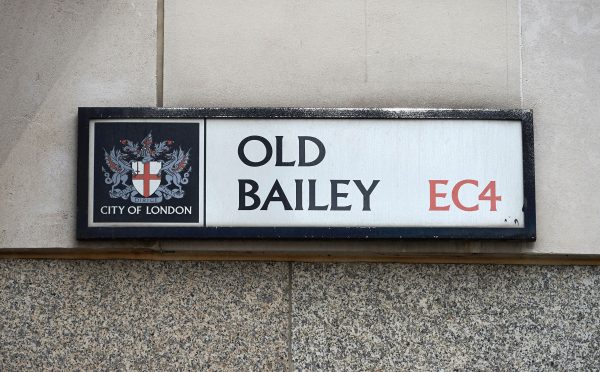 The victim's daughter was 3 years old at the time of the incident in August 2017.
The girl was brought to a hospital by the woman and her (acquitted) co-defendant, her former partner, with injuries to her genitals, which she claimed were caused by her falling onto an open kitchen cupboard door from a countertop at her home.
The woman, who is from Uganda, had coached her child to give the same account of her injuries.
But the girl later told a foster carer that she had been held down and cut.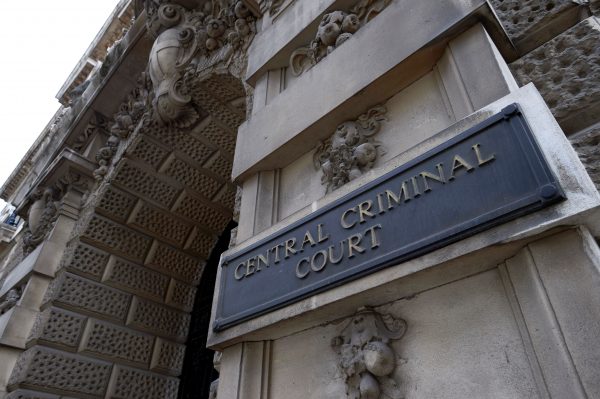 "During the police investigation, it was discovered that the mother had an interest in witchcraft," said a police statement.
"They found a number of spells and curses in her home. This included two cow tongues in her freezer bound in wire with nails and a small knife embedded in them. There were also 40 limes and other fruit which when opened contained pieces of paper with names on them."
The names included those of police officers in the case, prosecution staff, and social workers.
According to a report by London's Metropolitan Police, excerpts from the handwritten text in the messages include "I freeze your mouth, don't ever talk about me, shut up shut up shut up," to "everyone who I don't know who talk about I have freezed u mouths," and "I freeze u lips u words everything you say about me."
The Female Genital Mutilation Act has stood since 2003 without a single conviction. The previous law—the Prohibition of Female Circumcision Act 1985—also failed to bring any convictions, with the only trials resulting in acquittals.
The maximum penalty for the conviction is 14 years' imprisonment.
Impact on Victims is 'Appalling'
Lynette Woodrow from the Crown Prosecution Service said, "Female genital mutilation has an appalling physical and emotional impact on victims that usually lasts their entire life."
"We can only imagine how much pain this vulnerable young girl suffered and how terrified she was."
"A three-year-old has no power to resist or fight back. Her mother then coached her to lie to the police so she wouldn't get caught but this ultimately failed."
"We will not hesitate to prosecute those who commit this sickening offence."
The Crown Prosecution Service defines FGM as follows: "Female Genital Mutilation (FGM) involves procedures, which include the partial or total removal of the external female genital organs for cultural or other non-therapeutic reasons. The practice is medically unnecessary, extremely painful and has serious health consequences, both at the time when the mutilation is carried out, and in later life."
The procedure is typically performed on girls aged between 5 and 8, but in some cases, FGM is performed on newborn infants or on young women prior to marriage or pregnancy.
According to the CPS, a number of girls die as a direct result of the procedure from blood loss or infection.
Women who have undergone some form of FGM are twice as likely to die in childbirth and four times more likely to give birth to a stillborn child.