A Kentucky mother said that her 10-year-old son was bullied after finding him dead over the weekend in a suspected suicide.
Seven Bridges, who loved to dress up as superheroes, was dead when Tami Charles found him in their Lousiville house.
Charles said that Seven, a fifth-grader at Kerrick Elementary School, was tormented by bullies. They targeted him because he was born with a medical defect that required him to carry a colostomy bag. Multiple surgeries didn't completely solve the problem.
"We need to talk about this bullying," Charles told WBTV. "Talk about this pain. I want people to do that with their children."
She said she and her husband had recently signed up their son for a different school, but that the switch wasn't scheduled to happen until the next school year. "We would talk to him about having new friends and a new start. He just had to get to the end of the year," she said. Of the suicide, she wondered how he even knew how to carry it out.
A Jefferson County Public Schools System spokeswoman said that the district will investigate the bullying allegations.
But a relative who launched a GoFundMe fundraiser on behalf of the family said that Seven's parents had urged the district and school to look into bullying issues for the past six months, and the results were apparently not enough.
"His death is an example of what can happen when we choose not to take the issue of Bullying seriously," wrote Charles.
Meanwhile, doctors said that suicidal thoughts in the age group typically stem from relationships, including bullying.
"One day they have the thought, 'I just can't be here anymore,' and they impulsively make a really drastic decision," Dr. Katy Hopkins, a psychologist with Norton Children's Medical Associates, told WBTV.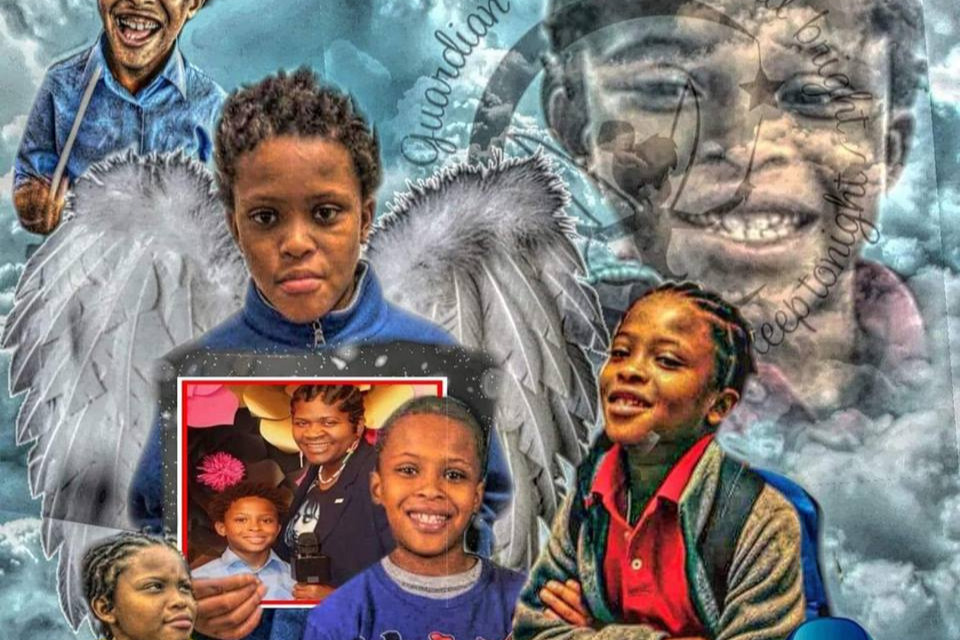 Bullying
According to Stop Bullying, a government group, 28 percent of students in grades 6 through 12 in the United States have experienced bullying while 70 percent of youth and 70 percent of school staff have seen bullying at school.
Some 30 percent of respondents admitted to bullying in surveys, the group said.
In one study, about 49 percent of students in grades 4 through 12 reported being bullied by other students at school at least once during the previous month.


"The most common types of bullying are verbal and social. Physical bullying happens less often. Cyberbullying happens the least frequently," the group stated. "Most bullying takes place in school, outside on school grounds, and on the school bus. Bullying also happens wherever kids gather in the community. And of course, cyberbullying occurs on cellphones and online."
The relationship between bullying and suicide is complex, according to Stop Bullying.
While the vast majority of young people who are bullied don't commit or attempt suicide, Stop Bullying said, "research indicates that persistent bullying can lead to or worsen feelings of isolation, rejection, exclusion, and despair, as well as depression and anxiety, which can contribute to suicidal behavior."
From NTD News