A mother of three died at a hospital on Tuesday after she was discovered unconscious with rosary beads stuffed down her throat.
Police had arrested her boyfriend earlier in the day after he was seen walking outside naked, screaming about the devil and mumbling about her "being with God now," according to 1010WINS.
The woman was identified as 33-year old Hellen Hernandez, according to ABC7. Her teenage son discovered her in the hallway of her building in the Bronx neighborhood of New York City, a close family friend told CBS.
Hernandez was unconscious and unresponsive when emergency medical services (EMS) arrived at 5:25 PM, according to the New York Daily News. The first responders discovered the rosary beads in her throat as they attempted to perform CPR to resuscitate her. She also had scratches and bruised on her face.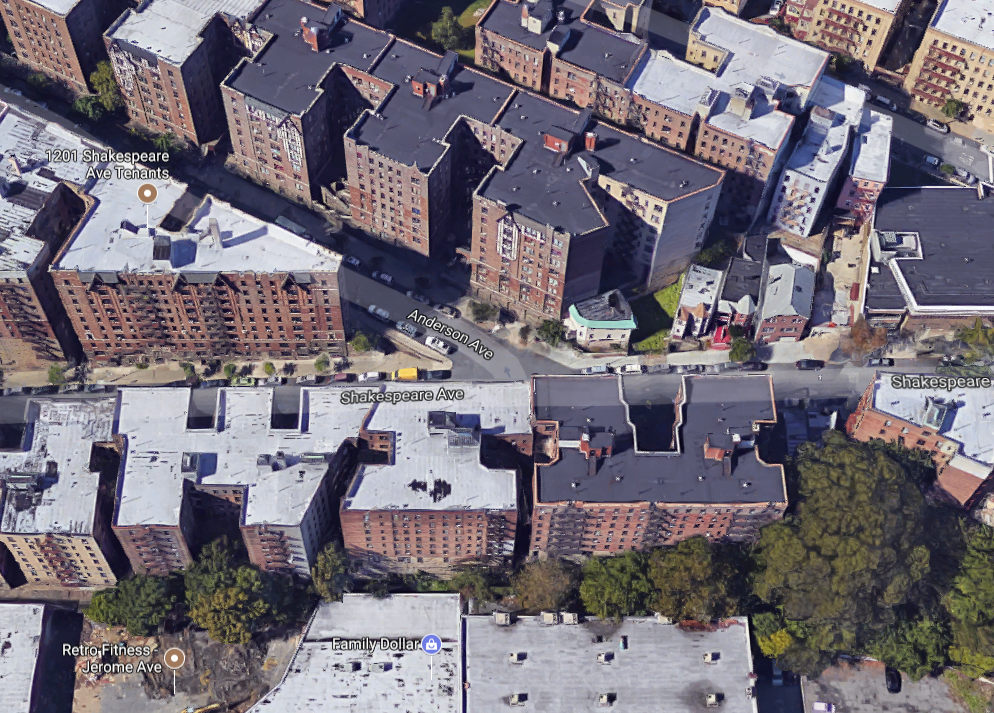 The EMS rushed the victim from her building at 1191 Anderson Ave. near Shakespeare Ave. to the Lincoln Medical Center. She was pronounced dead at the hospital.
Hernandez was mother to three children aged 7, 10, and 17, people who knew her told DNAInfo.
The boyfriend was identified as 34-year-old Pierre Jones, according to PIX11. He had 42 prior arrests, including some for domestic violence.
Jones was ranting and incoherent when the police accosted him at 4:32 p.m. on at Jerome Avenue and 167th Street. The officers shot him with a tazer and took him to Bronx Lebanon Hospital for psychiatric evaluation.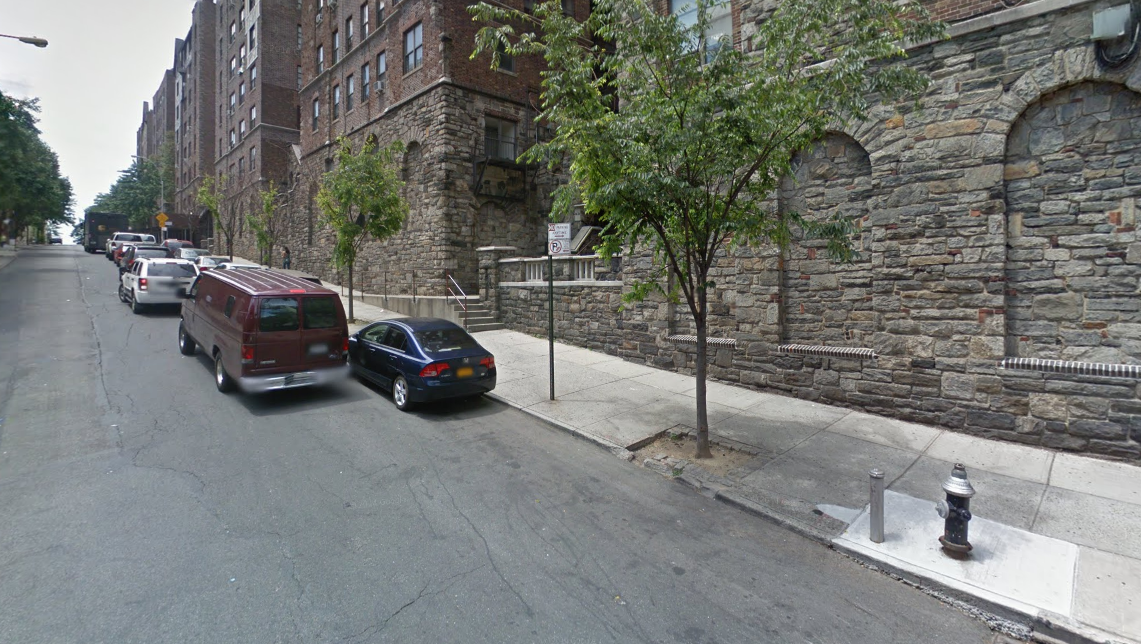 Jones left the building where Hernandez lived and wondered the streets naked. Sources told CBS that he was likely under the influence of drugs.
Police did not file charges against Jones as the investigation continues, but he is a person of interest in the case.
"I just know that she was dating him for what they call 'a minute' now, and they were trying to keep her away from him," Martha Carrasquillo, whose nephew had a 20-year relationship with Hernandez, told ABC 7.
"But we don't know what happened," she added.
The woman's family placed flowers and candles outside her building as investigators went in and out of the building throughout the evening.
"She was very, very respected in the building," neighbor Terry Matthews told ABC 7. "They would come out, the kids would come play here in this area. She kept a close eye on her children."
Police are questioning the boyfriend and a medical examiner will determine the cause of death.
"She was a beautiful person," said Carrasquillo.
"She was always with her boys. Anytime I'd see her, she was with her boys," she added. "She had a beautiful heart."
"It's very sad," neighbor Lydia Boateng said. "I have two kids, and then leaving those children at this stage is very, very sad. And those children deserve to have a mother."
From NTD.tv