The mother of James Fields Jr., the 20-year-old Ohio man accused of driving into a crowd and killing one person during a white nationalist rally, says she told him to protest peacefully before he went to Virginia.
"I told him to be careful," Samantha Bloom, who is a paraplegic, told the Toledo Blade. "[And] if they're going to rally to make sure he's doing it peacefully."
Fields told her about the rally last week, she told the paper.
"I try to stay out of his political views," she said. "I don't get too involved."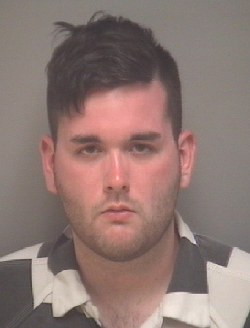 Fields had moved out of her house about "five or six months ago," she added, saying they moved to Ohio from Kentucky about a year ago.
Laurie Schoonmaker, who lives across the street from her, said that she hadn't seen his vehicle in months. When he lived there, he "often blasted polka music from the car," according to the Toledo Blade.
"I've never spoken with the gentleman, I don't know anything about him," Bob Rose, 62, who lives two doors down, said. "You just never know. Until you get the whole story, you can assume what you want. Was he there to cause mayhem? Was he a white supremacist? I don't know."
FBI agents had interviewed her about her son, according to Fox News.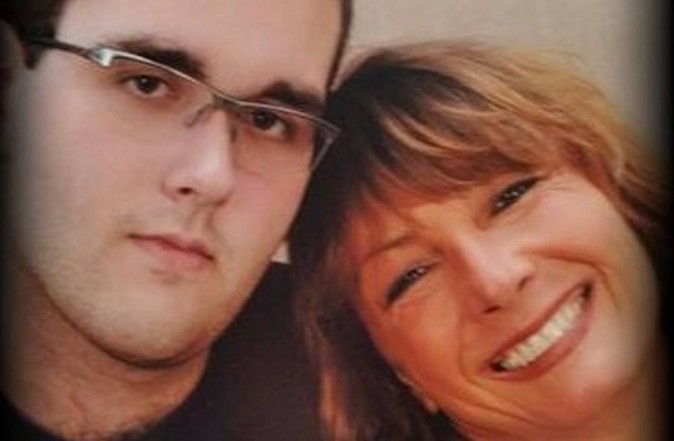 Derek Weimer, 45, told The Cincinnati Enquirer, that Fields was one of his students when he taught history at Randall K. Cooper High School.
He said Fields had an interest with Germans and Nazis. "A lot of boys get interested in the Germans and Nazis because they're interested in World War II," he said. "But James took it to another level."
A photographer said he saw Fields on Saturday with symbols belonging to Vanguard America, but the organization denied it had ties with Fields.
"The driver of the vehicle that hit counterprotesters today was, in no way, a member of Vanguard America," the group said in a statement on posted on its Twitter account. "All our members had been safely evacuated by the time of the incident. The shields seen do not denote membership, nor does the white shirt. The shirts were freely handed out to anyone in attendance."