A mother "intentionally" drove into the Kalamazoo River in Michigan with her two children inside in what police say appears to be a murder-suicide.
Authorities have confirmed two people drowned and officials are looking for the body of a third person. The names and ages of the victims are currently unavailable.
Authorities in Kalamazoo said that they responded to an incident on the night of June 17, after two upset girls appeared at a local pharmacy store near the banks of the river looking for their uncle.
"The uncle was located and reunited with the two girls," the Kalamazoo Department of Public Safety said in a statement.
"In speaking with the girls, officers learned a family member had driven her vehicle into the Kalamazoo River. Officers were also advised; the mother had her two children inside the vehicle when it plunged into the river."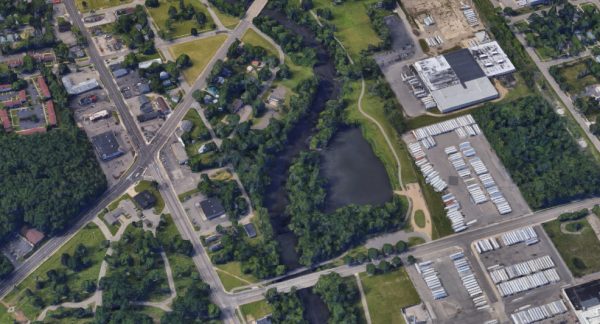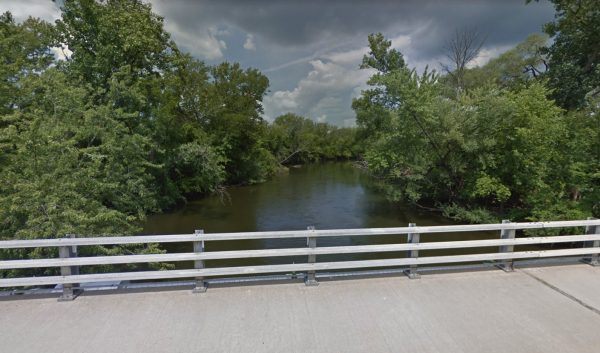 Officers searched the area around Verburg Park, and another squad joined the search with a boat, locating the submerged vehicle within minutes.
Two of the victims were located at the scene, and authorities are still searching for a third possible victim.
"The identities of all the victims are being held until a positive identification can be made, along with family notification," said the statement.
According to Michigan Live, police said that the missing body was that of the other child.
The Kalamazoo Department of Public Safety said they offer their "condolences to all family and friends who have been impacted by this tragic loss."
Kalamazoo is a small city with a population of around 75,000 which lies midway between the cities of Chicago and Detroit in southwest Michigan.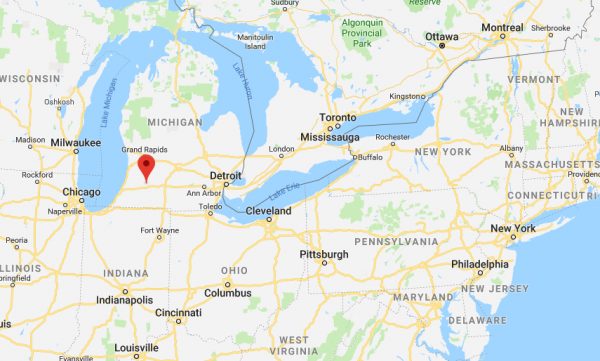 If the case in Kalamazoo is confirmed as a murder-suicide then it would go against the general trend of the majority of murder-suicides being carried out by men.
There is no national database that tracks the cases of murder-suicides in the United States, but the Violence Policy Center estimates that there is an average of 11 cases per week nationally.
"In nearly two-thirds of all murder-suicides, an intimate partner of the shooter is among the victims," said the VPC website.
Around 1,300 people die from murder-suicide per year, estimates the latest VPC report (pdf). But those statistics are still dwarfed by the number of murders per year, which stood at just over 17,000 in 2017, according to the FBI.
Murder statistics, however, are in turn overshadowed by the number of suicides per year in the United States, which stands at over 47,000 in 2017, according to the American Foundation for Suicide Prevention (AFSP).
That rate—129 suicides per day—has been steadily rising for the last decade, according to the AFSP.
The rate of suicide is highest among middle-aged white young men.