A London mother who regularly gorges on fast food and doesn't have an exercise routine amazes her friends because she stays so thin.
Anne-Marie Martin, 42, admits to scoffing on McDonald's three or four times a week. But she remains a size 8 (U.S. size 4) and weighs a healthy 9 stone (126 pounds).
Experts say the mother of two has a normal metabolism.

She's not only partial to McDonald's. The 42-year-old also has a liking for chips, pasties, salad cream, and cheese.
"I like cheese, but even I had no idea how much of it I ate," she said to the Mail Online.
"She eats rubbish," her colleague Jan says. "Lucky cow."
Martin features in Channel 4's new documentary "The Truth About Slim People" and was followed by cameras for nine days as they went on a quest to find out how she kept so trim. No part of her life was left unobserved as scientists analyzed her sleeping pattern, heart fluctuations, and stool samples.

She said she agreed to take part in the show because she was also fascinated by how she kept so slim.
"Although I'm not hugely active now, I did train as a dancer, so is my figure a throwback to those days? I wanted to have an answer," she said. Since she started her business she is bound to her desk.
On the show, she admits that her friends always remark, "Why are you so slim? It's not fair!" per The Sun.
She also dislikes exercise. "If you asked me to go on a run I'd probably last less than ten minutes and want to die," she said.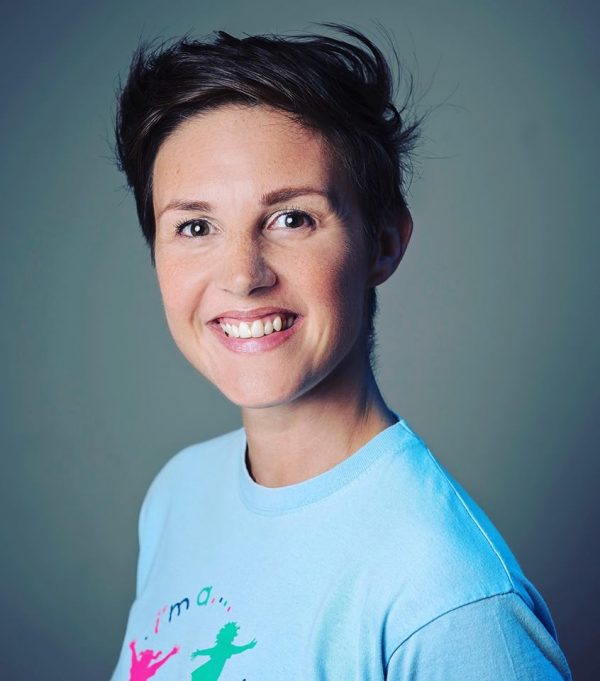 It's not only Martin who manages to stay slim while breaking all dieting rules. IT worker Yemi Williams, 37, also features in the show. He admits his childhood name was "dustbin."
After lunch, he surprised his colleagues when he bought a packet of biscuits after lunch and scoffed the lot.
One thing that emerged from the findings is that their meal timings are regular and neither of them snack during the day. Yet dietician Amanda Ursell said there is "no magic bullet."