A mother has been convicted of murdering her 3-year-old girl daughter, who died after being left under a blanket in an SUV while the California sun beat down, for over nine hours.
The jury found Angela Phakhin guilty of premeditated murder and torture after she repeatedly left her daughter in her vehicle during the summer of 2017, according to a statement (pdf) from the district attorney.
On June 28, 2017, during a routine traffic stop in Sacramento, officers discovered Phakhin had an outstanding warrant when they carried out a background check. On searching the car, they found her daughter, Maiya, unresponsive under some blankets. She was pronounced dead at the scene.
Temperatures reached 89 degrees that day.
Almost exactly two years later, on June 26, Phakhin was convicted of first-degree murder, according to the district attorney. Her fiancee, Untwan Smith, is awaiting trial on the same charges.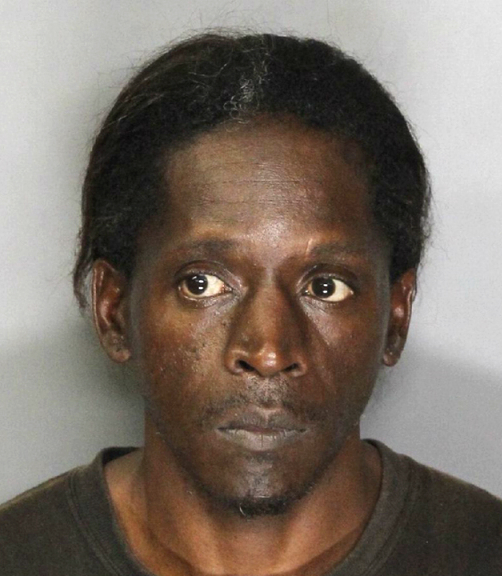 According to the district attorney, Anne Schubert, the jury unanimously found that Phakhin was "guilty under a theory of premeditated and deliberate murder and felony murder torture."
Phakhan and Smith had moved to California in February. According to the district attorney, over a two-week period, she and Smith exposed Maiya to "extreme" summer temperatures.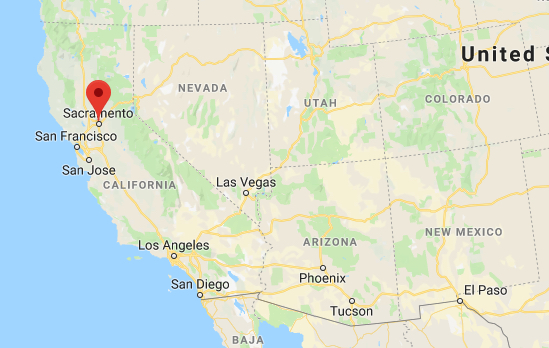 On the day of her death, she had been left in the car for nine-and-a-half hours. On another day, she was left for four-and-a-half hours.
According to The Sacramento Bee, National Weather services records show that the temperature during the previous week—when the 3-year-old had also been left in the car—reached between 104 and 107 degrees for five straight days.
"Phakhin had been warned repeatedly to protect Maiya and was advised to take her to a cooling shelter, but she did not accept the offers," said Schubert in the statement.
Phakhin will be sentenced on July 19, and faces a maximum sentence of 25 years to life in prison, according to the district attorney.
Parents of children who die after being left in hot cars often face trial, although typically on lesser charges than first-degree murder, such as manslaughter.
In April, a Florida mother was arrested and charged with manslaughter after police said she left her child in a hot car for about five hours while she went to get cocaine.
Emily Hartman left her 14-month-old child in a car on April 3 while she went to go drink at a bar for about an hour. She then took the child to several other places.
Hartman left the child in the car seat overnight and the next morning, she went to visit a friend, the Brevard County Sheriff's Office said in a statement obtained by WESH. The child was left in the car, which was parked in the sun, for five to six hours.
Earlier this month a man was charged with involuntary manslaughter and elder abuse in connection with the death of an autistic man who was left alone in a hot car in West Covina last summer.
Hot Car Deaths
According to NoHeatStroke.org, 803 children have died in the United States due to Pediatric Vehicular Heatstroke (PVH) since 1998. All of these deaths were preventable.
Explaining how the heatstroke deaths happen, the organization said: "The atmosphere and the windows of a car are relatively 'transparent' to the sun's shortwave radiation and are warmed little. However, this shortwave energy does heat objects that it strikes. For example, a dark dashboard, steering wheel, or seat temperatures often are in the range of 180 to over 200 degrees F."
Every year, an average of 38 children under the age of 15 die from heat stroke after being left in a vehicle, according to Injury Facts.
In 2018, 52 children died after being left in a hot car.
"In more than half of these fatalities, the child was forgotten in the vehicle by a parent or caregiver," said the Injury Facts.