A New Hampshire mother says a middle school teacher punished her daughter for playing with her hair by grabbing it and cutting off a chunk with a pair of scissors.
Jillian Miglionico told WMUR that after being suspended for just three days, the eighth-grade teacher is now back on duty at Somersworth Middle School and back in the classroom with her daughter.
"He grabbed her hair and cut off like a good 3-inch chunk," she told WMUR.
The school board confirmed that the teacher was suspended during a three-day investigation, reported the Union Leader.
But Miglionico now says he's back at the school in the 10,000-strong city in Strafford County, New Hampshire, and she is calling for him to be removed.
"He missed, I think, three days of school while the internal investigation happened, and now he's back in school, and they put her right back in his classroom, so it's basically like a total disregard for her."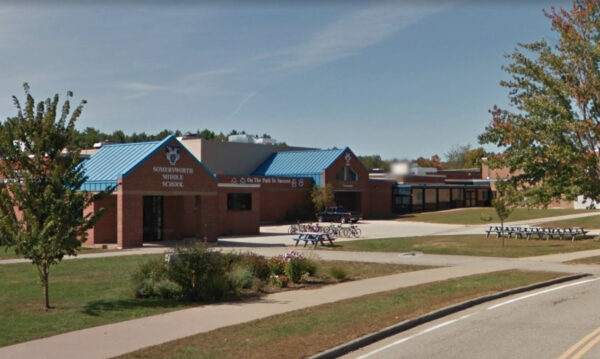 Miglionico said that her daughter was too scared and embarrassed to report the incident herself. According to WMUR, the principal had contacted her on Sept. 23, after the teacher's aide came forward about the incident, which occurred the previous week.
According to Miglionico, when her daughter didn't comply with a request to stop playing with her hair, the teacher said, "Well, if you don't stop playing with your hair, I'm going to cut your hair off."
"She was like, 'No, you can't do that,' and he said, 'Oh yeah? Watch me,'" Miglionico said.
The teacher, who is unnamed in reports, carried through with his threat.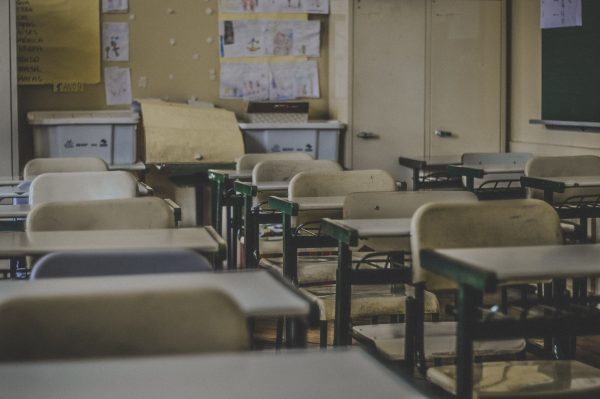 The girl put up her binder to protect her face as he cut her hair, said Miglionico, adding, "Anything could have happened."
Superintendent Robert Gadomski said that the teacher was placed on administrative leave for three days during the investigation.
Gadomski said in a statement to the Union-Leader: "We moved forward in two ways: First, we made sure that supports were in place to ensure the safety and success of our students in the classroom and throughout the building. Secondly, we handled the situation as a personnel issue using our district policies and procedures."
School officials "will continue to monitor the situation and move forward in a methodical and appropriate manner," according to the statement.
Gadomski declined to comment on whether the teacher was back teaching in the school or in the girl's classroom, reported Fosters, saying, "This is a very fluid situation right now, and I'd rather not comment on that."