The Mississippi Bureau of Investigation said on Oct. 17 that the children who were kidnapped from their great-grandmother's home were found safe and canceled the Amber Alert that had been issued.
The AMBER ALERT issued for Dior and Zarie Wade has been canceled. Both children have been located and are safe. Any inquiries should be directed to the Copiah County Sheriff's Office. https://t.co/o8k8lhu4Xp

— MSMBI (@MDPSMBI) October 17, 2019
See the original story below
Two children were abducted from the house of their great-grandmother by their mother and her boyfriend, who were wielding at least one gun between them, authorities said.
The situation unfolded in Copiah County, Mississippi late Oct. 16.
Tenna Dixon, 28, and her boyfriend Derek Young, 29, kidnapped Dixon's children, Dior Wade, 3, and Zaire Wade, 1, from the home of their great-grandmother at gunpoint, Copiah County Undersheriff Derrick Cubit told WLBT.
The children's father has full custody of the kids, Cubit said. Dixon lives in Georgia and police think the group could be headed there and have alerted law enforcement agencies in Hinds, Rankin, and Madison counties.
Authorities released the following descriptions of the children: Zaire was described as 2 feet 0 inches with brown eyes and hair with twisted strands, while Dior was described as standing 3 feet 0 inches with brown eyes and brown hair.
She was last seen wearing a black shirt, leopard print pants, and black boots, while her brother was last seen wearing camouflage pants, a turquoise shirt, and brown shoes.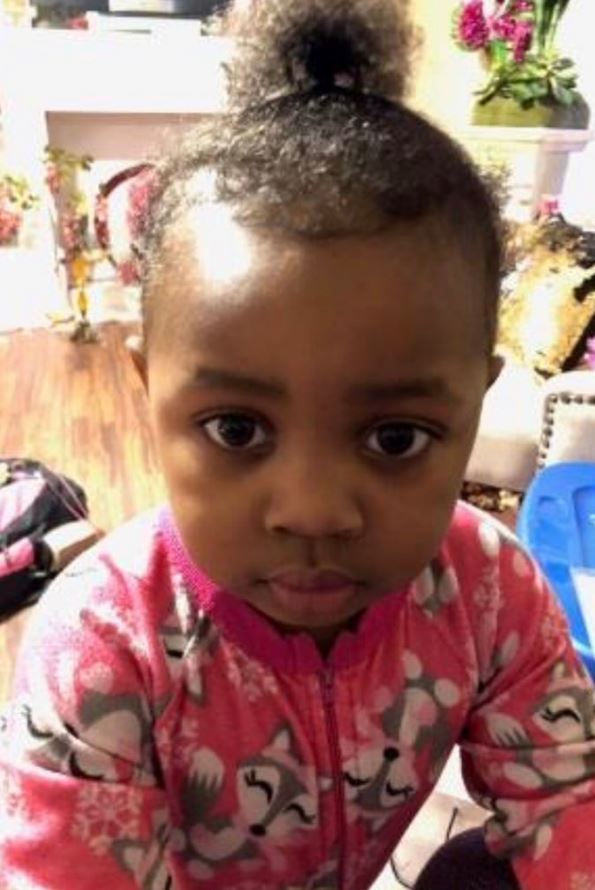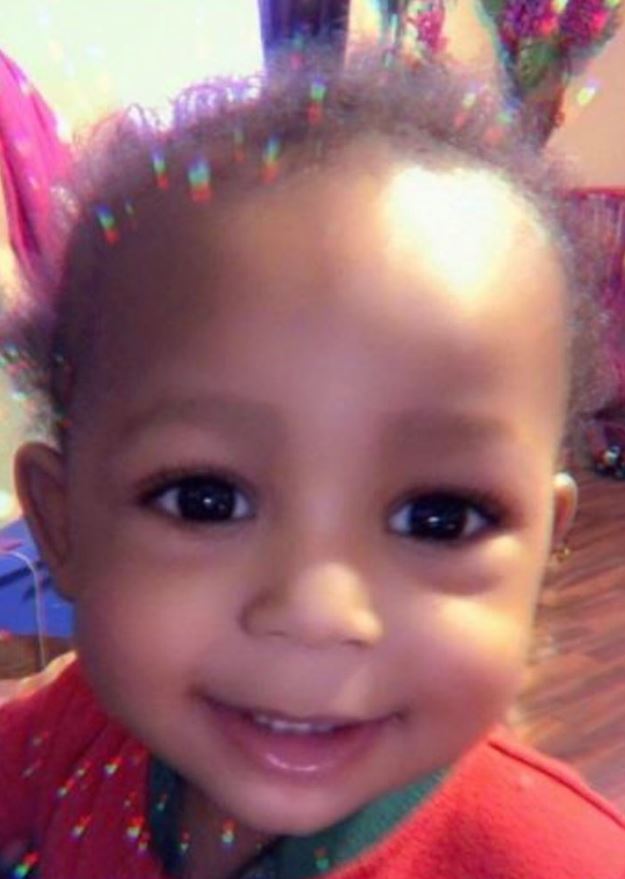 According to the Amber Alert issued by the state Bureau of Investigation, Dixon was described as a black female standing 5 feet 3 inches and weighing 130 pounds with brown eyes and black hair, while Young was described as a black male standing 6'2″ and weighing 148 pounds with brown eyes and an unknown hair color.
They are believed to be traveling in a 2016 Silver Lincoln MKZ with a Georgia license plate "RTI 3239."
The car was last seen traveling north toward Hinds County, Mississippi.
Anyone with information was asked to call the Mississippi Bureau of Investigation at 855-642-5378.
⚠️⚠️AMBER ALERT! ⚠️⚠️ pic.twitter.com/Q47xcVrZ4e

— MSMBI (@MDPSMBI) October 17, 2019
Parental Kidnapping
According to the Polly Klaas Foundation, approximately 200,000 children are kidnapped each year by a family member.
Child custody experts say that people kidnap their own children to force a reconciliation or continued interaction with the other, left-behind parent; to spite or punish the other parent; from fear of losing custody or visitation rights.
In rare cases, the kidnapping may occur to protect a child from a parent who is believed to be abusing the child.
Common warnings signs include the other parent threatening abduction, suspected abuse, or paranoid delusion.