Police in Rhode Island have arrested a mother after she allegedly drove her SUV into a reservoir with her three young children inside.
Police have provided few details of the incident so far but said that Amanda Nappi had gained access to the reservoir and driven far enough in to submerge the vehicle.
How the vehicle ended up in the water is not known, but 30-year-old Nappi faces three counts of cruelty to or neglect of a child, according to a statement by Portsmouth Police in Rhode Island.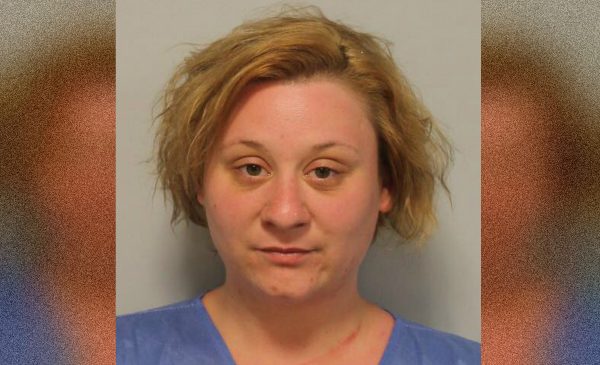 The three children, whose ages have not been released are not in the care of local authorities in Massachusetts after being pulled safely from the vehicle and treated at hospital.
Pictures taken by a local photojournalist and posted to Twitter show the vehicle in the water at the edge of a rocky embankment.
On June 26, according to the Portsmouth Police Department, she drove her 2007 Toyota Highlander into the Lawton Valley Reservoir on Aquidneck Island, just south of the city of Portsmouth.
Nappi lives over the state line in Milford, Massachusetts. Milford Police Chief Thomas O'Loughlin told the Milford Daily News, he has known Nappi and her family for over 17 years.
"When I read who it was, it broke my heart," said O'Loughlin. He said he has known Nappi since she was a young girl, and that she has "struggled with mental health issues for a long time."
"[Milford police] have dealt with her before," said O'Loughlin, some of those times relating to her family seeking for her to get help. "When families hit that breaking point, they just don't know what to do anymore," he said, adding that Nappi's family is "very nice," and that her parents are "really wonderful people."
"My heart goes out to them," he said. "Trying to help someone without them believing that you're just trying to control them… it's an incredibly difficult situation."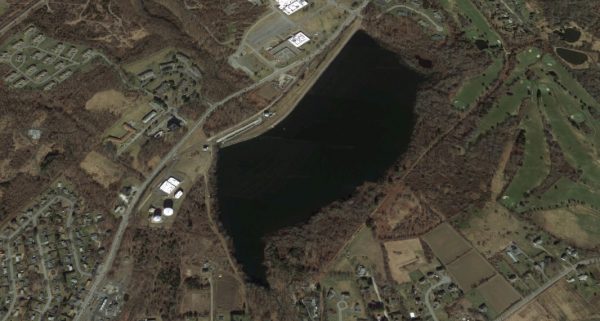 Nappi failed to post her $10,000 bail and is being held at the Women's Adult Correctional Institution in Cranston, according to the police department.
In Rhode Island, the crime of cruelty or neglect to a child is a felony charge that can be punished by a sentence of 1-3 years in prison, a fine of up to $1,000, or both.
Tragic Drowning in Michigan
Last month, two children tragically died when their mother "intentionally" drove into the Kalamazoo River in Michigan, killing herself at the same time.
Authorities in Kalamazoo said that they responded to an incident on the night of June 17, after two upset girls appeared at a local pharmacy store near the banks of the river looking for their uncle.
"The uncle was located and reunited with the two girls," the Kalamazoo Department of Public Safety said in a statement.
"In speaking with the girls, officers learned a family member had driven her vehicle into the Kalamazoo River. Officers were also advised; the mother had her two children inside the vehicle when it plunged into the river."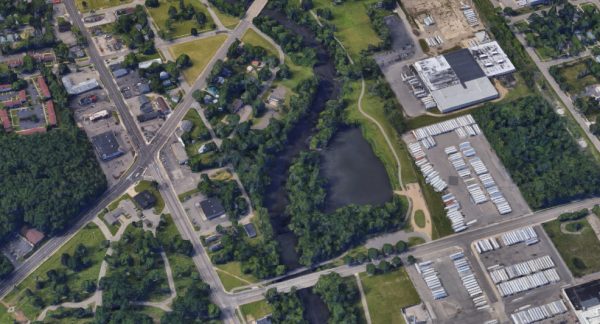 Officers searched the area around Verburg Park, and another squad joined the search with a boat, locating the submerged vehicle within minutes.