A South Carolina man has been charged with abusing his girlfriend's children as part of a "punishment" regime that included rubbing hot sauce in their faces, smothering one repeatedly with a pillow, and even shooting one in the foot with a BB gun.
Police said that the mother of the two children, Sabrina Irene Emerick, 25, was not directly involved in the abuse. However, she has been charged with neglect and child cruelty because she had knowledge of what was happening to her 5-year-old and 7-year-old sons.
Her longtime live-in boyfriend, Robert Earl Kailiala Saladaga 37, is additionally charged with assault and battery of a high and aggravated nature for abuses dating back to at least September 2017.
Greenville Police Department (GPD) said in a statement that investigators had documented numerous instances of abuse at the residence in Greenville, South Carolina.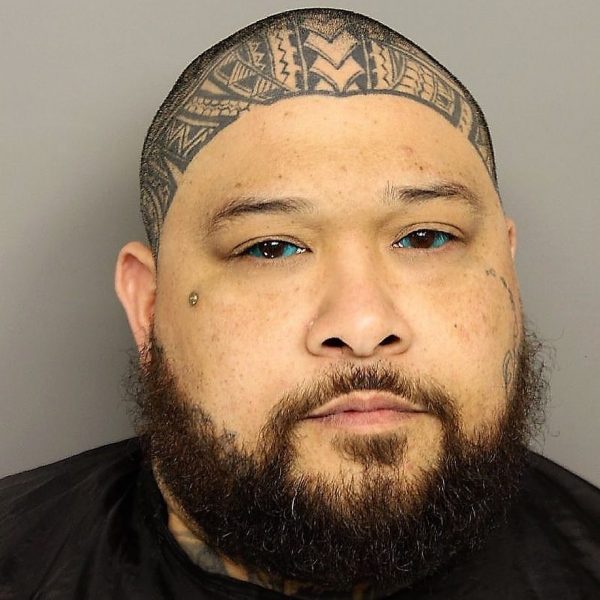 "Saladaga would hold a pillow over one of the children's face causing the minor to be unable to breathe," said the GPD statement. "The child was 5 years old at the time."
"Saladaga is also accused of rubbing a hot pepper on a child's private area as punishment for urinating on the couch while sleeping."
Sometimes, he would rub hot sauce over the child's face, eyes, and mouth, causing him to vomit, according to the report. In additional to physical beatings, he forced one child to take hot and cold showers.
"Investigators have learned that each of these abuses were forms of discipline for misbehaving at school or wetting the couch while sleeping," Greenville Police Lt. Jason Rampey told reporters, according to Greenville News. "From what we know, the mother did not participate in the abuse, but she was aware of it and allowed the children to be placed at unreasonable risk."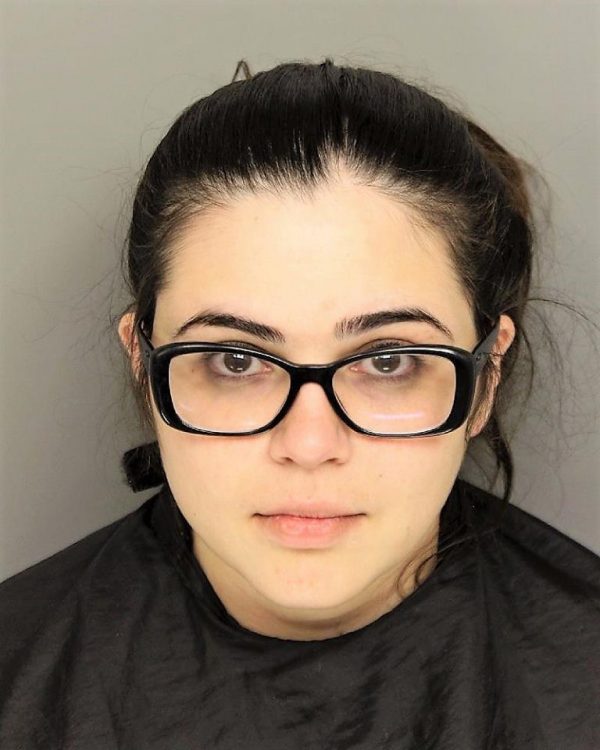 "Heinous crimes against children are some of the most difficult cases we investigate,"  Rampey said in a statement. "The horrific stories of abuse endured by these children are sickening and reprehensible. As such, the children have been removed from this abusive environment for their safety and well-being."
Saladaga was given a $25,000 bond and Emerick a $10,000 bond, which both posted and were released on Feb 15, according to the GPD
Saladaga is required to wear electronic monitoring and have no contact with the children as part of his bond conditions.
The felony charge he faces, assault and battery of a high and aggravated nature, carries a maximum prison sentence of 20 years. To be convicted, the state must prove that great bodily harm was caused, such as a likelihood of death or serious injury.
CHILD ABUSE CHARGES: A mother and her longtime, live-in boyfriend have been arrested by the GPD and charged with abuse…
According to the Greenville News, the children have been removed from the home and are living with a family member.
Child Abuse
According to a report published by the U.S. Department of Health & Human Services, approximately 3.5 million children nationwide in 2016 were the subjects of at least one maltreatment reports to authorities.
"Child abuse is one of the nation's most serious concerns," the authors of the report wrote in the introduction.
About 17 percent of those reports were substantiated; the department said that there were an estimated 676,000 victims of child abuse and neglect, or 9.1 victims per 1,000 children.
Children in their first year of life had the highest rate of victimization at 24.8 per 1,000 children of the same age in the national population.
About three-quarters of the cases were neglect while about 18 percent were physical abuse. Some children suffered from multiple forms of maltreatment.
Of the perpetrators of the abuse, more than four-fifths were between the ages of 18 and 44 and more than half were women.