Most Canadian premiers have had their approval ratings drop since June, after skyrocketing in the early days of the pandemic, concludes a new poll released Monday.
The survey, conducted by poll specialist Maru/Blue, asked 5,344 randomly selected Canadians about their respective premier's performance between Aug. 28 and Sept. 8. The results were then compared to similar data collected in June. The poll's margin of error is 1.6 percentage points, according to the company.
All of the provincial leaders saw their ratings slide except for Manitoba Premier Brian Pallister, who gained a nine percent increase in his rating, to 54 percent.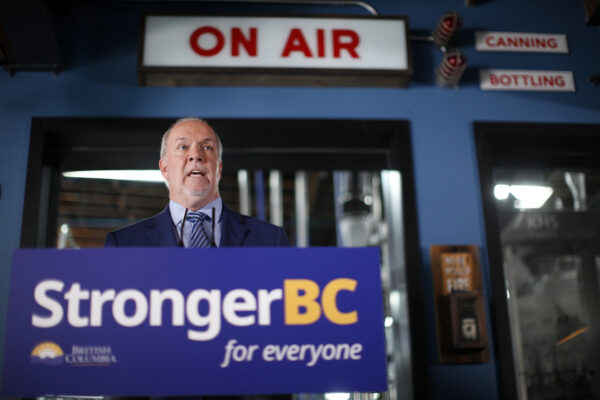 British Columbia Premier John Horgan held the top spot among premiers with an approval rating of 69 percent—a drop of two percentage points since June. On Monday, he called for a snap election to be held on Oct. 24.
"Right now, we need to know that people are with us in our plan to fight this pandemic and build an economic recovery that works for everyone," Horgan said in a video on Sept. 21.
"We can't afford to be side-tracked by another 12 months of partisan politics. Another year where the other parties can turn us back when we try to make decisions to help people."
Alberta Premier Jason Kenney received the lowest approval rating at 47 percent, a one-point drop from his rating in June.
Two other leaders who held a rating below 50 percent include Stephen McNeil, premier of Nova Scotia with 49 percent, after dropping 14 percentage points, and Andrew Furey, newly-elected premier of Newfoundland and Labrador, at 48 percent.
Quebec's Francois Legault continues to gain majority approval of 63 percent, though there is a decline of 13 percentage points over the last three months. People aged 55 and over were most supportive of his performance at 84 percent, with 61 percent strongly approving, and 23 percent moderately approving.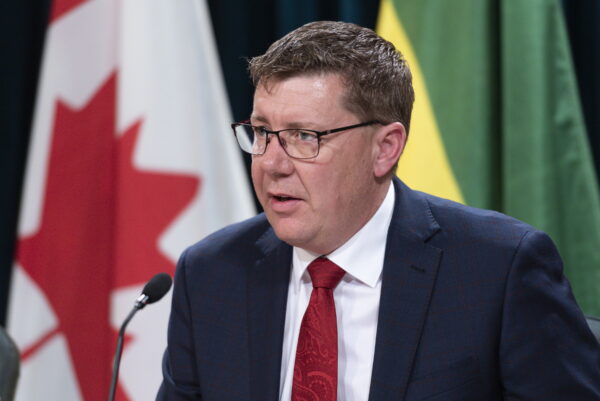 Saskatchewan's Scott Moe follows with 60 percent approval ratings after a six percentage points drop. Even with a dip in rating, Moe still finds himself in the top three spots together with Horgan and Legault.
Ontario Premier Doug Ford stands at 56 percent after a decline from 62 percent in June.
Despite the slide in ratings, however, "most premiers still enjoy healthy margins of approval which can play a role in going to the polls to secure a new mandate," Maru/Blue said.
The pollster said it could not obtain the approval ratings in Prince Edward Island, Northwest Territories, Yukon, and Nunavut due to "extremely small sample sizes."