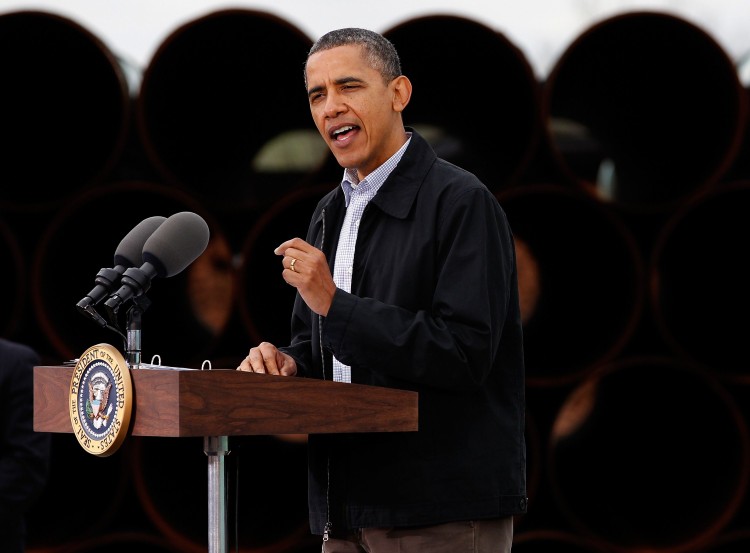 President Barack Obama is the man most admired by Americans, while Secretary of State Hillary Rodham Clinton and former Alaska governor and Republican vice president nominee Sarah Palin are virtually tied for the most admired woman, according to an open-ended poll conducted by USA TODAY and Gallup as reported by USA TODAY.
The poll, with a margin of error of +/-4 percentage points, was taken December 11–13 of 1,025 adults. People were asked, "What man living today do you admire the most?" and "What woman living today do you admire the most?"
Despite the decline of Obama's approval rating from 83 percent during his transition into office to 49 percent in November, according to Gallup's polls, 30 percent of those polled named him as the most admired man. The only presidents to score higher in the poll were George W. Bush, during the aftermath of the Sept. 11 attacks, and John Kennedy in 1961.
Clinton and Palin's close results demonstrate the nation's partisan divide. While nearly three in ten Democrats voted for Clinton, only six percent of Republicans also did so. On the other hand, while a third of Republicans cited Palin, only one percent of Democrats voted for her.
Votes for Obama also show a partisan split. He was named by more than half of Democrats but just 7 percent of Republicans.
The poll has been taken by Gallup nearly every year since 1948 and exhibits a general overview of the nation's people's views and knowledge of politicians, popes, talk-show hosts, and more.
For most admired man, former president George W. Bush received second ranking, far behind Obama in numbers, in both 2008 and 2009. This year former South African President Nelson Mandela ranked third, while Pope Benedict XVI ranked fifth.
Among women, Hilary Clinton has been voted as the first or second most admired woman for 17 years, initially as first lady in 1993 and now as Secretary of State.
Interestingly, former president Bill Clinton ties with Tiger Woods for the 10th most-admired man spot, while Woods's wife Elin Nordegren Woods ties with German Chancellor Angela Merkel as the 9th most-admired woman.