The daughter of Russian political commentator Alexander Dugin was killed outside Moscow on Aug. 20 when a powerful explosion destroyed the vehicle she was driving, Russian authorities said.
Darya Dugina, 29, died when a suspected explosive device blew up her Toyota Land Cruiser, the Investigative Committee of the Russian Federation for the Moscow region said in a statement.
"The investigating authorities of the Main Investigative Directorate of the Investigative Committee of Russia for the Moscow Region opened a criminal case on the fact of the murder of a girl," the statement said, adding that as she was driving "at full speed, an explosive device, presumably installed in a Toyota Land Cruiser, went off."
"The driver … died at the scene," the committee wrote, according to a translation. "The identity of the deceased has been established. … This is the journalist and political scientist, Daria Dugina."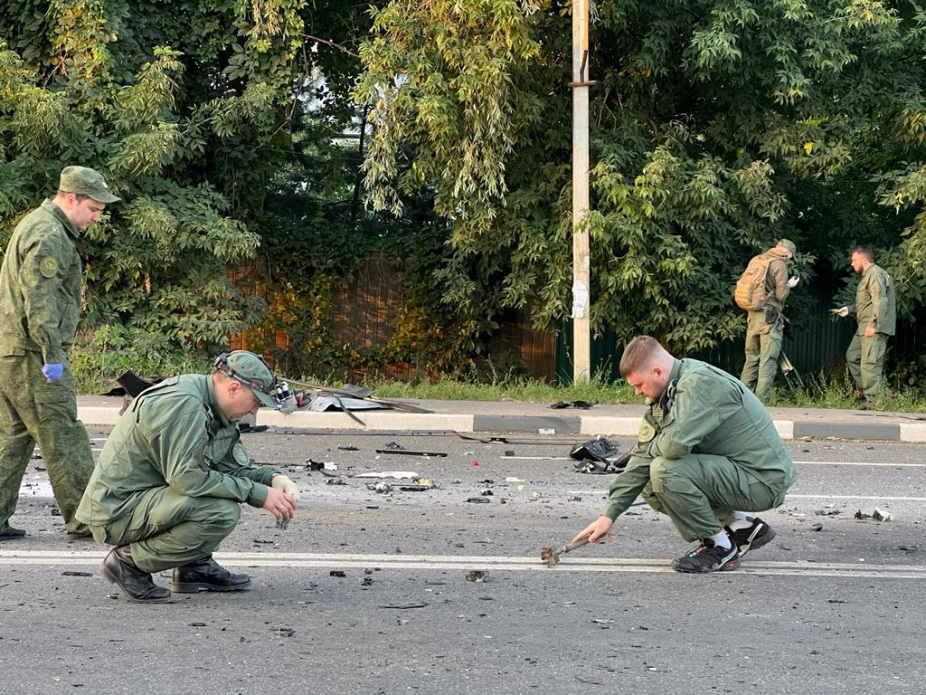 Russian Foreign Ministry officials speculated that Ukraine might have been behind the attack.
Russia's Foreign Ministry spokeswoman Maria Zakharova said on Aug. 21 that if Ukraine's government is involved, it will mean the country is pursuing "state terrorism."
"If the Ukrainian trace is confirmed—and this theory was voiced by the head of the [Donetsk People's Republic], Denis Pushilin—it should be checked by competent authorities, then we need to talk about the policy of state terrorism implemented by the Kyiv regime," Zakharova wrote on Telegram.
Dugin was likely the intended target of the blast since it was his vehicle that his daughter was driving, Andrei Krasnov, someone who knew Dugina, told the state-run Tass news agency.
There has been no claim of responsibility.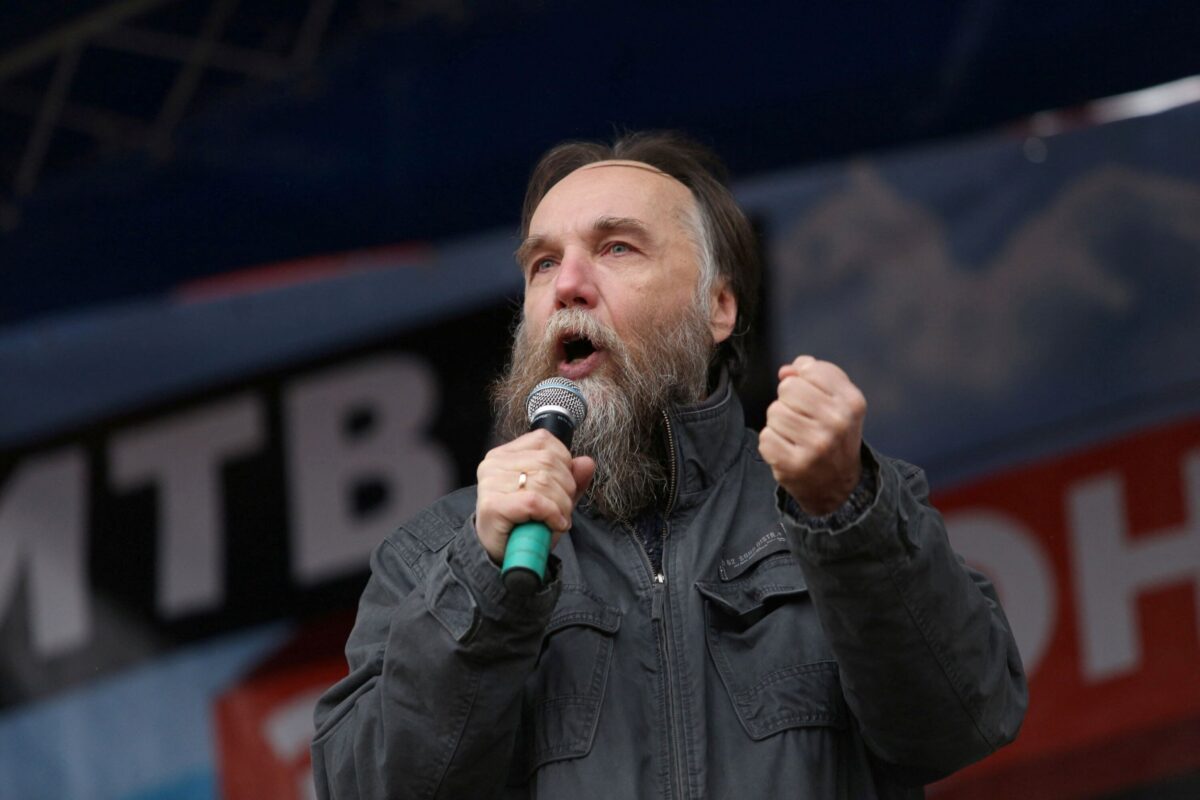 Ukraine Denies Involvement
Ukraine wasn't involved in the incident, Ukrainian presidential adviser Mykhailo Podolyak said in a statement to Ukrainian TV channels.
"I confirm that Ukraine, of course, had nothing to do with this because we are not a criminal state, like the Russian Federation, and, moreover, we are not a terrorist state," he said.
He appeared to blame internal power struggles between "various political factions" in Russia for the apparent killing, and suggested the incident was the "karmic" payback for supporters of Russia's actions in Ukraine such as Dugina and her father.
Dugin, who has long advocated the unification of Russian-speaking and other territories in a vast new Russian empire, hasn't issued a public comment about the matter. Neither has Russian President Vladimir Putin.
The influence of Dugin, who is on a U.S. sanctions list, over Putin has been a subject of speculation; some Russia observers assert that his sway is significant while others call it minimal.
Dugin has often been portrayed as someone close to Putin and whose ideas have driven Putin's ambitions in Ukraine. However, in Russia's media environment, Dugin has been described as a "marginal figure."
The RAND Corporation, a think tank based in California, wrote in 2017 (pdf) that Dugin is "perhaps best thought of as an extremist provocateur with some limited and peripheral impact than as an influential analyst with a direct impact on policy."
Daria Dugina, who was born in 1992, graduated from Moscow State University with a philosophy degree, according to Tass.
Reuters contributed to this report.