The mortality rate from the new coronavirus is 1 percent or lower, a U.S. official said.
Speaking to reporters on Wednesday, Adm. Brett Giroir, assistant secretary for health at the Department of Health and Human Services, said the typical mortality rate for the seasonal flu is around 0.15 percent.
"The best estimates now of the overall mortality rate for COVID-19 is somewhere between 0.1 percent and 1 percent. That's lower than you've heard probably in many reports," Giroir said in Washington.
The estimate is lower than other experts have said because of the assumption that "many people don't get sick and don't get tested," Giroir said, adding: "Probably for every case, there are at least two or three cases that are not in that denominator."
The mortality rate is likely higher than for the flu, Giroir emphasized. "It's not likely in the range of 2 to 3 percent," he added, citing modeling data.
Dr. Anthony Fauci, director of the National Institute of Allergy and Infectious Diseases (NIAID), told lawmakers last month that the overall mortality rate, counting just the people who "come to the attention" of the medical community, was 2.4 percent. He, NIAID deputy director H. Clifford Lane, and Centers for Disease Control and Prevention Director Robert Redfield wrote in an editorial in the New England Journal of Medicine this week that the case fatality rate "may be considerably less than 1%."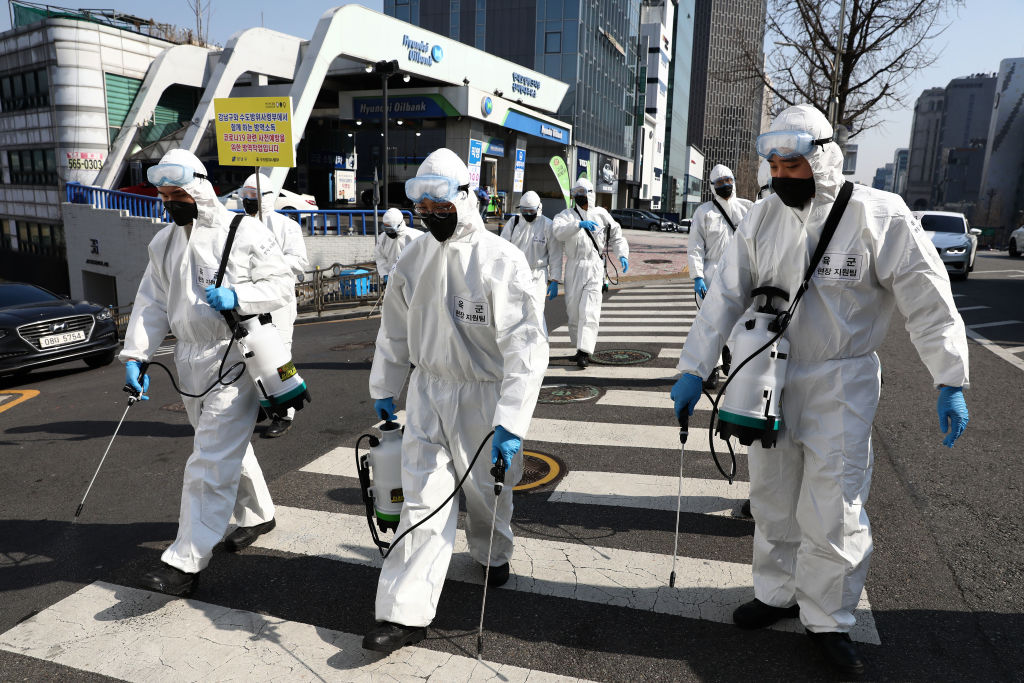 World Health Organization (WHO) officials said this week that data indicated a higher mortality rate.
"Globally, about 3.4 percent of reported COVID-19 cases have died," Tedros Adhanom Ghebreyesus, head of the group, told reporters in Geneva. "By comparison, seasonal flu generally kills far fewer than 1 percent of those infected."
Asked why figure was so much lower than WHO's, Giroir said that the group used a different denominator, citing the number of people U.S. officials believe get sick but do not get tested.
"The main point of this is: number one, this is likely more severe in its mortality rate than the typical flu season but it's certainly within the range. So we don't want people to go crazy like it's 30 percent mortality, like in MERS," Giroir said.
President Donald Trump also questioned the 3.4 percent figure, calling it a "false number" during an interview with Fox News' Sean Hannity this week. Based on conversations he's had with health experts, the president said, many patients will experience a mild form of the new virus, which causes a disease called COVID-19.
"They'll get better very rapidly, they don't even see a doctor, they don't even call a doctor. You never hear about these people," Trump said.
Fauci told reporters in Washington on Wednesday that about 80 percent of people who get the new virus will get well without any medical intervention.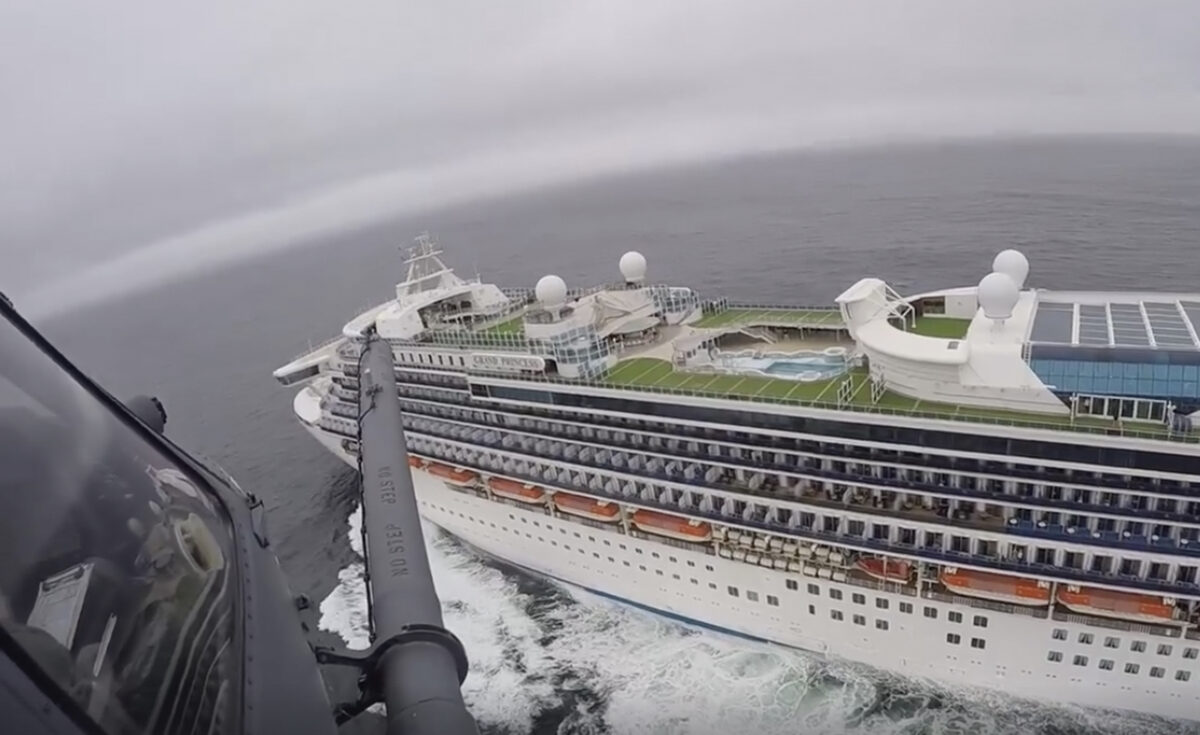 But elderly people and those with underlying health conditions are at risk of becoming seriously ill or even dying from COVID-19.
"For young people, it's very unlikely—still possible—but very unlikely to have severe illness or death. But it is an extremely severe condition in elderly, or those with chronic health conditions," Giroir said.
Other people have also questioned the figure conveyed by the WHO. Gabriel Leung, chair of public health medicine at the Hong Kong University Medical School of Public Health, told reporters on Friday that the figure was based on "bad data," or from current numbers for the cumulative deaths among cumulative cases.
"This is the wrong number and will continue to be wrong unless and until the entire epidemic has run its full course," he explained.
Leung added that different estimates were confusing because "you haven't actually estimated the total number of infected cases … because you haven't tested everybody."
Models used by the university indicate the mortality rate stands at 1.4 percent.
Melanie Sun contributed to this report.