Prime Minister Scott Morrison has brushed off criticisms by the leader of the opposition over the reduction in JobKeeper support payments which came into effect on Jan. 4.
Morrison said the country needs to be weaned off the emergency support measure which was put in place when the CCP (Chinese Communist Party) virus (novel coronavirus) pandemic first struck Australia.
The prime minister said JobKeeper—which has so far cost $77 billion—was always a temporary measure and had fulfilled its purpose of helping get Australians "through the worst of this crisis."
"The economy is building up again, and we have to wean it off these emergency supports," Morrison told 2GB on Tuesday. He likened it to a hospital patient moving from ICU to a recovery ward before becoming an outpatient.
Morrison said the economy was "finding its own feet again" after 450,000 businesses and 2 million Australians "graduated off" the payments because they didn't need them anymore.
"We've got to be careful that the important support that we put in place during the worst of the pandemic then don't hold back the business-led recovery on the other side," he said.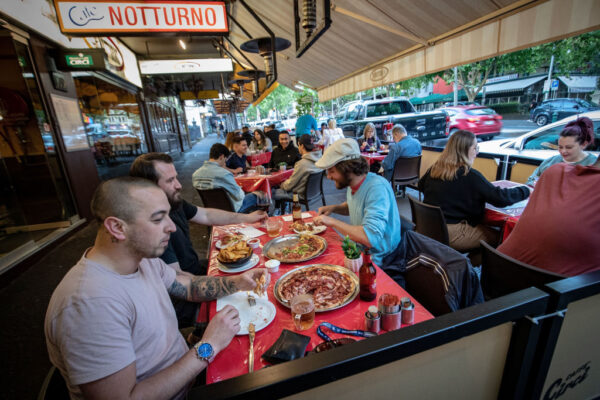 The JobKeeper scheme was legislated to help businesses keep workers on the books by offering a wage subsidy, at first to the tune of $1500 per fortnight, per employee.
From September 2020, it was reduced to $1200 per fortnight for tier 1, and from January, it was reduced to $1000 per fortnight for tier 1.
But National Opposition Leader Anthony Albanese said reducing the JobKeeper payment rate before a vaccine is available will hurt the economy.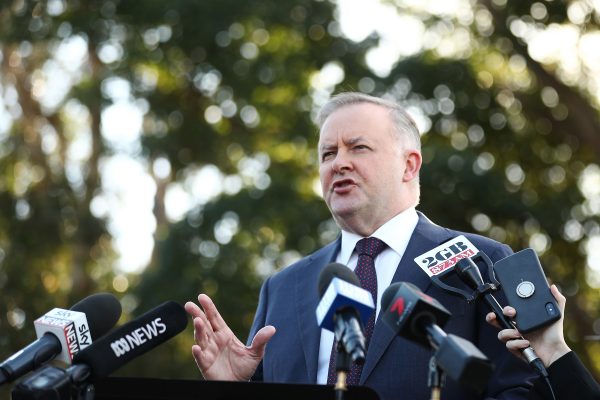 "The JobKeeper payment should not be reduced. These reductions are unwise," Albanese said in a video statement released on Twitter on Jan. 4.
"They'll hurt individuals. They'll hurt families. But importantly as well, they'll hurt businesses by reducing economic activity at a time when we know there's still a major handbrake on the economy," he said.
The JobKeeper wage subsidy, now in its final phase, is scheduled to end on March 28.