President-elect Donald Trump's Inauguration Day, which is Jan. 20, has found two other performers: the Mormon Tabernacle Choir and the Rockettes—as it was also reported on Monday that that aide Stephen Miller will write his inaugural address.
Politico on Monday reported that Trump and his top advisers have started looking into themes for the inaugural address. Miller is Trump's incoming senior White House adviser.
Miller, 31, has written most of Trump's prepared speeches during the campaign cycle. "Steve's a machine," Jason Miller, another Trump aide, said of Stephen Miller's writing, according to Politico, which added that the two men aren't related. "I've literally seen him knock out three speeches in a day."
The announcement that the Mormon Tabernacle Choir will perform at Trump's ceremony has been derided by some critics. Former choir member John Bonner, for one, said he was shocked and upset when he heard the news. "I expect the church to stand on their moral high ground," Bonner told KUTV in Salt Lake City.
The Church of Jesus Christ of Latter-day Saints acknowledged that the response to the announcement has been mixed, though church spokesman Eric Hawkins said in a statement that the appearance is a demonstration of support for the office rather than party affiliations or politics, AP reported.

The choir has performed for inaugurations of former President Ronald Reagan and former President George H. W. Bush.
It was also announced that the Rockettes, which perform at the Radio City Music Hall in New York City, would perform. 
MSG Entertainment later announced that a Rockette dancer doesn't have to perform if they don't want to.
"For a Rockette to be considered for an event, they must voluntarily sign up and are never told they have to perform at a particular event, including the inaugural. It is always their choice. In fact, for the coming inauguration, we had more Rockettes request to participate than we have slots available," an MSG spokesperson told the Hollywood Reporter on Friday.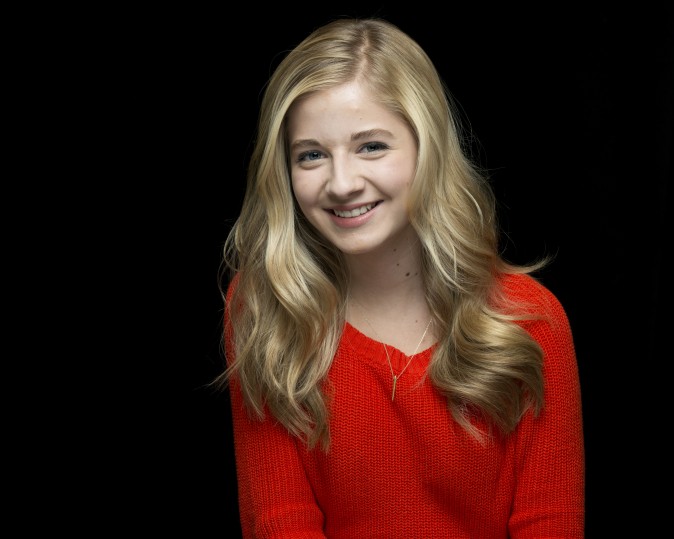 MSG, along with the American Guild of Variety Artists, the performers' union, also issued a statement on Facebook saying Rockettes would be obligated to perform. "Fortunately, the Company has agreed that ALL participation in this particular event will be voluntary. We are greatly relieved and hope to work with our Members to inform them and alleviate the anxiety and fears that this has caused," it said.
It wasn't clear if the Rockettes will perform at the Jan. 20 parade or at a ball later that evening.
The other confirmed act is Jackie Evancho, the "America's Got Talent" finalist, who will sing the U.S. national anthem.
The Beach Boys confirmed they were asked to perform, but it's unclear if they will, according to reports.
The Associated Press contributed to this report.