President Donald Trump has approved the U.S. Department of Defense's plan to send about 1,500 more troops to the Middle East amid escalating tensions with Iran.
"We're going to be sending a relatively small number of troops," the president told reporters outside the White House on May 24, Fox News reported. "Mostly protective. Some very talented people are going to the Middle East right now. And we'll see what happens."
The plan is designed to bolster the security of American and allied forces in the region. It's also designed to deter Iran from launching any attacks.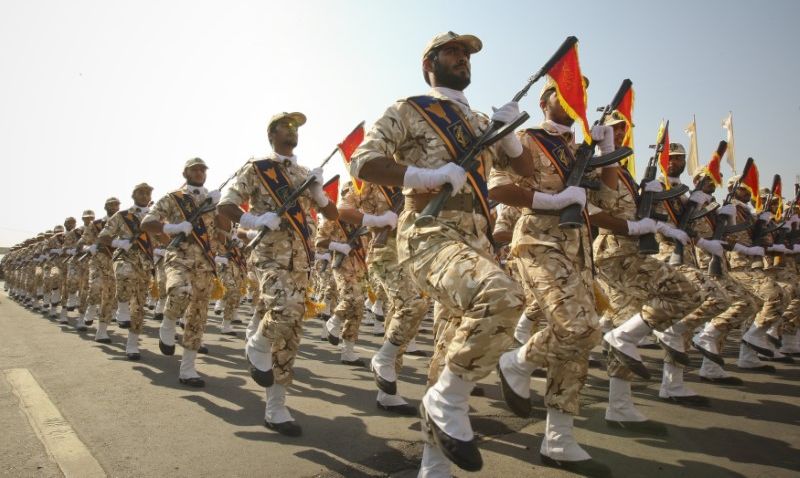 Officials told Fox that submarines and destroyers sent to the region will be loaded with Tomahawk cruise missiles.
No U.S. Army brigade combat teams are to deploy. However, those officials said they are to deploy more Patriot missile batteries, another warship or submarine, and more surveillance aircraft.
Air Force fighter jets might also be deployed in the area, said officials.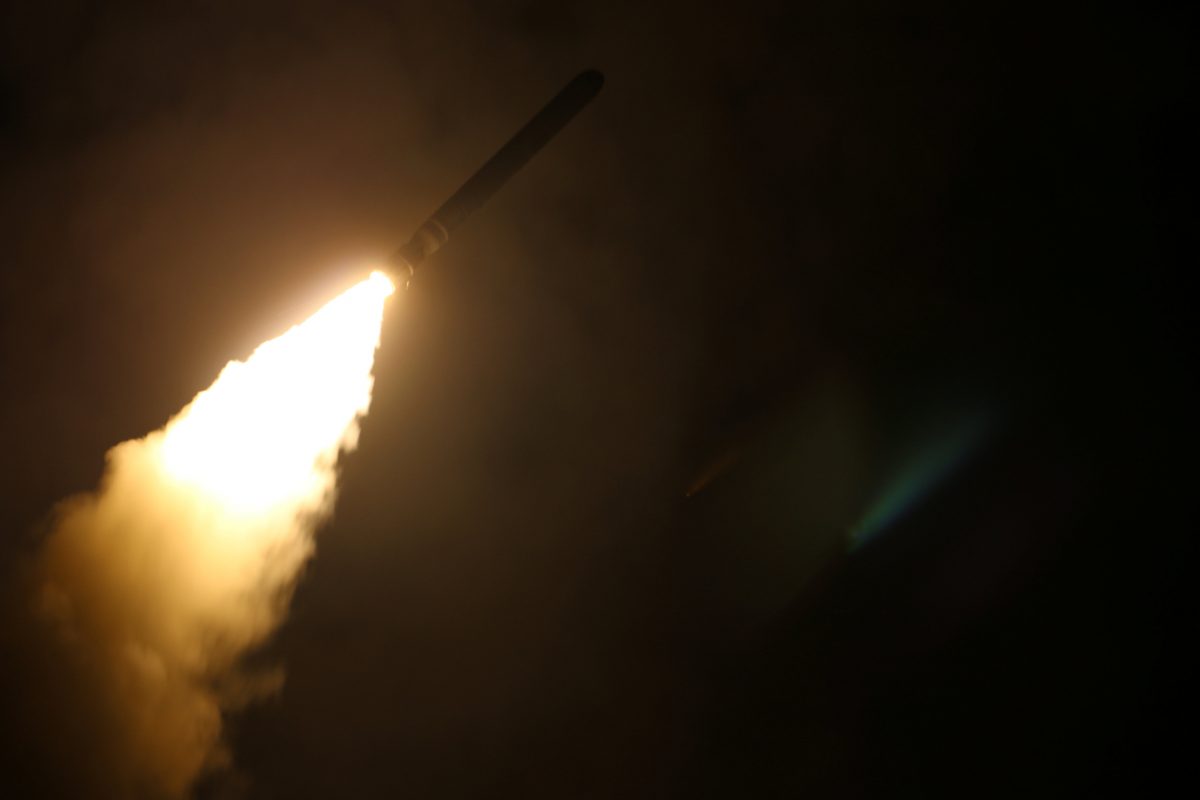 Some news outlets, including The Associated Press, reported that 1,500 troops would be deployed while Fox reported that 2,000 would be sent.
The forces would number about 1,500 and would deploy in the coming weeks, "with their primary responsibilities and activities being defensive in nature," AP reported, citing a government notification.
The AP report noted that there are still about 5,200 U.S. troops in Iraq and 2,000 in Syria.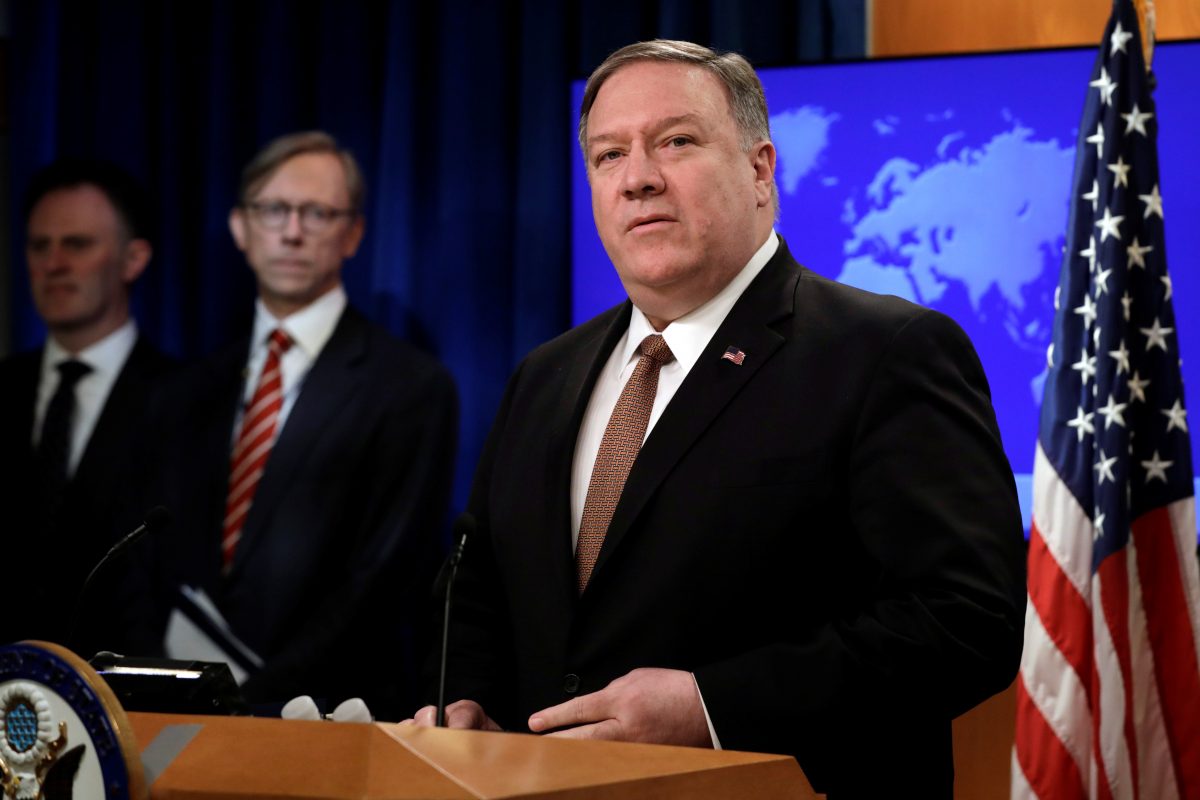 Acting Defense Secretary Patrick Shanahan on May 23 rejected reports that between 5,000 and 10,000 troops would be sent to the Middle East, saying it was "not accurate," Fox reported.
"Our biggest focus at this point is to prevent Iranian miscalculation," Shanahan told reporters earlier in the week about a troop surge. "We do not want the situation to escalate."
"Our efforts and our ultimate objective over the past days has been to deter Iran," added Secretary of State Mike Pompeo.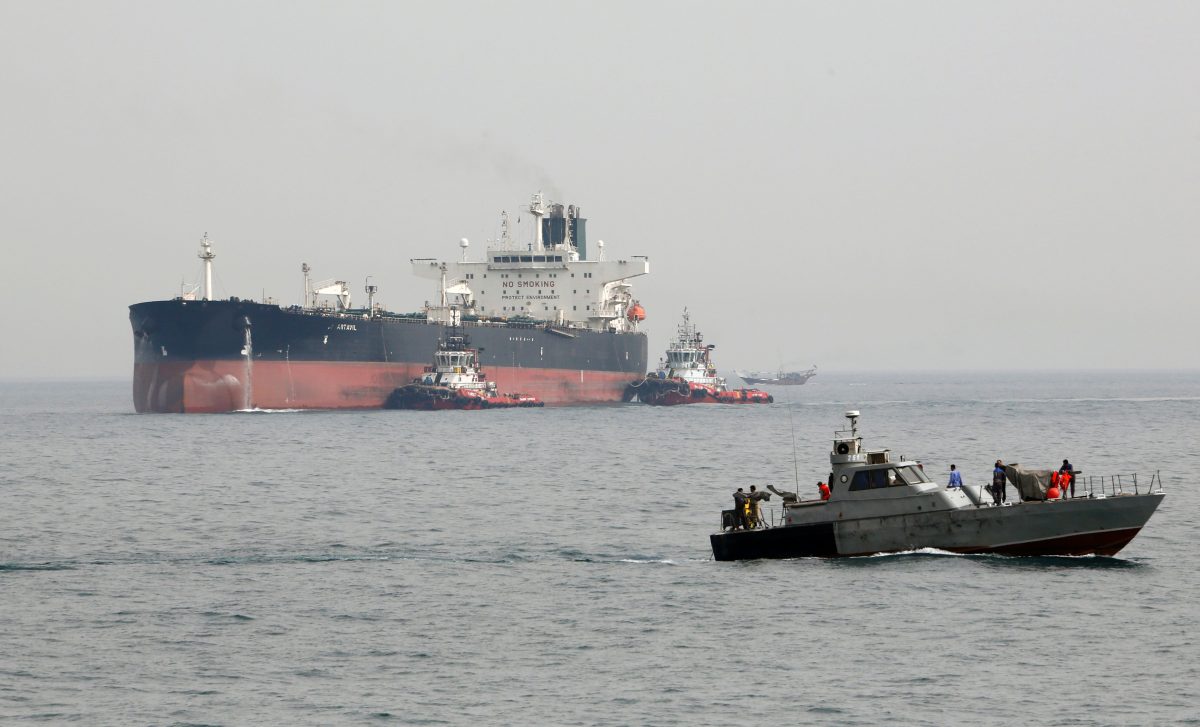 Earlier this month, the U.S. sent an aircraft carrier and B-52 bombers to the region to counter Iran.
Meanwhile, the officials stressed that the troop increase was about preventing any attacks.
"Our job is deterrence. This is not about war,"Shanahan told reporters, according to Bloomberg.  "We have a mission there in the Middle East: freedom of navigation, you know, counterterrorism in Syria and Iraq, you know, defeating al-Qaeda in Yemen, and then the security of Israel and Jordan."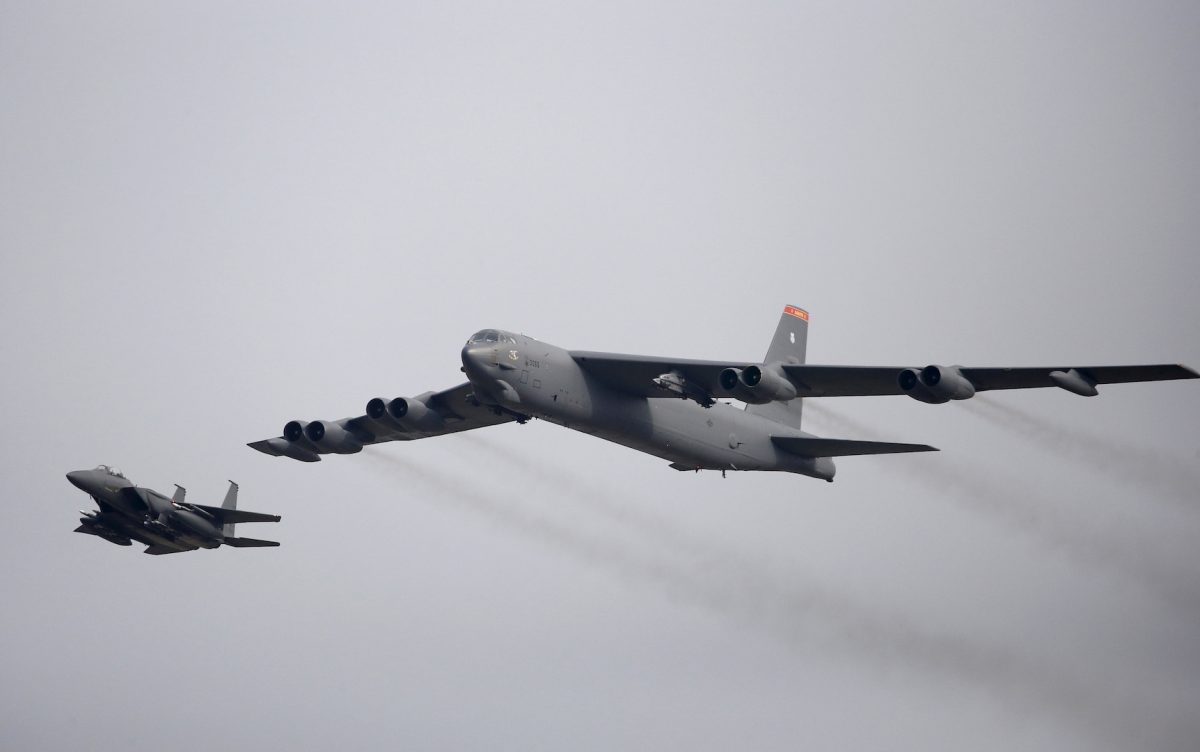 But this week, Iran's supreme leader, Ayatollah Ali Khamenei, publicly criticized the country's foreign minister and president, saying he disagreed with how the country implemented the 2015 nuclear deal with world powers.
"To some extent, I did not believe in the way that the nuclear deal was implemented," Khamenei said, Al Jazeera reported. "Many times I reminded both the president and the foreign minister."