Over 500,000 Americans have gained health coverage due to a special enrollment period enabled by President Joe Biden, his administration announced Wednesday.
Some 322,000 people signed up for insurance in the month of March, while over 206,000 others gained coverage earlier this year, the Centers for Medicare and Medicaid Services reported.
Nearly half of the new enrollees came from Florida, with another 98,082 in Texas, according to federal figures. North Carolina and Georgia also saw over 32,000 signups each.
Many were able to gain coverage because of Biden's January executive action, which opened a special enrollment period to all Americans. Typically, only a small portion can enroll when the regular period is over.
The expanded period started on Feb. 15. It originally ran through May 15, but last month was extended to Aug. 15.
"Access to quality, affordable health care is essential—especially as we tackle the COVID-19 pandemic and its aftermath," Health Secretary Xavier Becerra said in a statement. "Since the beginning of this Special Enrollment Period's availability on HealthCare.gov, more than 500,000 Americans have already signed up for coverage on HealthCare.gov. Now, thanks to the American Rescue Plan, health care coverage is more affordable and millions of Americans are seeing their premiums reduced."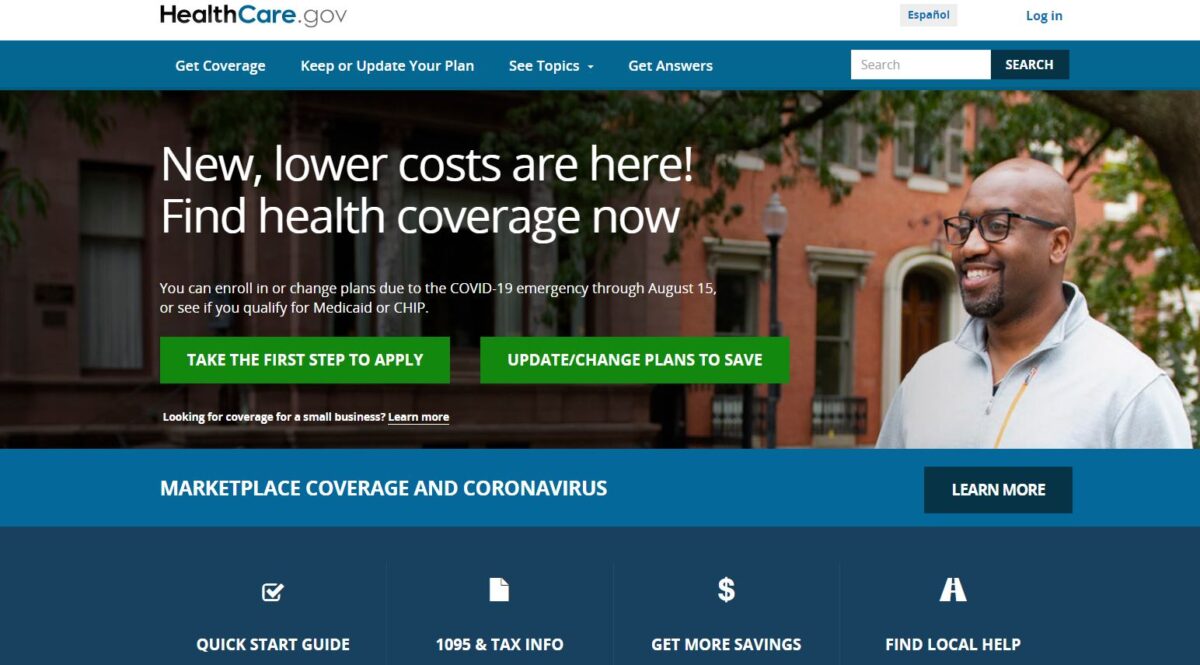 The $1.9 trillion American Rescue Plan, the latest COVID-19 relief package that Congress passed and which Biden signed into law, included tax credits that would cut monthly insurance payments for signing up during the special enrollment period.
A 21-year-old with an income at 150 percent of the federal poverty level could get a tax credit of $4,300 under the package, according to the Congressional Budget Office (CBO), an $800 increase from before. In another example, a 64-year-old with an income of $58,000 this year could get nearly $8,000 off insurance premiums, versus zero before the package was passed.
Both people without insurance and with coverage are eligible for financial support as part of the package, the Department of Health and Human Services said. As of April 1, premiums were expected to decrease by an average of $50 per person and $80 per policy per month.
The new report showed that over 1 million Americans requested coverage on or after Feb. 15 while 1.5 million calls were made to marketplace call centers. Users on HealthCare.gov approached 9 million.
Approximately 32 million Americans are without insurance, according to the CBO.