The Australian Department of Home Affairs aims to have more supervision over the algorithms of social media platforms and encryption technology to help tackle cyber abuse.
Speaking at the parliamentary inquiry into internet safety on Feb.1, Brendan Dowling, the digital and technology policy head of the department of home affairs, said the department was increasingly worried that social media platforms did not consider safety when they developed their products.
"We're deeply concerned that innovation in digital tools, including anonymising technology like end-to-end encryption, is not striking the right balance between the benefits and the risks of harm," he told the House Select Committee on Social Media and Online Safety on Feb. 1.
According to Dowling, online safety concerning digital tools was a challenging policy arena, and the department was not against encryption.
However, he said that social media platforms were increasingly launching the technology without considering how to prioritise users' safety and cooperate with law enforcement when issues arose.
The inquiry is part of the Australian government's push for new laws that would compel social media platforms to remove abusive posts and disclose the identity of anonymous posters in some situations.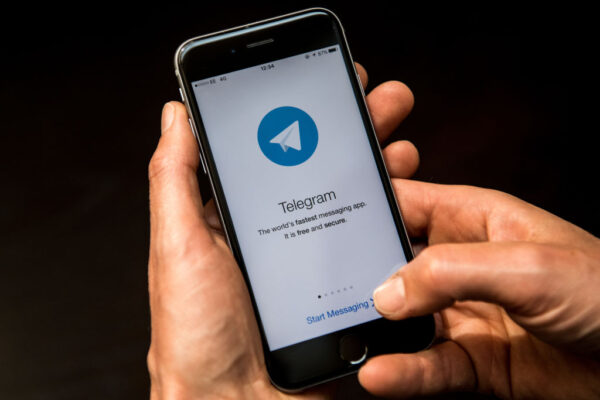 Law enforcement policy head Ciara Spencer said that there should be more transparency in the operations of social media platforms to educate the public about the steps those tech companies are taking to prevent, detect and eradicate violating content from their platforms.
The department mentioned the case of former Facebook employee Frances Haugen in its submission to the committee. Last year, Haugen told the United States Senate in a hearing that digital platforms were sometimes deliberately pushing harmful and divisive content via algorithms and putting company growth above public safety.
"The department has significant concerns about the far-reaching consequences that persuasive design and algorithms have for both individual users and social cohesion more broadly," the submission said.
The department of home affairs is still working on developing regulations while taking note of how other jurisdictions deal with this issue.
This process includes enhancing the transparency and supervision of how tech companies employ algorithms and forcing them to release internal data.
In January, employees working for Meta, the parent company of Facebook, told the committee that safety was a core value of the tech company.
Mia Garlick, Facebook's head of public policy for Australia and New Zealand, said that any reports about Facebook prioritising profits over the safety of its users were categorically untrue.
The committee will also hear evidence from the Australian Football League and is scheduled to submit a final report to the parliament by mid-February.