Teachers say England's lockdown is at risk of being watered down, with more pupils still attending school than expected after the government said that those without laptops are exempt from obligatory home learning.
Alongside other rules, England's third national lockdown stipulates that children cannot attend school unless their parents are classified as keyworkers or they are identified as vulnerable.
However, the National Association of Head Teachers (NAHT) says that demand for such exceptions is higher than during the previous school shut down in the spring of last year.
According to the BBC, almost a third of headteachers in an online meeting said that their schools still had between 20 and 30 percent attendance.
NAHT general secretary Paul Whiteman said, "It is critical that key worker child school places are only used when absolutely necessary to truly reduce numbers and spread of the virus.
"We have concern that the government has not supplied enough laptops for all the children without them, and so has made lack of internet access a vulnerable criteria—only adding to numbers still in school."
"We have reports of about 70 percent of families trying to access schools despite the 'stay at home' message—and that's working against the government's intention of keeping people apart," he said. 
Education Secretary Gavin Williamson yesterday confirmed that children without internet or a device at home could still attend school.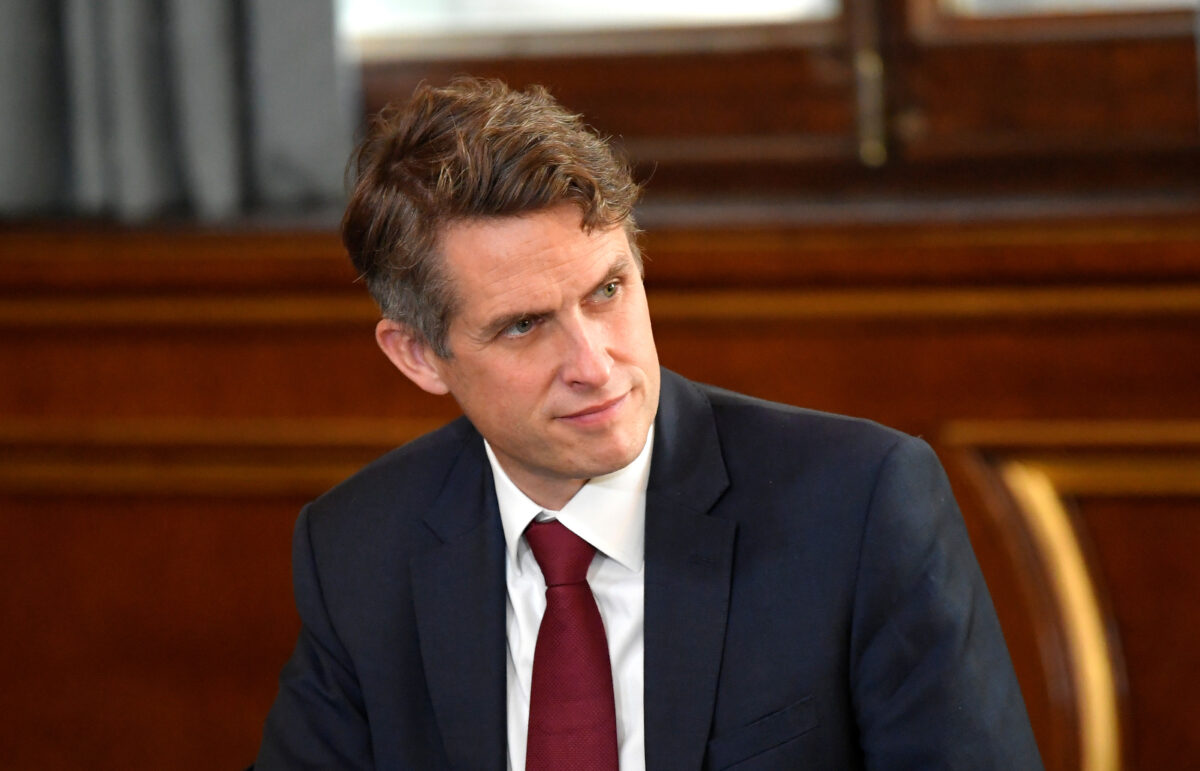 He said that this was the same guidance as had been in place—although it appeared to be news to many in the education sector.
The Department of Education is aiming to provide a total of 1 million devices (laptops) to pupils.
"We're delivering 100,000 in total during the first week of term," said the department in a statement on Jan. 3. "We've provided 560,000 so far and are on our way to our target of 1 [million]."
Williamson said that the country was much better prepared for online learning than the last time schools were shut.
He said that the government would be providing extra funding for food parcels for children eligible for school meals—to cover the gaps where schools themselves cannot offer them.
"We will ensure a national voucher scheme is in place, so that every eligible child can access free school meals, while their school remains closed," he said.
The government has promised to re-open schools as a priority as lockdown measures are lifted as the virus recedes.