More people are leaving the New York City area than any other city in the United States, new figures show.
Around 277 people are leaving New York daily, making it the metropolitan area in the United States with the highest net loss of people, according to 2018 Census data on migration flows to the 100 largest U.S. metropolitan areas analyzed and compiled by Bloomberg News.
The report found that the number of residents leaving the city each day has more than doubled since last year, which saw 132 people leave every day. The next highest daily losses include Los Angeles with 201 people and Chicago with 161, according to the data.
Meanwhile, populations are growing in the cities of Dallas, Phoenix, Tampa, Orlando, Atlanta, Las Vegas, and Austin, which had an average of more than 100 new arrivals daily. This was largely due to domestic and international migration, reported Bloomberg News.
Other cities with high numbers of arrivals included Houston, which took 8th and 9th place respectively, as well as Seattle.
The report also found that without migration, New York, in particular, would be suffering a much more substantial loss daily.
It was the most popular U.S. city for international migrants, with almost 100,000 net international migrants settling in the city from July 2017 to July 2018. Meanwhile, nearly 200,000 New York residents relocated elsewhere in the same time period, according to data.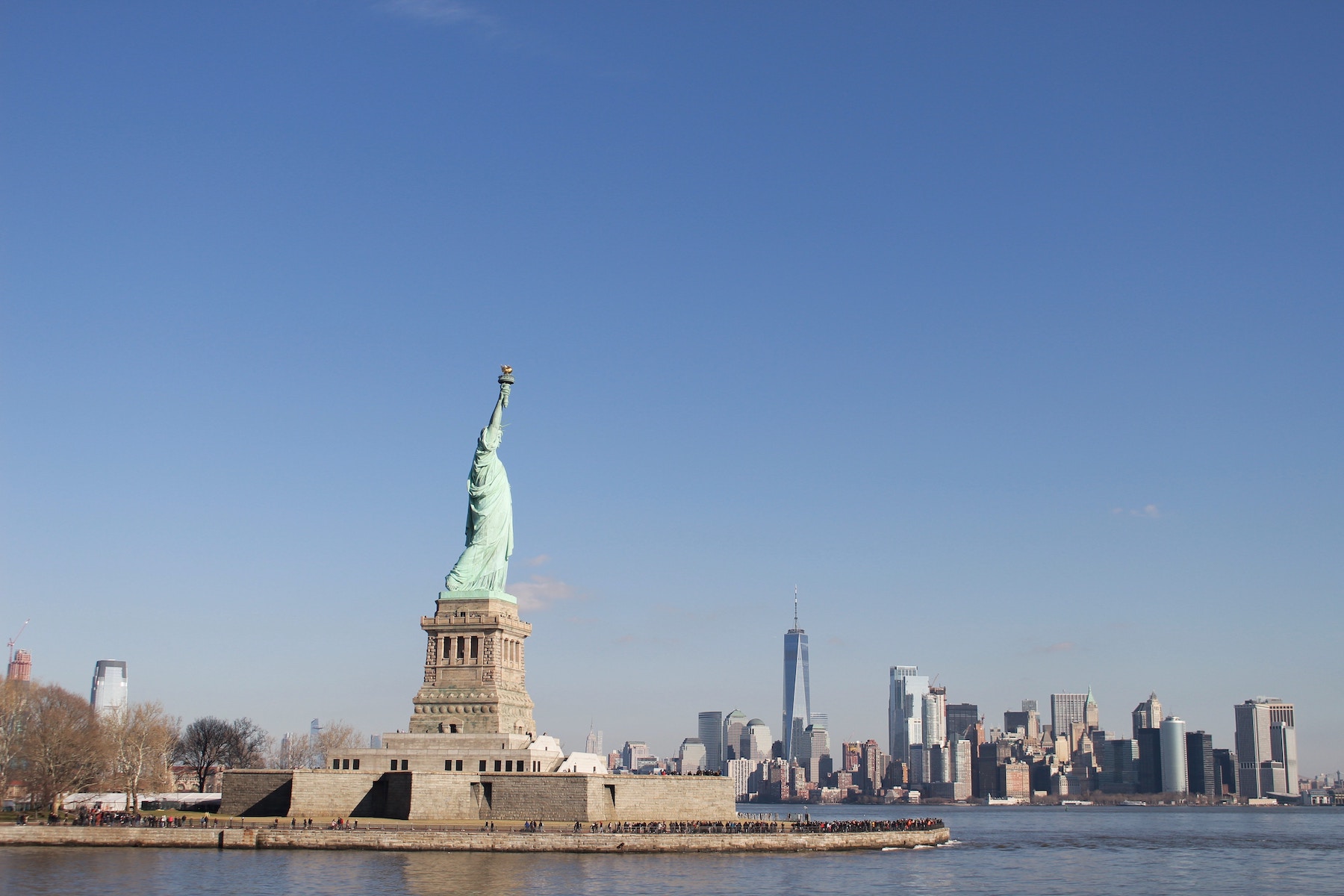 Miami followed New York and welcomed 93,000 net international migrants, while Los Angeles, Houston, Boston, and Washington D.C. were also on the list of cities in the United States which saw the most arrivals of international migrants.
In the same time frame, Phoenix saw an influx of more than 62,000 residents from domestic migration, followed by Dallas with 46,000.
Many residents are leaving New York and other cities to other parts of the country due to local taxes and high home prices, reported Bloomberg News.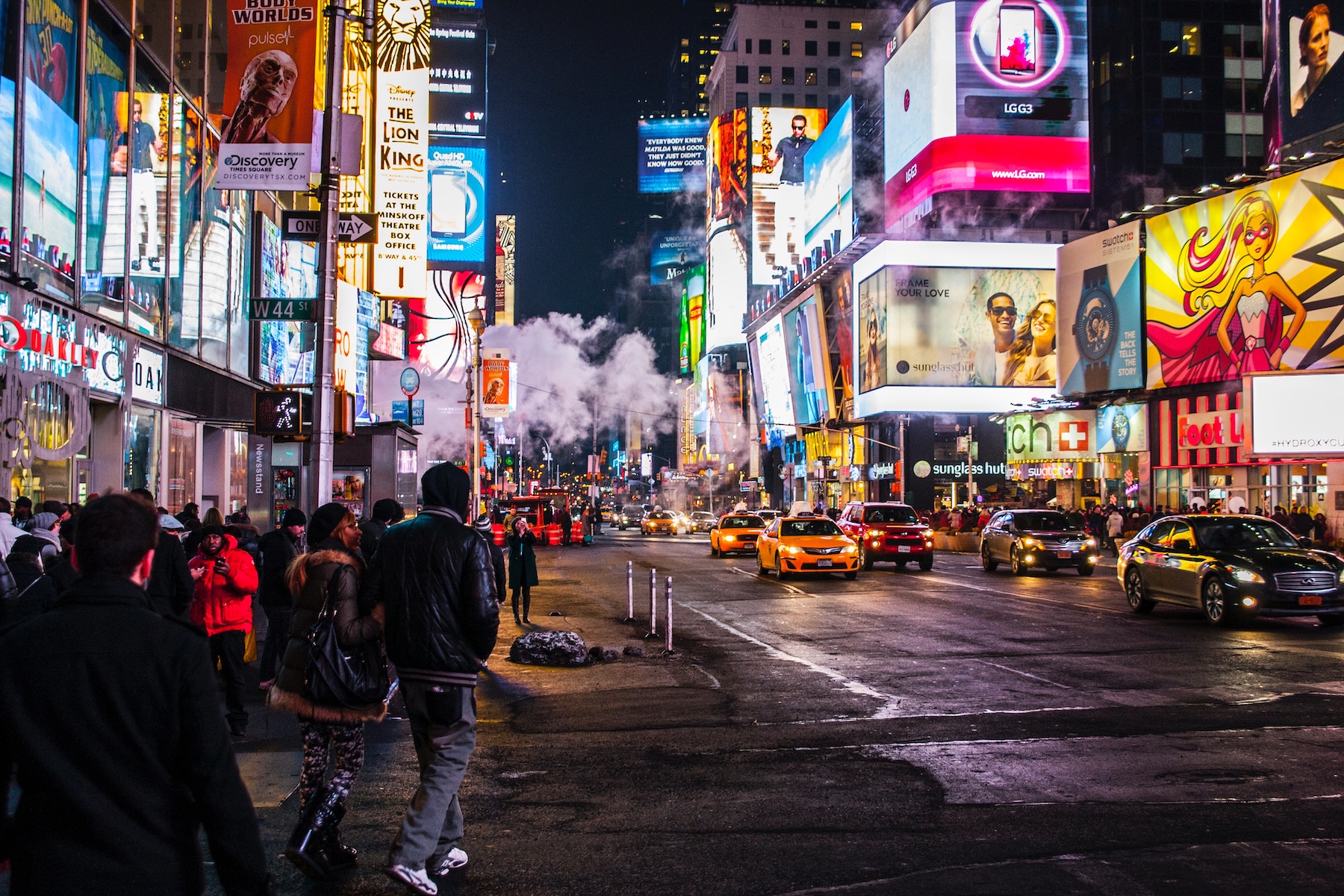 Former New York residents Lia LoBello Reynolds, 38, and Colin Reynolds, 34, told the New York Post they left the city in 2017 after 14 years to build a new life in a more affordable area.
"I just couldn't imagine being on a train for three hours of my life every day just because I want to work in a city I couldn't afford to live in," said Colin Reynolds.
The pair, who were expecting a child, found new jobs in Pennsylvania and later relocated to a town 27 miles west of Philadelphia.
"In New York, people live to work. Out here, it's really work to live," Lia Reynolds told the Post. "There's something really nice about it.