When Amanda Hurst joined the military in 2009, she was married to the father of her two children.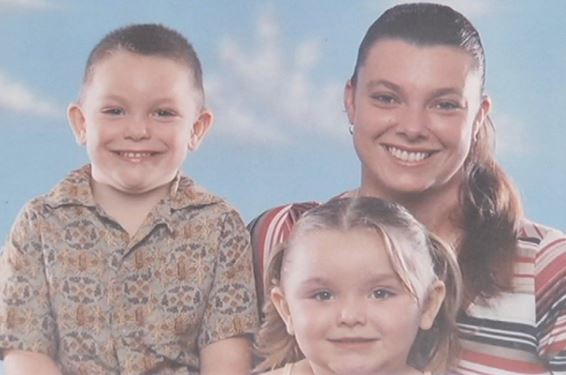 The family moved from Florida to Fort Drum, New York so Hurst could undergo training before deploying to Iraq and Afghanistan.
The bad news started after Hurst began serving overseas. She was alerted that she'd need to make other arrangements for her children because her husband was in and out of jail.
She was able to return home briefly and granted her stepmother guardianship over the kids. But shortly before her honorable discharge in 2013, her stepmother became estranged from the rest of the family and took the children with her from Florida to New Jersey.
The children soon developed some emotional problems, which, according to the Department of Children and Families, warranted their removal from the stepmother's home and subsequent placement in foster care.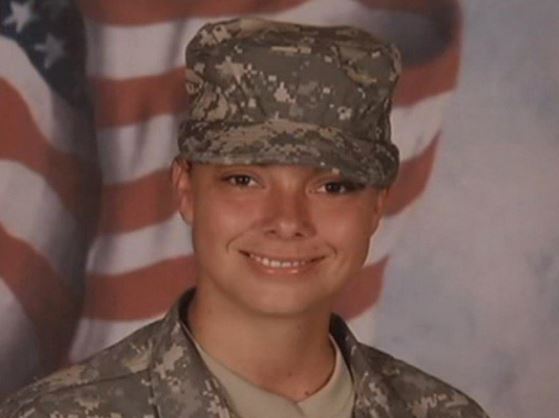 All the while, Hurst was trying to serve her country and provide for her family. 
"I chose to stay in the military because as a single mom, it was a way for me to provide for them," she said.
Unfortunately, Hurst has struggled to get her children since arriving back in the U.S. It seems that the law states Hurst should takeover the care of her children, but the relevant departments in Florida and New Jersey aren't taking care of the situation. 
"The judge has previously said, and restated today, that the best place for these children is with their mother," Hurst's attorney told the Daily Mail.
"All we're waiting for now is the two departments in New Jersey and Florida to start talking to one another, and then we can get these children home."
"I'm not an unfit mother," Hurst told News 13. "Before I joined the military, my only crime was [being] poor… I was uneducated."
Hurst has already missed out on years of her children growing up, and doesn't want to miss another moment. 
Hurst was told interstate compacts on the placement of children can take up to nine months, but is hoping she'll get her children back within the next 30 days.
"When you have lawyers stand up in open court and tell you that an interstate compact can take 8 or 9 months, and then you have judges say, 'Well, we're not going to accept that,' then they're coming down to 30 days," said Brad Sherman, her lawyer. "I think if the right buttons are pushed, it could happen next week."
"The wheels are turning and in motion," Hurst added on Wednesday. "Hopefully it won't take 8 to 9 months, and the kids will be home soon."