A cancer-stricken British mother who turned down chemotherapy to save her unborn baby's life has died.
Gemma Nuttall lost her five-year battle with ovarian cancer on Sunday, Oct. 14, according to the Daily Mail.
"It is with an utterly broken heart that I have to tell you all that my beautiful warrior lost her battle early this morning," wrote Nuttall's mother, Helen Sproates, on Facebook on Oct. 14.
"We fought so hard but we just couldn't do it anymore – I am one very proud but devastated mum right now—Sleep tight Gemma—My world will never be the same again – 💔"
The British woman from Rossendale, Lancashire, was 29 years old at the time of death.
Kate Winslet became involved in helping the young mother raise funds for treatment.
"We are all so thrilled that we were able to send Gemma off to the Hallwang for her first round of treatment," said Winslet, in a post on Nuttall's GoFundMe page.
"Join me in supporting this 28-year-old Mum! Let's truly do our best to keep her alive for her 3-year-old daughter Penelope, who loves and needs her Mummy so much," Winslet wrote.
Winslet and fellow Hollywood actor Leonardo DiCaprio donated some of the proceeds from a 2017 fundraising dinner held in Saint-Tropez, France, to Nuttall's cancer treatment fund, according to the Daily Mail report.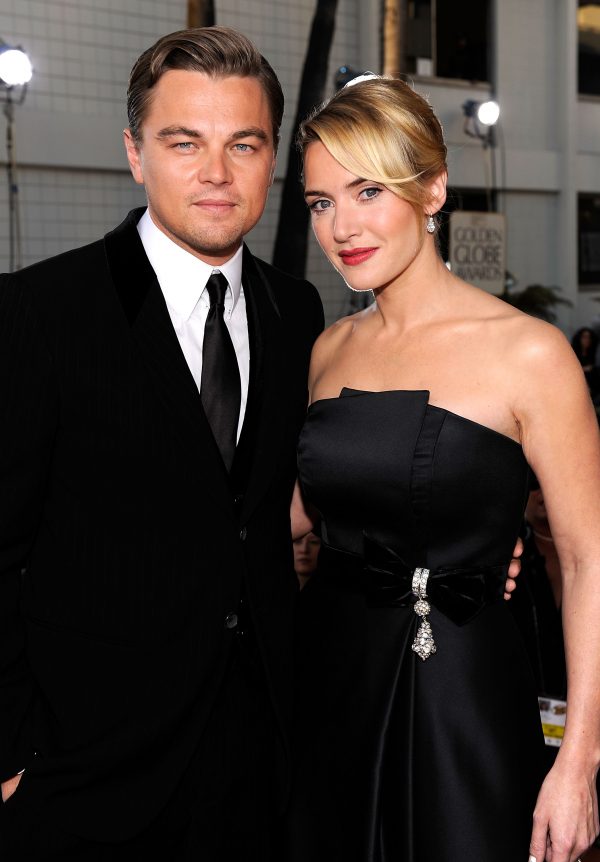 But the young mother eventually lost her battle with cancer.
"After what seemed like an unbelievably long and exhausting battle we were told by the doctors here in the UK that nothing more could be done for her. She was put on palliative care and we were told she had just a few months to live," wrote the woman's mother.
Winslet said it was "tragically sad" and expressed condolences to Nuttall's family.
"Gemma was such a beacon of strength and fought this battle so incredibly hard, with grace and dignity throughout. It was a privilege for me to be let into her life for a brief time and to try and help. My heart breaks for her mum Helen and her daughter Penelope. They have lost a wonderful mother and daughter," she told the Daily Mail.
Nuttall's 4-year-old daughter Penelope will be raised by her father and his family, according to the report.
Nuttall was first diagnosed with aggressive ovarian cancer in 2013 while 16 weeks pregnant.
She refused treatment because she didn't want to affect the health of her unborn daughter, nor did she want to undergo an abortion. Nuttall began cancer therapy not long after the birth of her daughter. After nine months of chemotherapy, her cancer went into remission, according to the Daily Mail.
Her cancer returned in 2016, and spread to her brain and lungs.
"As her mum I have been on this journey with her for just over five years now and there were times we thought we had it beaten, but it just wouldn't leave her alone and the cancer kept returning to attack her over and over again," said Sproates, according to the Lancashire Telegraph.
The family have formed the Gemma Rose Foundation so they can help others going through similar pain.
"Supporting Penelope and working on Gemma's foundation that we are forming with the help of Kate Winslet to help raise money for young parents with cancer will keep us busy," said Sproates.
"Despite our consuming grief, we will be celebrating her short life," said Nuttall's mother, who indicated her daughter's funeral would take place on Oct. 30.
"Donations will be kindly accepted for her foundation so her legacy can live on in her name and we can help other family's in the future battle this hideous Disease."
Did you enjoy this article? Continue to read more stories  here.