Officials are continuing to investigate the mysterious deaths of two young children who were reportedly found hanged in the family's home in Pennsylvania.
Local news reports said that 8-year-old Conner Snyder and 4-year-old Brinley Snyder were found inside their Albany Township home in late September. They were pronounced dead days later.
Mother, Lisa Snyder, said that Conner was bullied at school and "made threats of doing this" before, People magazine reported. "Words scar, rumors destroy, bullies kill," she also wrote on Facebook.
Investigators have revealed that Snyder allegedly had two additional cellphones that she didn't report, the Morning Call reported.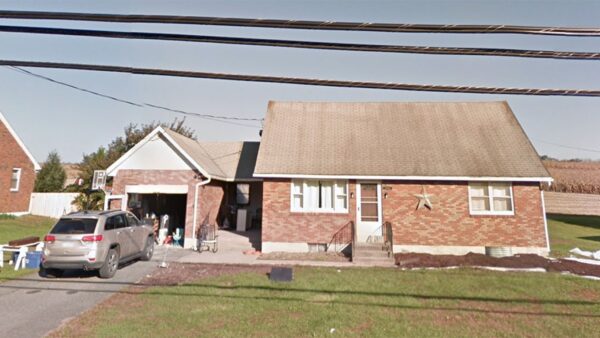 They learned about the phones after an interview with her oldest son, 17-year-old Owen Snyder, according to the paper. Officials said that the first phone call was not placed by the first cellphone police had seized from her.
"Normally, people only have one cellphone and now we have three," Berks County District Attorney John Adams said in the report.
Adams said that the incident is being treated as a "criminal homicide," but he said that it doesn't mean that the case will end up as a homicide.
The official manner and cause of death are pending, officials said.
Prior to the deaths, the two children were under the observation of social services within the state.
"Assessment and ongoing case management services were provided to Connor and Brinley Snyder through Berks County Children and Youth Services,"  a spokesperson from the state's Department of Human Services told the Morning Call.
Adams previously stated that he wanted to quash rumors surrounding the case. However, he didn't elaborate.
No arrests have been made in the case.
911 Call
A 911 dispatch call revealed details on the incident last week.
"She mentioned that the 8-year-old has been bullied and has made threats of doing this, but didn't want to go alone," the 911 dispatcher said, TribLive reported. "At this time, it should just be the mother and the two children on the scene."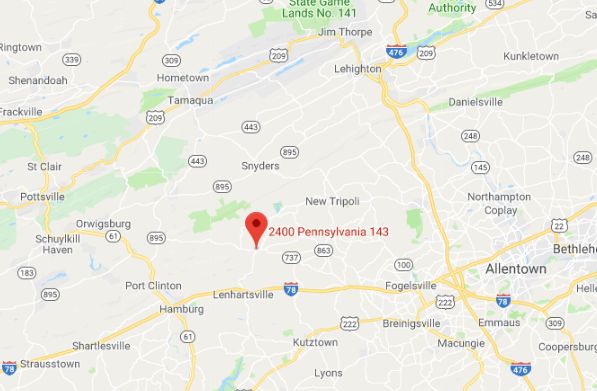 The deaths of the two children are under investigation. The children were found hanged in the basement of a home at around 4:30 p.m. on Sept. 23.
The woman told the news outlet: "At this point, I am not ready to make any public comments."
In the case, police have served search warrants for cellphones, a gaming console, computers, and for a dog.
"The eight-year-old victim is known to play video games and view various internet websites utilizing the X-Box gaming console," one warrant stated.
The Reading Eagle reported that the two were found on opposite ends of a plastic-coated dog leash in the basement.
Two chairs were taken from the home's dining room and were found tipped over next to the pair, the report said.