A 33-year-old woman is accused of rubbing heroin on her 1-year-old girl's gums to help her sleep, the father of the child claimed in court documents.
Kimberly Nelligan, of Bangor, Maine, pleaded not guilty during a Sept. 18 court appearance. She was accused of child endangerment and drug possession, the Bangor Daily News reported.
Her child, Jordynn, was found unresponsive in Oct. 2018. She was pronounced dead at a nearby hospital, the newspaper reported.
Officials said the girl died from acute intoxication from the opioid fentanyl, a powerful drug said to be many times stronger than heroin that has been blamed for a rash of overdoses across the country.
The father said he told police that he saw Nelligan apply heroin residue on the child's gums more than a dozen times when she was having difficulty sleeping, the Bangor Daily News reported.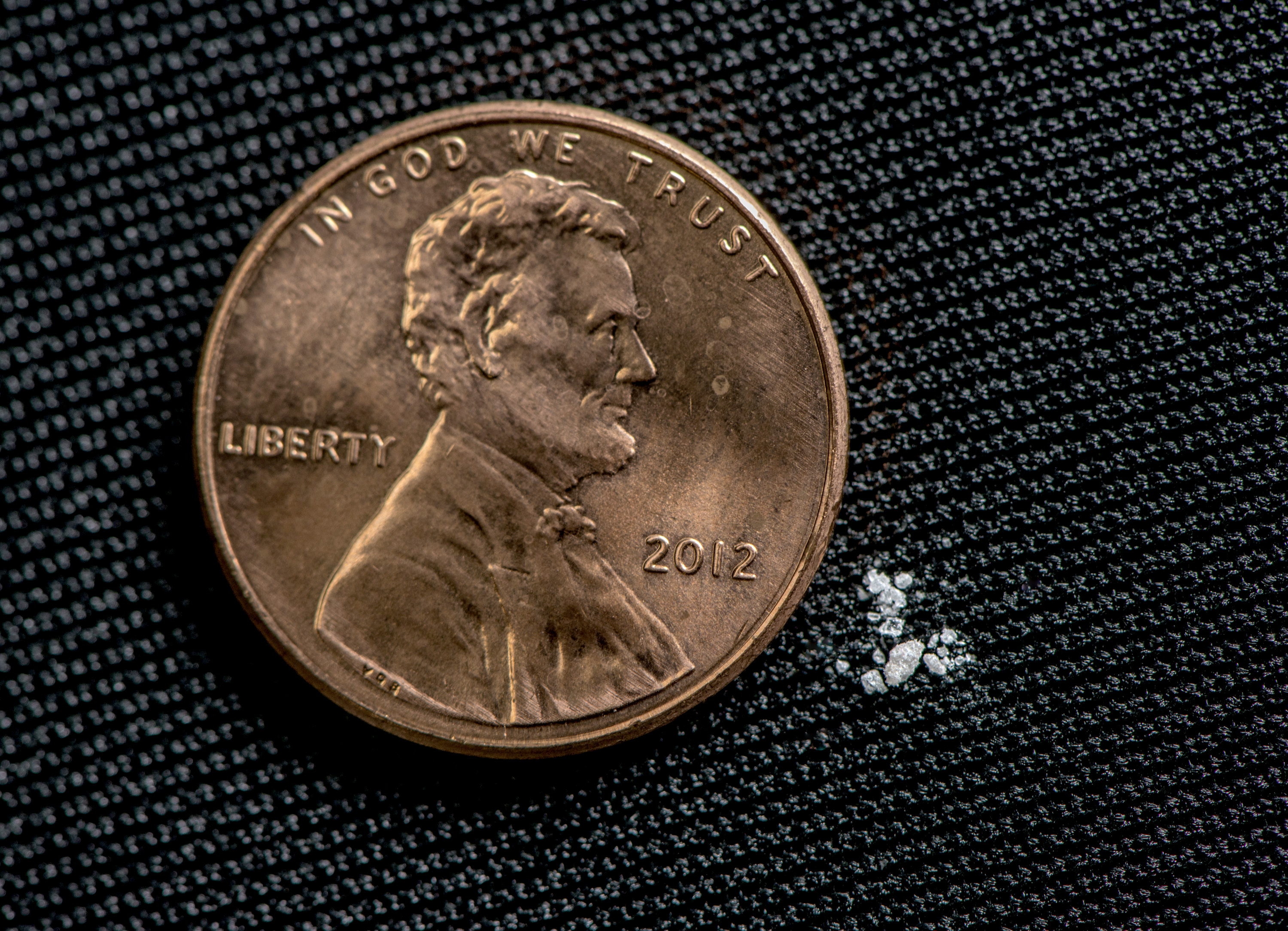 The woman allegedly told the unnamed man that she didn't want to harm the child on purpose, claiming she did the same thing with two other children when they were younger.
But the medical examiner's office said the girl ingested fentanyl, which killed her, the Daily News reported.
Nelligan is being held without bail at the Penobscot County Jail, and she is slated to make a court appearance in November.
Fentanyl is a synthetic opioid painkiller that is prescribed for severe pain. However, in recent years, it has been sold for its heroin-like effect, according to the U.S. Centers for Disease Control and Prevention (CDC).
The drug is about 50 to 100 times more potent than morphine, another powerful painkiller, the agency said.
"Reports from law enforcement indicate that much of the synthetic opioid overdose increase may be due to illegally or illicitly made fentanyl," according to the CDC.
Made in China?
While it isn't clear if the fentanyl that killed Jordynn was sourced from China, officials have said China is the largest producer of the synthetic opioid.
China is the "largest source" of illicit fentanyl in the United States, a Nov. 2018 report by the U.S.-China Economic and Security Review Commission stated. That same commission said that since its 2017 report, they found no "substantive curtailment" of fentanyl flows from China to the United States. They also noted that in "large part, these flows persist due to weak regulations governing pharmaceutical and chemical production in China."
More than 32,000 Americans have died from fentanyl overdoses in 2018.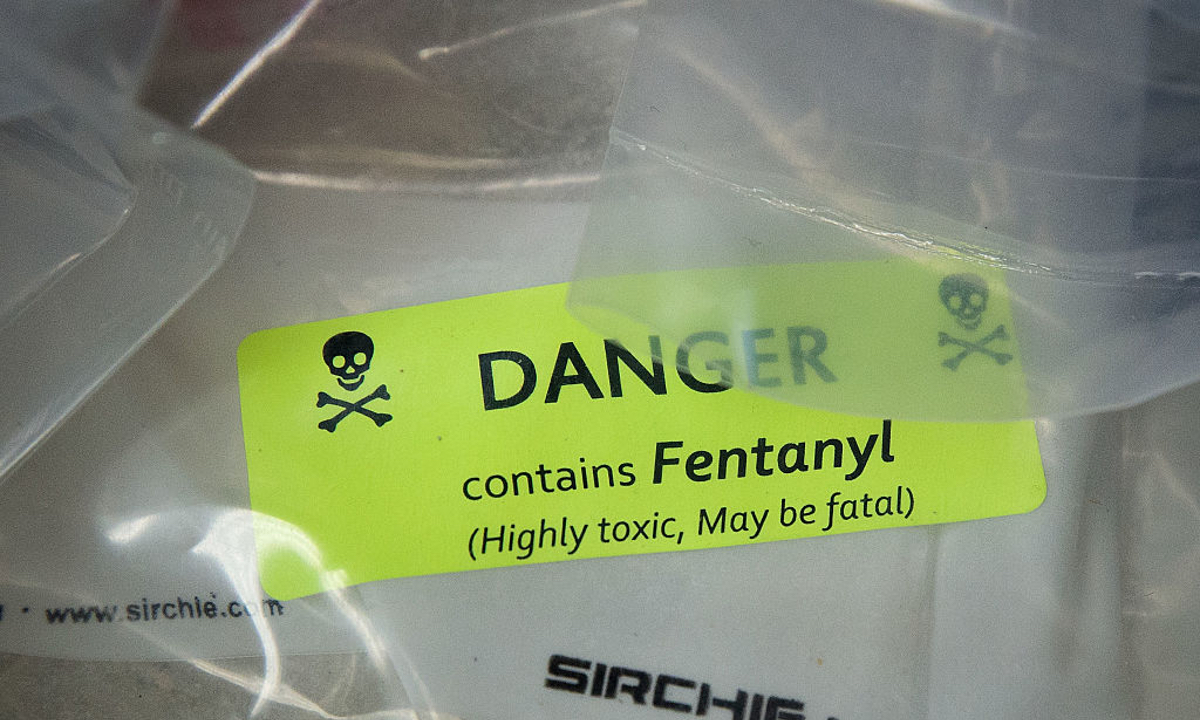 President Donald Trump has continued to increase his crackdown on fentanyl—he recently ordered all U.S. carriers to "search for and refuse" international mail deliveries of the synthetic opioid pain reliever. Trump specifically named FedEx, Amazon, UPS, and the U.S. Postal Service (USPS).
Jeff Nyquist, an author and researcher of Chinese and Russian strategy, told Epoch Times in early September that China is using fentanyl as a "very effective tool."
"You could call it a form of chemical warfare," Nyquist said. "It opens up a number of opportunities for the penetration of the country, both in terms of laundering money and in terms of blackmail against those who participate in the trade and become corrupt like law enforcement, intelligence, and government officials."
Epoch Times reporter Bowen Xiao contributed to this report.