A 6-year-old girl from Louisiana provided a chilling description of how she encountered the "Momo challenge" while watching videos on YouTube.
Amid warnings from police departments and schools, Bre-Andria Roussell's mother Brittany Roussell posted on Facebook that her daughter encountered the terrifying avatar while watching a "Peppa Pig" video on YouTube Kids.
She didn't elaborate on how she saw the disturbing character—whether if she was watching a live show when it appeared or if it was spliced into a standard YouTube video.
Six-year-old's chilling response when mum asks her about Momo challengehttps://t.co/MlrPeR5uS3 pic.twitter.com/OhsO4FZAxy

— Daily Mirror (@DailyMirror) February 27, 2019
In the video, the girl explains how she encountered it.
"When you call her she's going to hang up—and then it can start getting freaky … She will say: 'Yes, we can be best friends," the girl said, as reported by the Daily Mail.
"But when you come to her house, when she sends you the address, she's gonna actually kill you," the girl adds in the clip. "She could be in your dreams or she could kill you."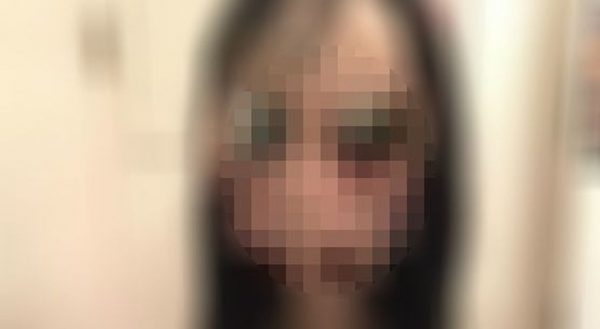 Meanwhile, Lyn Dixon, a mother in Scotland said her 8-year-old encountered the "Momo challenge" on YouTube while he was watching prank videos, reported The Herald in Scotland.
The parents said they told the boy that the character wasn't real and told the school about it, prompting them to give an internet safety talk to parents and students.
Months later, Dixon added, he encountered it again.
"He showed me an image of the face on my phone and said that she had told him to go into the kitchen drawer and take out a knife and put it into his neck," Dixon told the news outlet.
Both times, she said there were parental controls set on the phone and YouTube app.
After sharing the post on Facebook, Dixon said other parents told her that their children have been exposed to the character.
"It's a big fear, that we can't always control what he's exposed to on the internet. You read these stories about children committing suicide and we all know how difficult life is now with the pressures on children," the Scottish mom told The Herald.
She said that social media can pose a problem for kids.
"Social media is a massive part of that. It's horrific and we've got no control over it," she said.
IMPORTANT: we are aware that some nasty challenges (Momo challenge) are hacking into children's programmes Challenges appear midway through Kids YouTube, Fortnight, Peppa pig to avoid detection by adults. Please be vigilant with your child using IT, images are very disturbing

— Northcott School Hull (@NorthcottSchool) February 26, 2019
The reports prompted the Police Service of Ireland to issue a warning about it this week. "The character in the photo below is 'Momo' and when downloaded tells your child to communicate with them via WhatsApp and a number of other widely used apps. 'Momo' then tells your child to self harm or she will put a curse on them," the force said.
Hoax or Not?
According to urban legends, the challenge involves committing suicide or engaging in other forms of self-harm. CBS News reported that officials investigated the influence of Momo on the death of a 12-year-old in Argentina several months ago. It added that when children allegedly take part in the challenge, they "contact a stranger concealing themself as 'Momo' using a creepy image" and use WhatsApp.
The disturbing face associated with Momo was made by a Japanese special effects company. It has no affiliation with any challenge or game.
YouTube on Feb. 27 responded to police and school warnings about the challenge.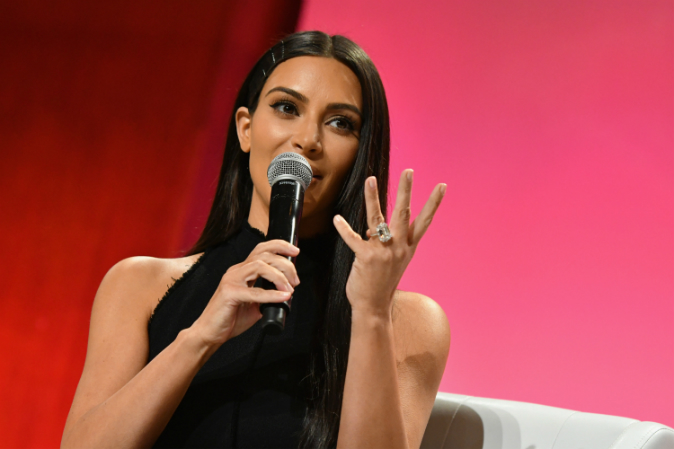 "Contrary to press reports, we've not received any recent evidence of videos showing or promoting the Momo challenge on YouTube," a spokesperson for YouTube told the Daily Dot.
"Content of this kind," the spokesperson said, "would be in violation of our policies and removed immediately."
Dr. Dawn Branley-Bell, a so-called cyberpsychologist from Northumbria University, told Yahoo News: "I believe that the Momo challenge is largely an urban myth or online hoax. This is the latest 'hot topic' which is spreading like wildfire due to its sensationalist nature and is causing a lot of parents to be unnecessarily worried."
Branley-Bell described it as "the modern equivalent of the monster under the bed" but acknowledges that a small number of children may have been disturbed.
It's important, she said, to teach children to think critically.
"There will no doubt be another challenge that comes along, however, it is undoubtedly likely to involve an element of fear—whether that's through the character fronting the hoax, such as the haunting imagery associated with Momo and Slenderman, and/or a fear of the consequences, i.e., the threat that something bad will happen to you or your family if you do not follow through with the challenges," she elaborated.
From NTD News