If you or someone you know is considering suicide in the United States, contact the National Suicide Prevention Lifeline at 1-800-273-TALK (8255).
Months after a teen shot and killed himself inside a middle school in Richmond, Indiana, his mother was charged with six felonies, according to news reports.
Brandon Clegg, 14, barricaded himself inside Dennis Intermediate School and shot at police before taking his own life, Fox59 reported. The incident occurred in December of last year.
Court documents said that the teen forced his mother's boyfriend to take him to school, holding him at gunpoint, the report said.
Mary York, his mother, called 911 and said her teen soon was ready to "shoot up the school," Pal Item reported. Police then arrived on the scene and spotted Brandon before he went inside after shooting the glass out of a door.
Brandon then shot at officers before shooting himself.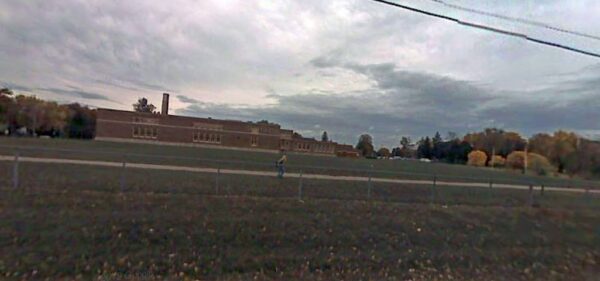 On Oct. 14, York, 43, was charged with one count of dangerous control of a child, four counts of neglect of a dependent, and one count of criminal recklessness, reported WHIO.
Investigators in the case said that York took Brandon out of treatment after 10 days in May 2018 "because her insurance would not cover the cost of treatment and she could not afford it." The boy had said during intake that he "wanted to go to the school and kill the kids that bullied him," the report stated.
York told officials she "knew nothing about his mental health diagnosis or what was said during his intake evaluation." The report said that the hospital told investigators that they had met with her several times and spoke to her over the phone.
"Many entries in the phone records read that York wanted to take Clegg out of treatment against medical advice because of insurance issues," an affidavit said.
York also didn't make her son take medication that was prescribed, officials said.
Meanwhile, investigators alleged that York didn't prevent Brandon from accessing weapons inside her home. That came after he once fired a gun in the home in October 2018. They also said he was unsupervised due to the work shift she had, WHIO reported.
The Pal Item, which also reported on her charges, said that records indicate that Brandon had stated that he wanted to kill bullies at school. He also reportedly heard voices in his head that commanded him to kill and kill himself.
The affidavit also referenced interviews York had given, saying she did not know of the warning signs of her son's plans at the school. "No, nothing at all," she said in a TV interview in September with Dr. Oz.
Suicide Hotlines
If you are in an emergency in the United States or Canada, please call 911. You can phone the National Suicide Prevention Lifeline on 1 800 273 8255. Youth can call the Kids Help Phone on 1 800 668 6868.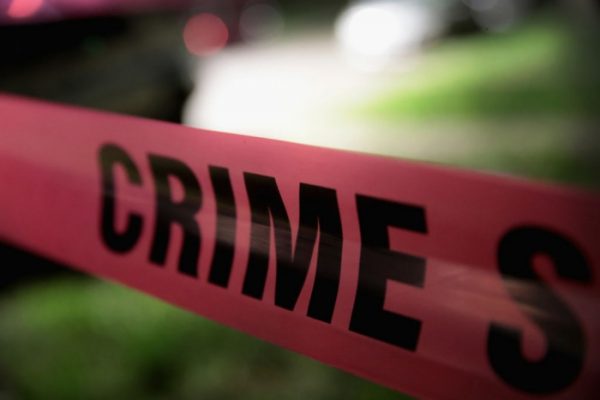 In the United Kingdom, people can call Samaritans at 116 123, Papyrus at 0800 068 41 41, or Childline at 0800 1111.
In Australia, the suicide prevention telephone hotline at Lifeline is 13 11 14. You can also visit the Lifeline website at lifeline.org.au. Youth can contact the Kids Helpline by phoning 1 800 551 800 or visiting headspace.org.au/yarn-safe.
If you are in an emergency in India, call Befrienders India – National Association at +91 33 2474 4704.