A mother of eight from Ohio was charged with aggravated murder after her 2-year-old was found dead. She will be sentenced later in January after her case was held up for years in court.
In 2015, Andrea Bradley was arrested for the torture death of her daughter, Glenara Bates, the Daily Mail reported.
But in a strange twist, Bailey said that she doesn't think her sentence is harsh enough. She asked for the death sentence in court.
Grandmother of Glenara Bates files wrongful death suit against Hamilton County https://t.co/YDbxiYWQAp pic.twitter.com/dr2G3UrhK6

— WCPO (@WCPO) December 17, 2015
"It don't matter what I want. Give the world what they want. If they want the death penalty, give it to 'em. I don't care," she said, reported WCPO.
Prosecutors, however, determined that her IQ is around 67, meaning that she has an intellectual disability. Anyone with an IQ below 75 cannot be executed in the state of Ohio because it is considered cruel and unusual punishment, reported the Cincinnati Enquirer.
Last week, Bradley pleaded no contest to the charges, and, according to the Enquirer, it's treated as a guilty plea during the sentencing.
"You accept this plea bargain? You understand this plea bargain?" Judge Robert Ruehlman asked her, WLWT reported. "Yes. Yes," Bradley responded.
Her sentencing starts Jan. 24. The maximum sentence is 23 years to life in prison, officials said, according to the report.
The girl's father, Glen Bates, was convicted of murder and was sentenced to death in October 2016.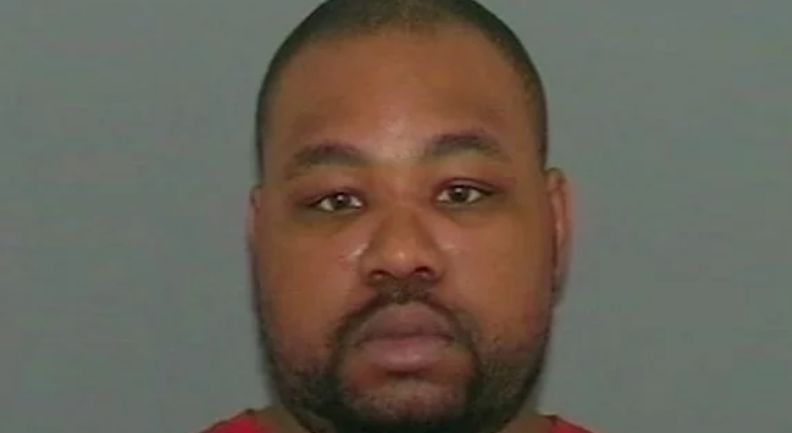 Bates was described as the "principal offender."
In the case, officials discovered that the 2-year-old had been starved and weighed 13 pounds at the time of her death. They also found other signs of abuse.
"There is no doubt in my mind this child was tortured for the majority of her pitifully short life," said Hamilton County Coroner Lakshmi Kode Sammarco, reported the Daily Mail.
The Mail reported in 2015 that the girl was taken away by child services due to malnutrition, but she was returned to Bradley weeks before her death.
Andrea Bradley appears in Hamilton Co Court to ask for a bench trial for her role in the death of her baby. @WLWT pic.twitter.com/4Y15dK9IXw

— Chris Knight (@PhotogOnFire) December 4, 2017
The child services agency admitted that they didn't handle the case properly.
According to the Enquirer, the couple's other children were not subjected to the same treatment.
Recommended Video:
Toddler With Rare Heart Condition Gets to Go Home After 402 Days in the Hospital