A woman who was charged with killing four of her young children and her husband appeared in court, offering a strange spectacle of smiles and thumbs-up signs.
Isabel Martinez, 33, appeared at the Gwinnett County Magistrate Court on Friday, July 7, after she was arrested for allegedly stabbing her family members to death early on Thursday morning. She seriously injured another child at her home near Atlanta.
Martinez entered the United States illegally from Mexico, according to an immigration official, ABC News reported.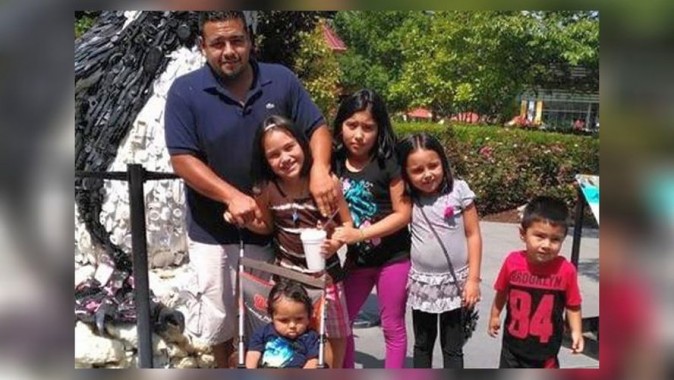 The U.S. Immigration and Customs Enforcement (ICE) confirmed the woman "is a Mexican national who illegally entered the United States and is in the country unlawfully. This is her first encounter with ICE so we cannot estimate how long she's been in the country; she crossed the border to an unknown time/location," 11 Alive reported.
Martinez sat with other inmates and smiled for the camera and also gave the thumbs-up sign. She also put her hands in the prayer position and spread out her arms out, AP reported.
When the judge listed the charges against her, Martinez smiled and shook her head "no" and wagged her finger at him.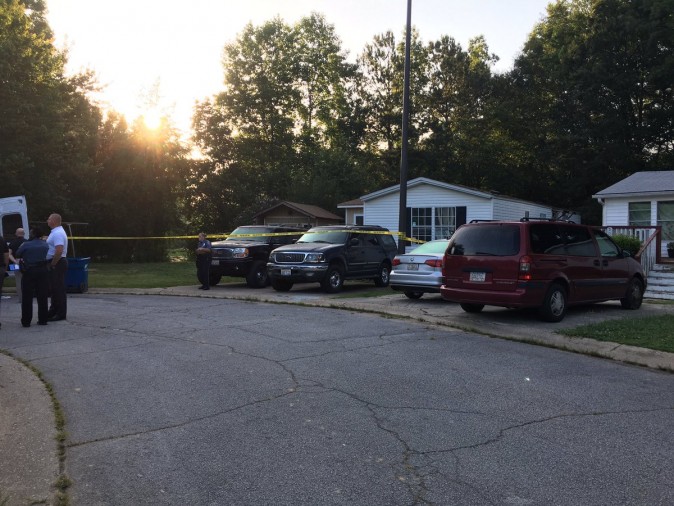 "I'm going to caution you to cut off the display for the cameras," the judge told Martinez. "It's really not a good idea. Probably not to your benefit. I can't physically stop you from doing it, but it ain't a good idea."
 He then advised her to hire a lawyer. 
"What prompts a person to take the life of such innocent children and her spouse is something we may never understand," Gwinnett County police said in a statement following the killings. "This is a horrendous crime not only for the victims but for the extended family, neighborhood, and community."
Police identified the victims on Thursday. Martin Romero, age 33, was the father who was killed. The children were identified as 2-year-old Axel, 4-year-old Dillan, 7-year-old Dacota and 10-year-old Isabela Martinez
Martinez's preliminary hearing is slated for Thursday, July 20.
Resident Jim Hollandsworth said that the family had just moved to the area and seemed normal.
"Everyone is in complete shock," Hollandsworth told the Atlanta Journal-Constitution, noting that the kids seemed "great" and "happy."
"The last few weeks our staff has gotten to know these kids very well."
The incident took place in Loganville, 35 northeast of Atlanta.