The lead singer of Molly Hatchet, Phil McCormack, has died at age 58, according to local reports.
Another band he was involved with, The Roadducks, confirmed his death on April 27. He also performed with the band.
"Phil was a fabulous, singer, band mate, brother, and human being," the Roadducks said. "Collectively we spent thousands of hours that turned into thousands of days together, creating an unbreakable bond few people are fortunate enough to ever experience."
His cause of death was not revealed.
Molly Hatchet later confirmed his death in a statement to First Coast News.
"It is with great sorrow to announce the passing of our friend and band member, Phil McCormack," the band stated. "Our condolences and prayers go out to his family during this time of loss. Phil's contributions to Molly Hatchet were heard around the world. He will be missed but never forgotten."
McCormack's death comes 18 months after another Molly Hatchet band member, Dave Hlubek, died. He founded the band in Jacksonville, Florida, in 1971 after graduating from high school.
According to music website Blabbermouth, quoting a local radio station, his cause of death "looks like a heart attack."
"Known for hits 'Flirtin' With Disaster,' 'Whiskey Man' and 'Gator Country,' the band has undergone numerous changes in its nearly four-and-a-half-decade history, including a brief split in the early 1990s," according to Blabbermouth's writeup of the classic rock group. "In recent years, fans have mourned the loss of several former bandmembers, including frontman Danny Joe Brown, who died in 2005; original guitarist Duane Roland in 2006; original drummer Bruce Crump in 2015; bassist Banner Thomas in April 2017, original guitarist Dave Hlubek in 2017; and frontman Jimmy Farrar in October 2018."
Notable Celebrity Deaths in 2019
Nipsey Hussle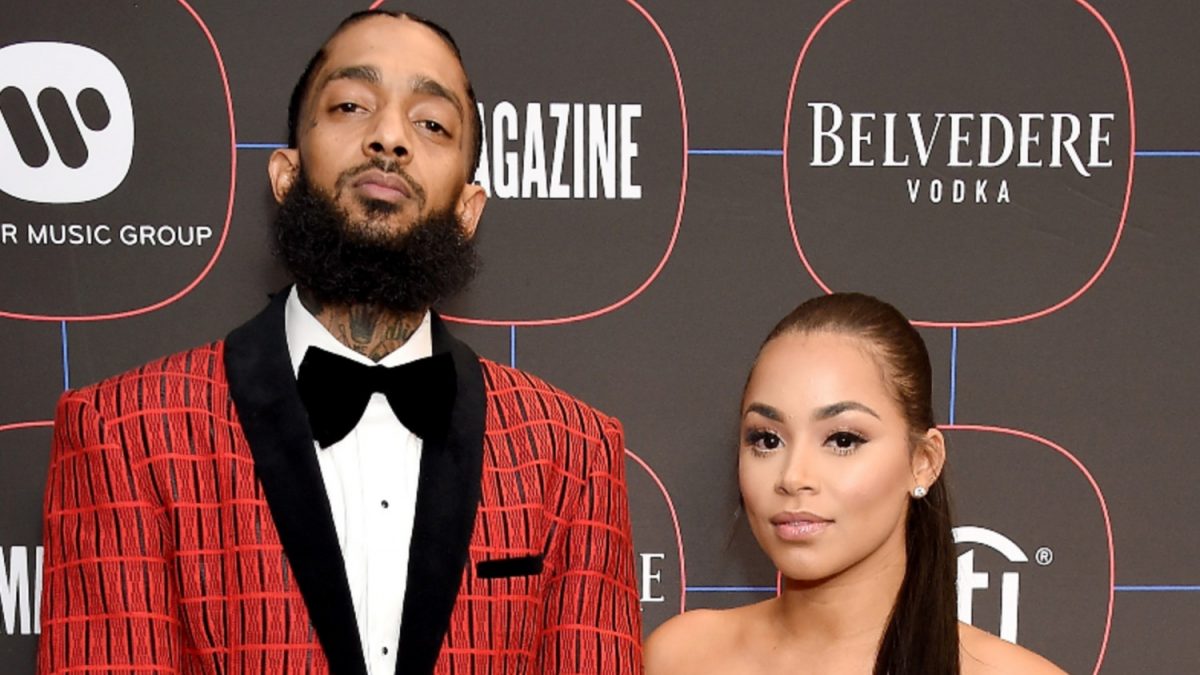 Luke Perry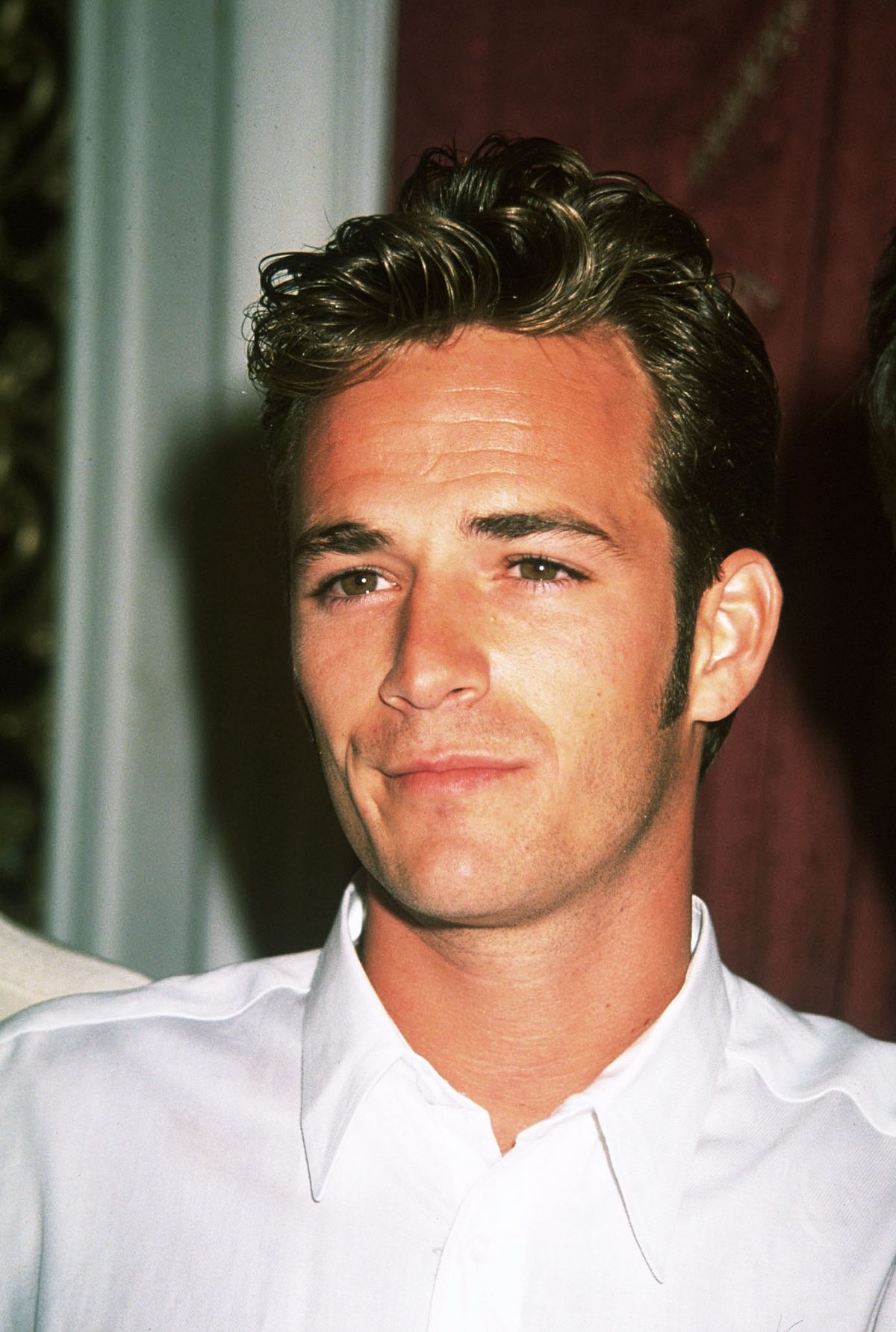 Peter Tork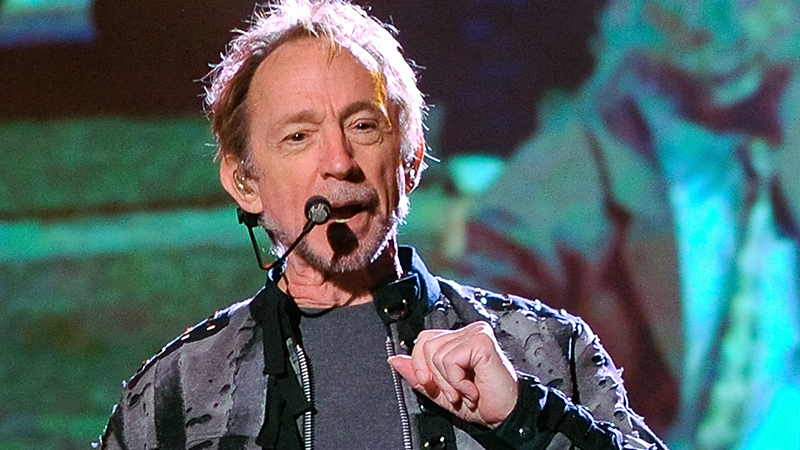 Albert Finney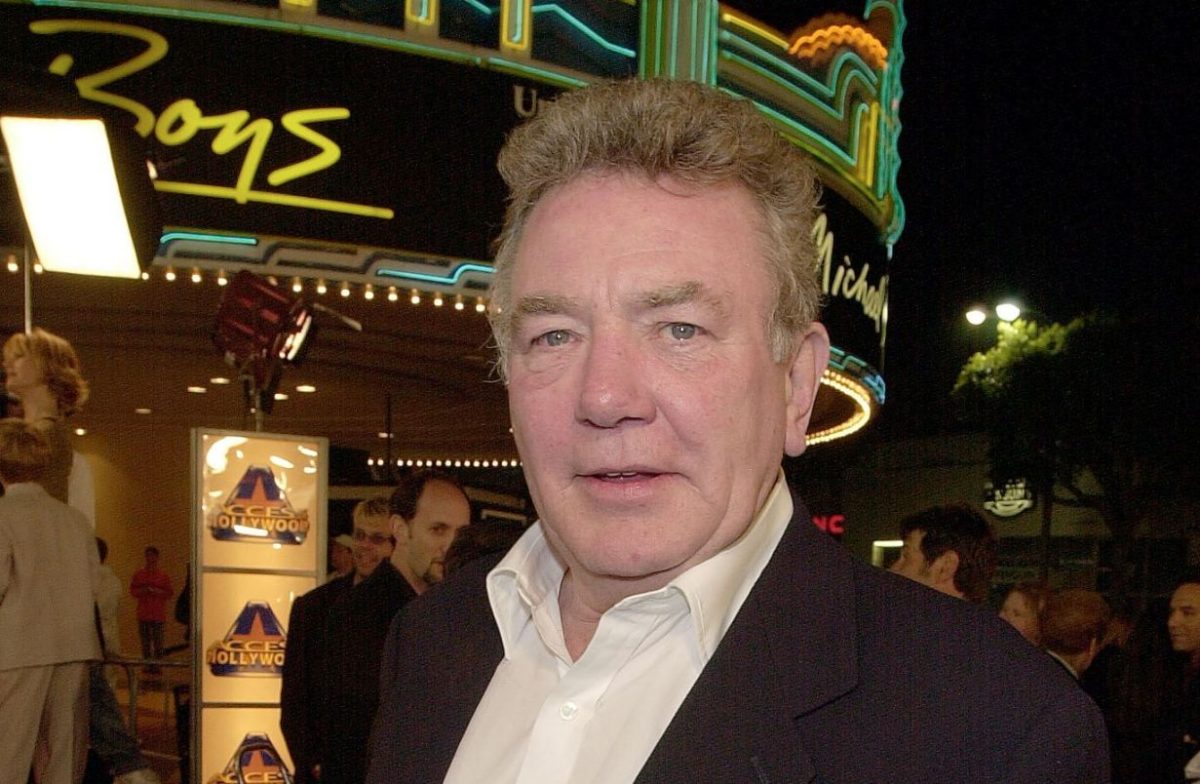 James Ingram
Longtime R&B singer James Ingram died in late January. Quincy Jones, a collaborator of his, wrote, "With that soulful, whisky sounding voice, James Ingram was simply magical … every beautiful note that James sang pierced your essence and comfortably made itself at home."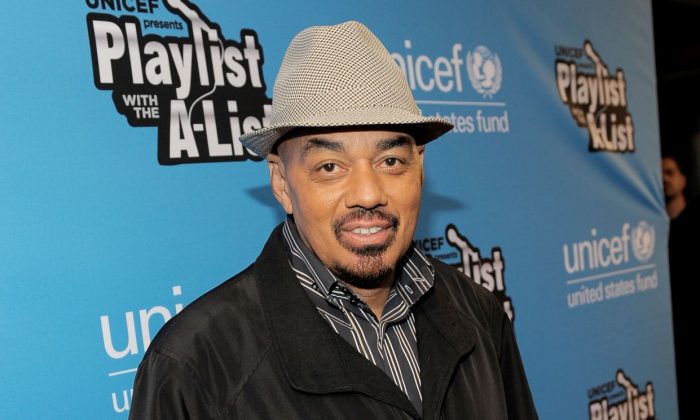 Fatima Ali
"Top Chef" alum Fatima Ali died on Jan. 25, after a battle with terminal cancer. She was 29.
Former "Top Chef" contestant Bruce Kalman paid tribute to her: "It's with a heavy heart we say goodbye to Fatima Ali today, as she has lost her battle with cancer," he wrote.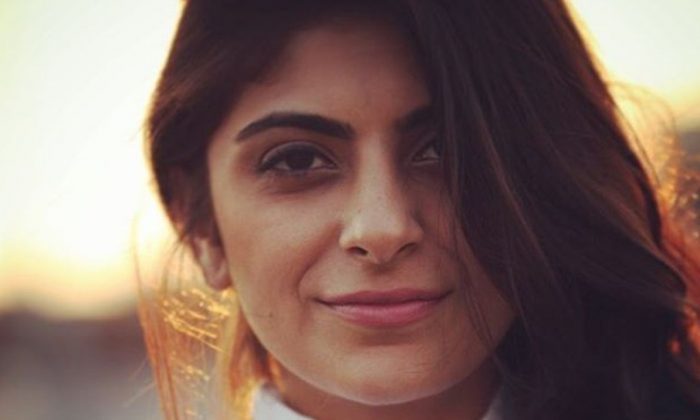 Carol Channing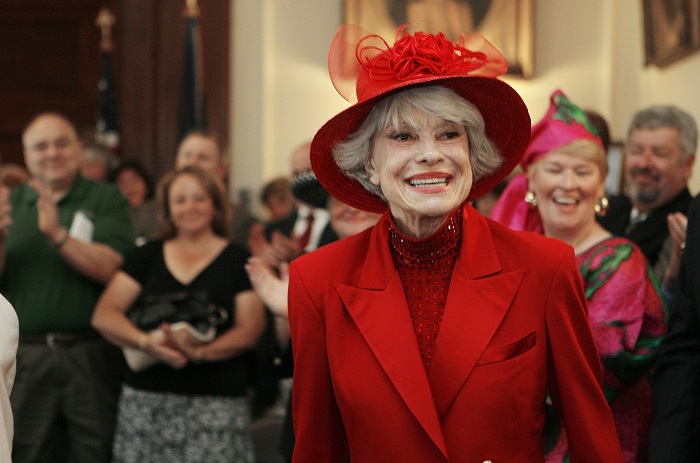 Bob Einstein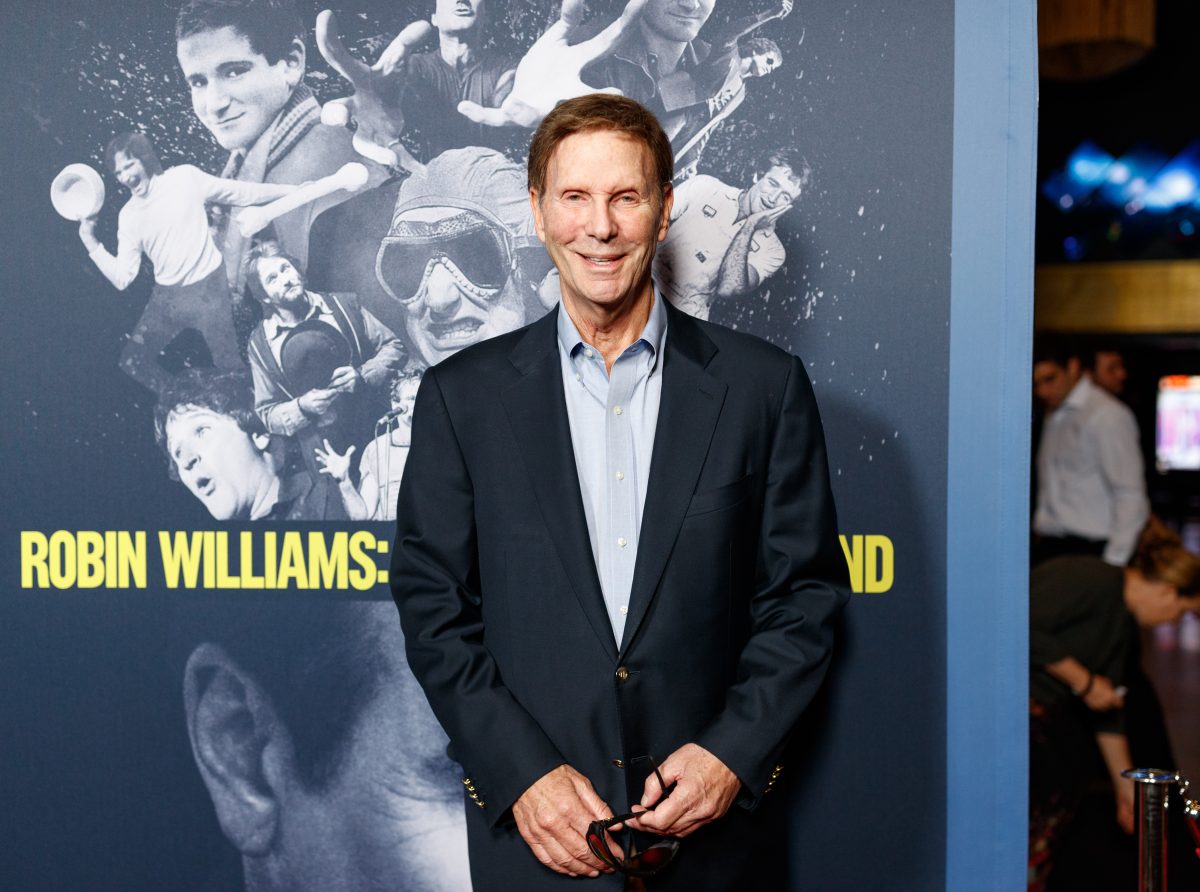 Comedian and actor Bob Einstein died on Jan. 2 after a battle with cancer. He was 76.
Daryl Dragon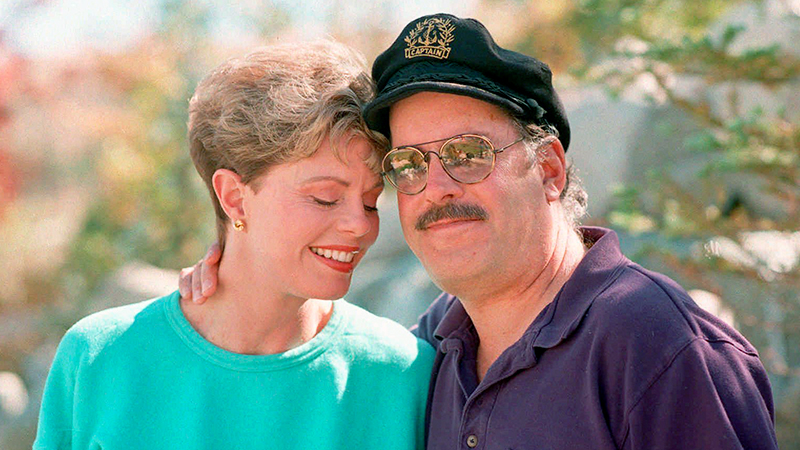 Daryl Dragon, or "Captain," of pop group Captain and Tennille, died on Jan. 2 of renal failure.