The illegal immigrant who murdered a college student in Iowa was sentenced on Aug. 30 to life in prison without the possibility of parole.
Iowa District Judge Joel Yates handed down the sentence to Cristhian Bahena Rivera before relatives of Mollie Tibbetts, 20, who was found dead in a cornfield in Poweshiek County on Aug. 21, 2018.
"Mr. Bahena Rivera, you and you alone forever changed the lives of those who loved Mollie Tibbetts. And for that, you and you alone will receive the following sentence," the judge said.
In addition to serving life in prison, the defendant was ordered to pay restitution in the amount of $150,000.
Iowa abolished the death penalty in 1965.
Rivera, a native of Mexico, wearing headphones through which he received a translation of the hearing, declined to comment before being sentenced.
"Given the mandatory nature of the sentence, we have nothing to say," his attorney, Chad Frese, told the court.
Before the sentencing, the judge heard an victim impact statement from the mother of Tibbetts, Laura Calderwood.
Calderwood's statement was read by Sarah Barnes, who works with the prosecutor's office.
Calderwood said she didn't want to address the man who killed her daughter, but to "give a voice" to the deceased.
"Mollie was a young woman who simply wanted to go for a quiet run on the evening of July 18, and you chose to violently and sadistically end that life," Calderwood said.
She recounted being woken up by her son, who said the sheriff needed to talk to her, and being told by the sheriff that her daughter's remains had been found.
"Who could harm such a beautiful, vibrant young woman so full of life and promise?" she said.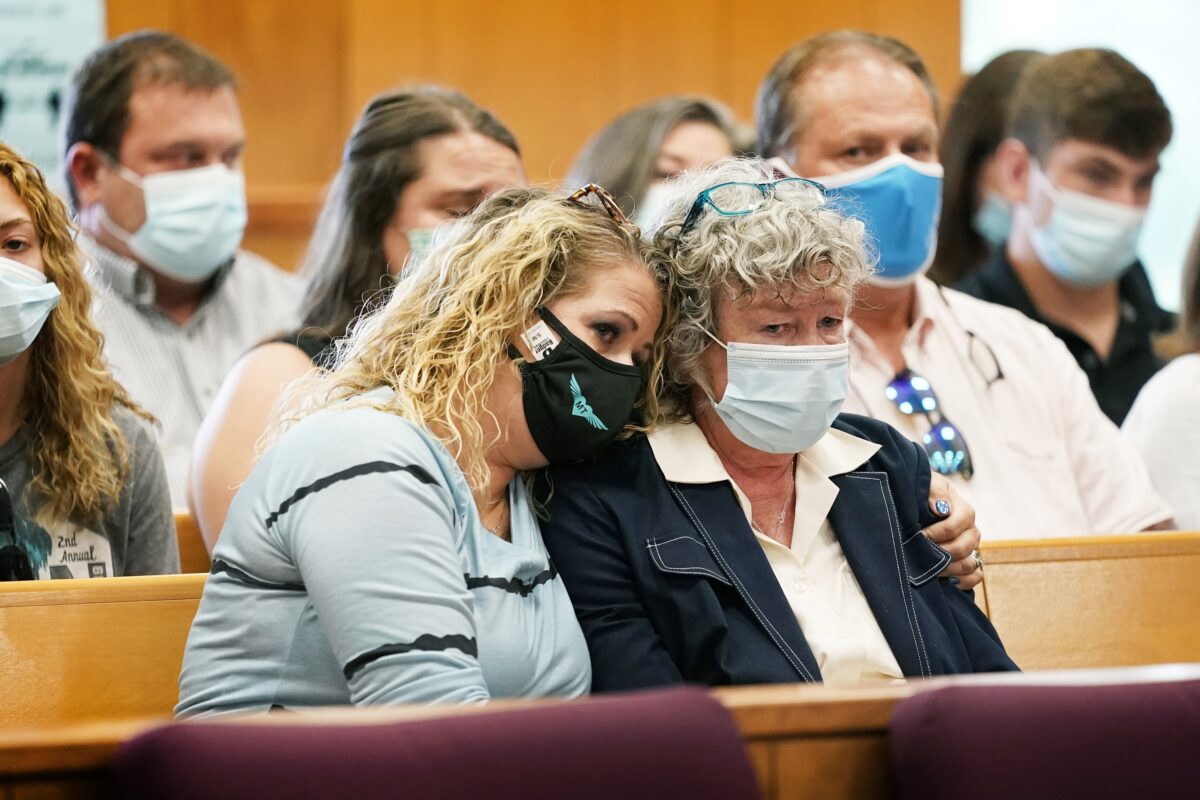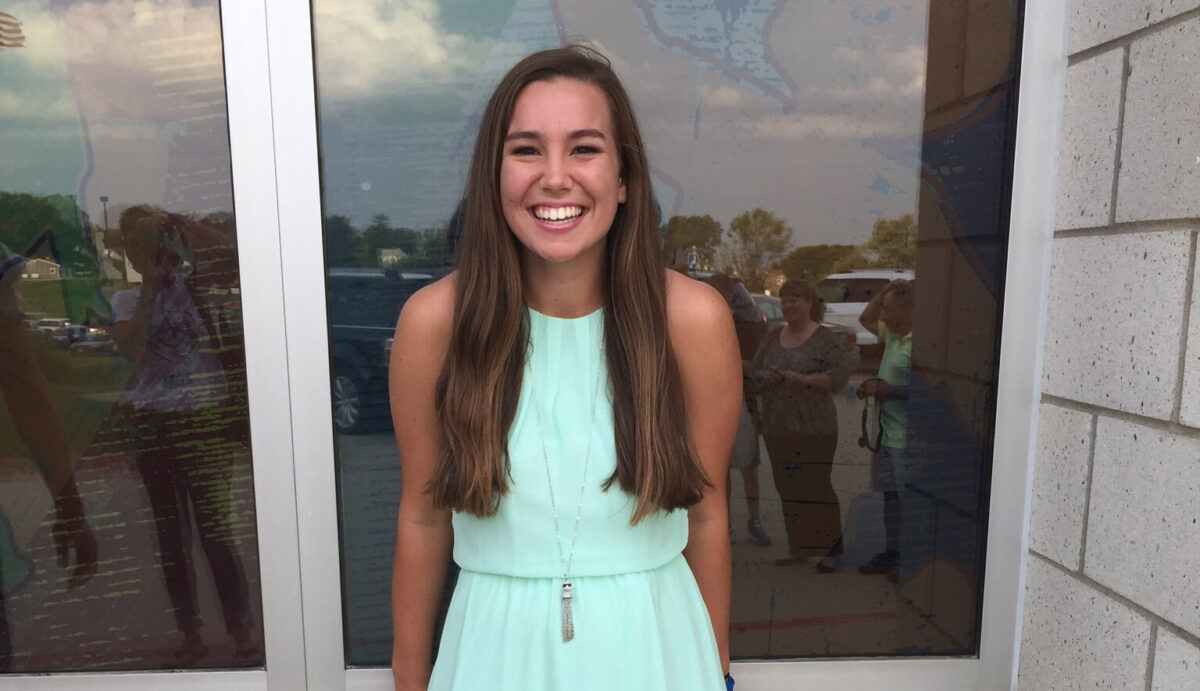 Rivera told investigators previously that he was driving his car when he spotted Tibbetts. He pulled over, got out, and started running behind her before running alongside her.
Tibbetts was scared and told Rivera she was going to call the police.
"Rivera said he then panicked and got mad and that he then 'blocked' his 'memory' which is what he does when he gets very upset," investigators said.
"He doesn't remember anything after that until he came to an intersection [back in his car]," investigators stated.
Rivera later realized he had killed Tibbetts when he was blacked out and had placed her body in his trunk. He dumped her body in a cornfield and covered her with corn leaves.
Rivera ultimately led investigators to the body.
A jury found Rivera guilty of first-degree murder in May. He attempted to secure a new trial, but Yates denied the request.