Drugmaker Moderna has obtained clearance from the Food and Drug Administration to run a larger trial of its CCP virus vaccine candidate.
The state of the phase two trial is "imminent," Moderna CEO Stéphane Bancel said in a statement. The trial will include 600 participants.
The biotechnology company hopes start a phase three study as early as this summer.
Developed in partnership with the National Institutes of Health, Moderna's vaccine uses a messenger RNA and contains none of the CCP (Chinese Communist Party) virus, a novel coronavirus from China, instead carrying a sequence of the virus.
The mRNA, or genetic molecules, are supposed to trigger an immune response by having the body's cells express a virus protein.

The phase one trial shifted to higher dosing and older age groups last month after starting on Marcy 16 at the Kaiser Permanente Washington Health Research Institute in Seattle. According to the trial listing, which appears out of date, researchers were still recruiting for phase one.
The Biomedical Advanced Research and Development Authority (BARDA), part of the Department of Health and Human Services, is helping speed up development of the candidate. BARDA in April awarded Moderna up to $483 million to support later clinical trials and scaling up manufacturing. Moderna has in the past received funding from the Bill & Melinda Gates Foundation.
Moderna, based in Massachusetts, said it was hiring up to 150 new employees this year to support the project. It also partnered with Lonza, a Swiss drugmaker, to boost production of the experimental vaccine, with a goal of making up to 1 billion doses.
Manufacturing could start as early as July and approval could come as early as next year.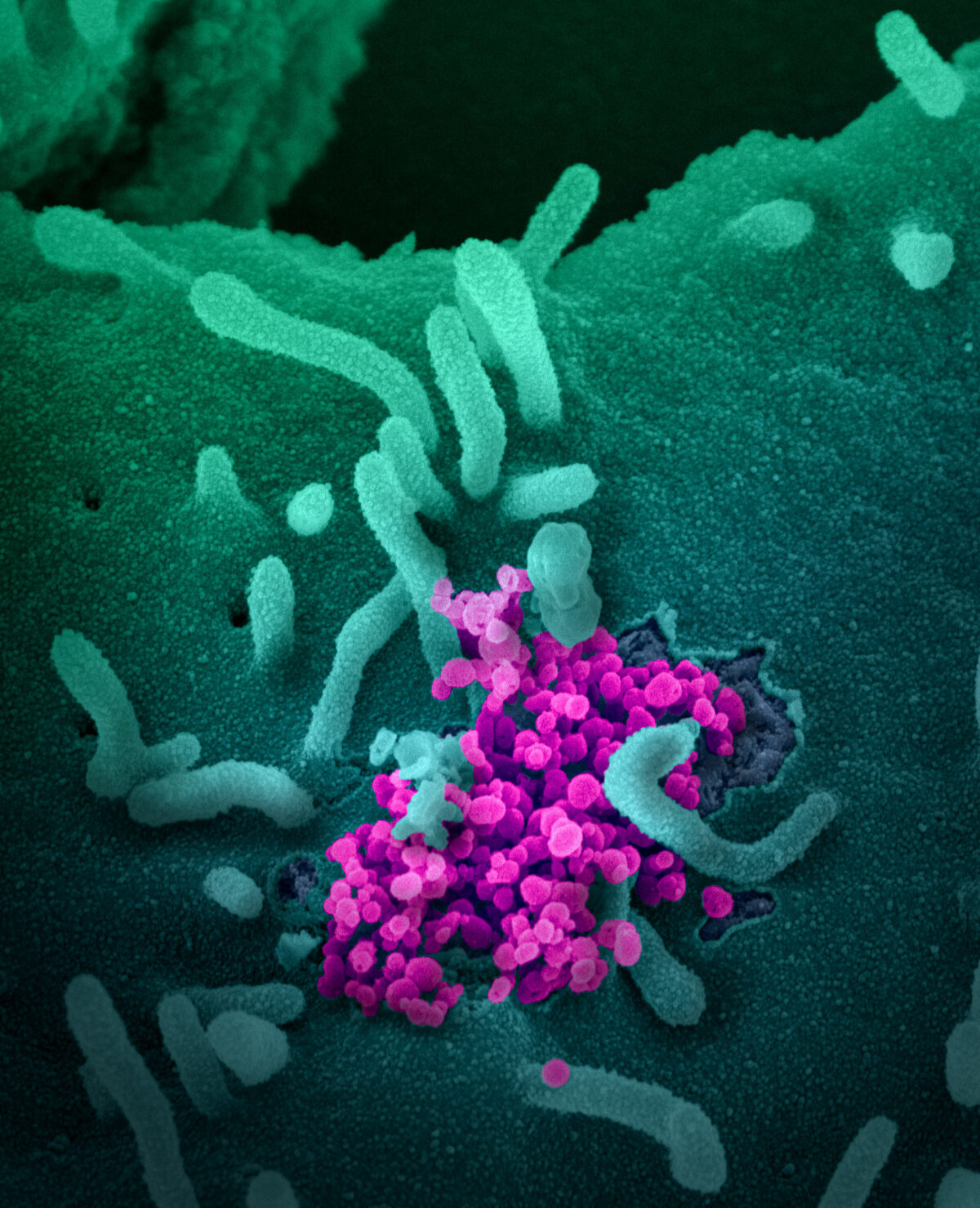 There are no vaccines or proven treatments for the CCP virus or the disease it causes, COVID-19.
The virus primarily causes severe illness in the elderly and those with underlying health conditions such as obesity, heart disease, or cancer.
A significant portion of people who become infected never show symptoms while others experience mild or moderate symptoms and recover at home through rest and symptom treatment.
Symptoms include fever, fatigue, chills, and aches and pains.