Model Takes Tumble During Nigerian Fashion Show (+Photo)
April 29, 2013 2:29 pm Last Updated: July 18, 2015 5:20 pm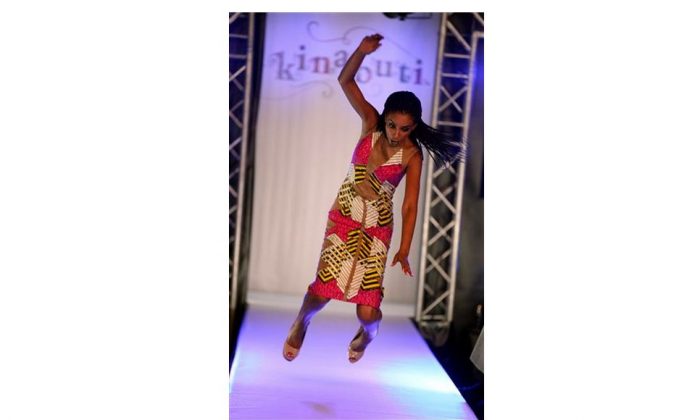 Model takes tumble: While walking the runway during in Lagos, Nigeria, model Amal Contran took a tumble.
The spill was captured on camera last Thursday for Kinabuti, reported ABC News.
"She was the opening act of the show and from backstage I heard people wooowing and clapping and I said to myself, 'Wow, people are already liking our new pieces,'" Italian designer Caterina Bortolussi, who runs Kinabuti, told ABC. "Then somebody came and said, 'Amal fell.'"
Contran regained her balance and continued on with the show.
"Amal came backstage and she was sooo sorry and apologetic," Bortolussi added.
As Stylist.co.uk points out, it's not exactly easy to walk the catwalk.
"Whilst putting one foot in front of the other may not seem particularly challenging, skyscraper heels coupled with a shiny walkway and the pressure of knowing that all eyes are on you mean that putting one foot wrong can have disasterous results – namely ending up face down on the runway as other models step over you," the website says in a photo gallery, called "Supermodel Stumbles."