Model Naomi Campbell said she doesn't know about Jeffrey Epstein's "indefensible" crimes after pictures have shown her with Epstein and on the same yacht as a girl who has said she was the convicted sex offender's sex slave.
Campbell, 49, released a video addressing her relationship with Epstein, the 66-year-old who killed himself in prison on Aug. 10 as he awaited trial on child sex trafficking charges.
"What [Epstein] has done is indefensible, and when I heard what he'd done it sickened me to my stomach just like everybody else," Campbell said in the clip, which was titled "A Message From Naomi."
She said she was introduced to Epstein when she turned 31 by her boyfriend at the time, Flavio Briatore, who threw her a birthday party on the yacht where Virginia Roberts, the alleged sex slave, was seen in recently released pictures. She also noted that Epstein was "always front and center at Victoria's Secret shows."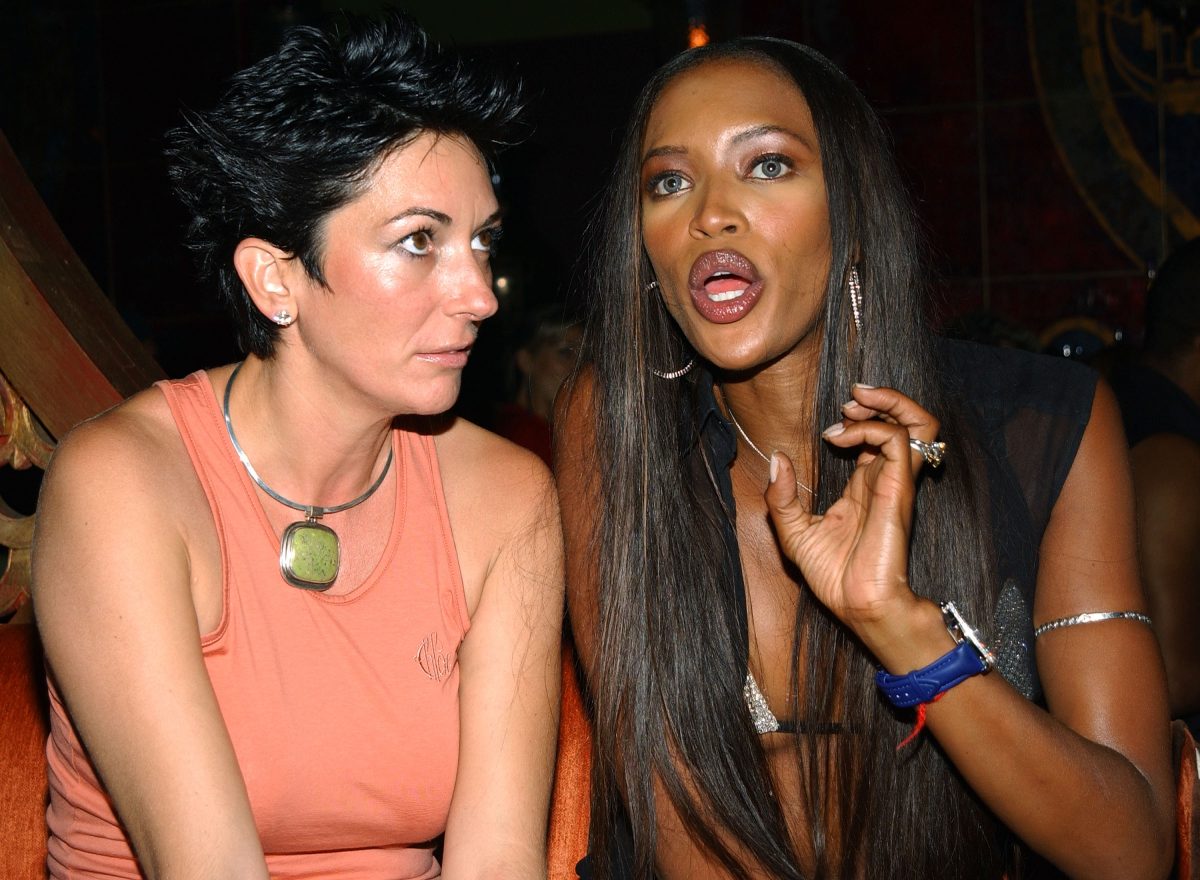 Campbell, who has also been pictured speaking with Epstein's close associate Ghislaine Maxwell and on Epstein's infamous Caribbean island, said that, "I've had my fair share of sexual predators and thank God I had good people around who protected me from this. I stand with the victims. They are scarred for life."
She said that people were blowing up her relationship with Epstein, Maxwell, and others, adding: "I find it extraordinary that of all the hundreds of thousands of people that I've stood next to to take pictures with at a public event they've only chosen these few."
"It's going to be very difficult to be photographed at public events because if you do take a photo, it's going to be taken out of context and used in a negative way, so it's going to be sad for everybody," she continued. "I've always said I am not a saint. I'm a work in progress. But I will not be held hostage by my past."
"I'm not going to stop and I won't be undermined or have my team be undermined for all the wonderful and great work and for all the people who have collaborated and supported the cause that Fashion For Relief chooses each year," she said.
People who interacted with Epstein have come forward to apologize or try to distance themselves from him since he was arrested in July for allegedly running a sex trafficking ring in New York and Florida mainly consisting of girls under the age of 18, with some as young as 14.
Microsoft founder Bill Gates denied having a relationship with Epstein despite meeting with him multiple times and flying on one of Epstein's planes, and former President Bill Clinton has said he only flew with Epstein for four trips, minimizing a relationship that included Epstein visiting the White House and attending several fundraisers while Clinton was in office.
Roberts, now Virginia Giuffre, also said that Maxwell told her Clinton visited Epstein's Little St. James island.
President Donald Trump said that he knew Epstein from living near the financier in Florida but ultimately broke ties.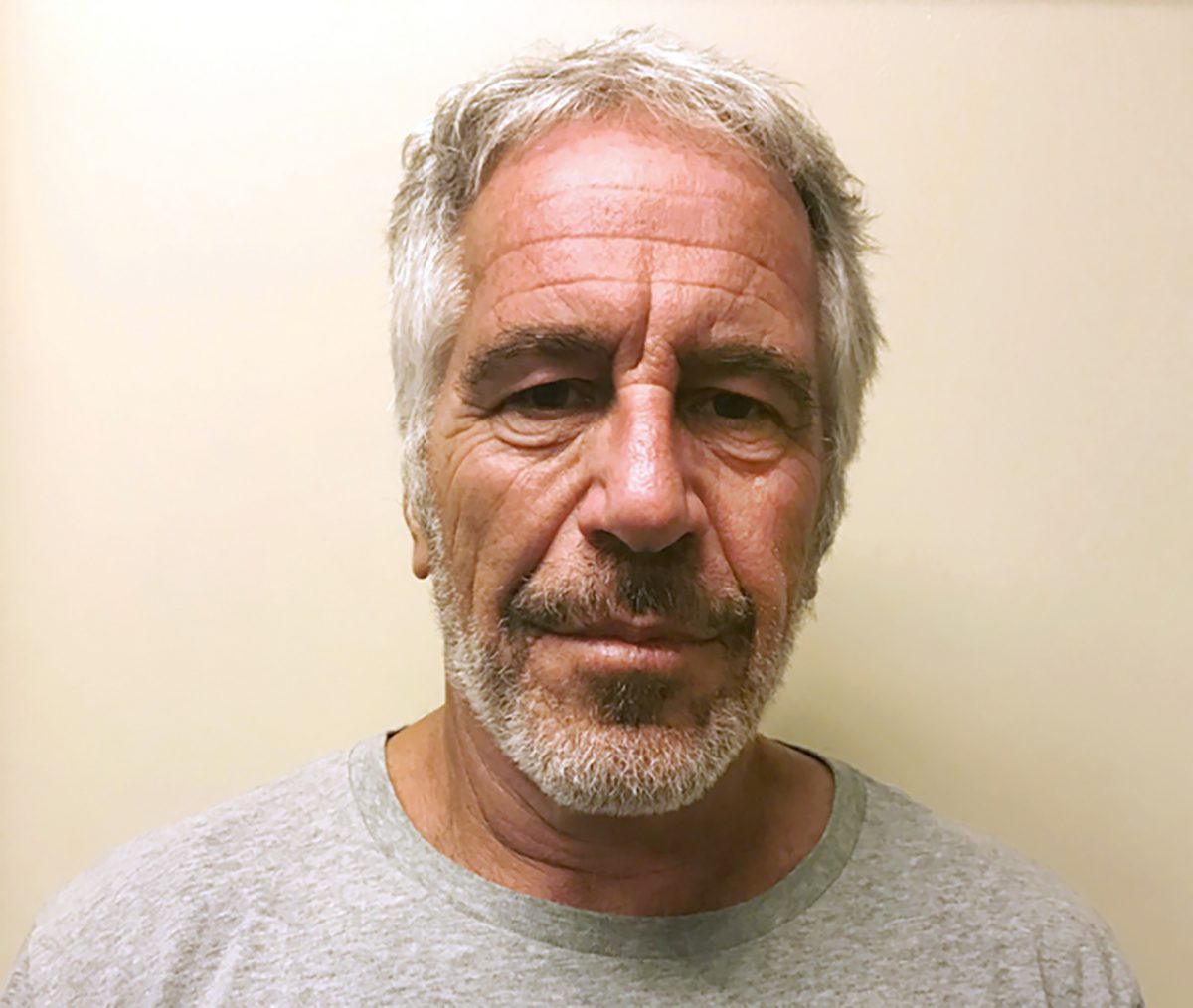 Prince Andrew has said he had no knowledge of Epstein's admitted and alleged crimes. A video showed the member of the royal family in Epstein's New York home in 2010. Epstein pleaded guilty to sex offenses in 2008 and served about a year in jail.
ABC's George Stephanopoulus, a former Clinton aide, was among those who expressed regret at attending a dinner at the house featuring the prince in 2010.
Epstein's suicide came the day after nearly 2,000 documents were unsealed from Roberts's deposition. She said that she was directed by Maxwell to have sex with numerous men, including Democratic New Mexico Gov. Bill Richardson, former U.S. Senate Majority Leader George Mitchell, and French modeling scout Jean-Luc Brunel.
All the men she named that are still alive have denied the claims.