BOLIVAR, Mo.—A woman found lying near the body of her blind and autistic son in a southwest Missouri field has been charged in his death.
Forty-two-year-old Kimberly Lightwine, of Aldrich, is charged with second-degree murder in the death of 19-year-old Austin Anderson. Online court records don't list an attorney to speak on Lightwine's behalf.
Lightwine had a broken leg when she was found Aug. 29 near Anderson's body. He was wearing only a diaper and investigators think he might have died as many as three days earlier from dehydration and the lack of a vital medication.
Related Coverage
The probable cause statement says Lightwine took her son to the field east of Morrisville while high on methamphetamine and stayed there until he died. She repeatedly told authorities: "I killed my kid."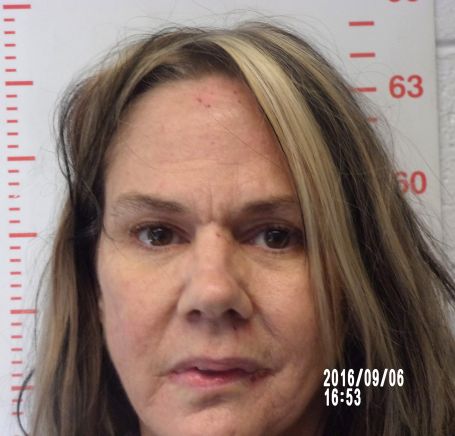 "I don't know how many days, I don't know how long he'd been on the ground. He cried for me," she allegedly told police, according to the statement, as 11Alive reported. "I just blocked it out. I just kept thinking that God or somebody came and got him and took him where he needed to be."
Polk County Sheriff Kay Williams told 11Alive that he's been in law enforcement for 40 years, saying this case stands out. "People are shocked," he said.
Epoch Times contributed to this report.