Treasury Secretary Steve Mnuchin on Thursday said that direct checks and deposits to Americans under the emergency $2 trillion relief package that was unanimously approved by the Senate will be sent within three weeks.
Mnuchin, who has been the White House's lead negotiator on the CCP virus-related relief packages, told CNBC that people will receive the checks in mid-April. He didn't specify an exact date.
The Epoch Times refers to the novel coronavirus, which causes the disease COVID-19, as the CCP virus because the Chinese Communist Party's coverup and mismanagement allowed the virus to spread throughout China before it was transmitted worldwide.
"We're determined to get money in people's pockets immediately. That will be within three weeks," said the Treasury secretary.
His remarks came after the Senate passed a sweeping stimulus package in an attempt to offset economic losses suffered during the viral pandemic. States and counties across the United States have implemented lockdowns and forced the shuttering of nonessential businesses, leading to a significant number of job losses.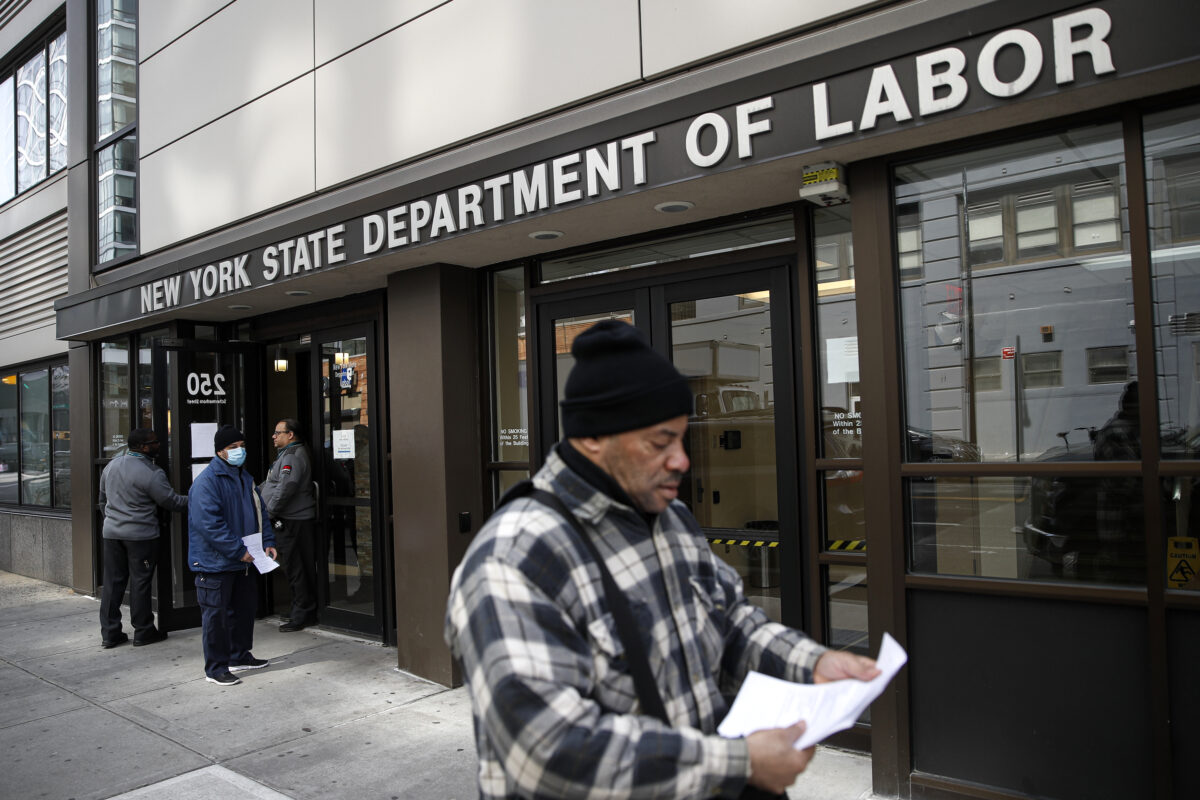 The bill makes it clear that everyone is eligible for the checks except for nonresident aliens and people who can be used for deductions.
"Seniors, veterans, the unemployed and low-income Americans would be eligible too," Senate Finance Committee Chairman Chuck Grassley (R-Iowa) said Wednesday.
The Senate's bill still needs to be passed in the House of Representatives. The large relief bill would provide $1,200 to individuals and $2,400 for couples, with $500 added for each child, based on 2019 tax returns for those who filed them and information from 2018 if they haven't.
"We're determined to get money in people's pockets immediately," Mnuchin said.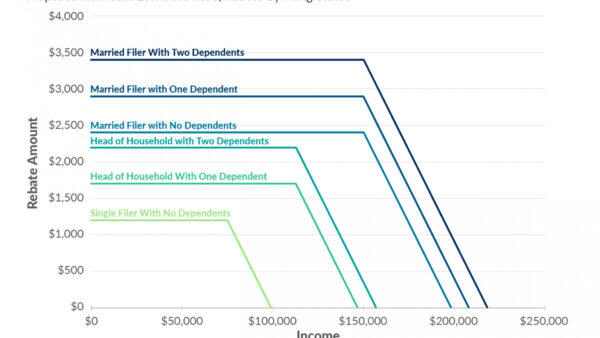 The amount, however, decreases for people who earn an adjusted gross income of more than $75,000 a year, according to news reports. It will be reduced by 5 percent for every dollar above the mark.
For couples filing jointly, they can get $2,400 and an additional $500 for each child. The amount decreases for couples whose adjusted gross income is more than $150,000 annually, dropping 5 percent for every dollar above that.
People who file as heads of households are eligible can get up to $1,200 and is also increased by $500 per child. It's reduced for individuals who earn an adjusted gross income of more than $112,000 a year.
On Thursday, the Department of Labor confirmed that more than 3 million Americans filed for unemployment insurance, which broke an all-time record.
Mnuchin, in a CNBC interview, touched on the jobless claims, saying that it was not something the administration will focus on because it is for a period before checks are mailed.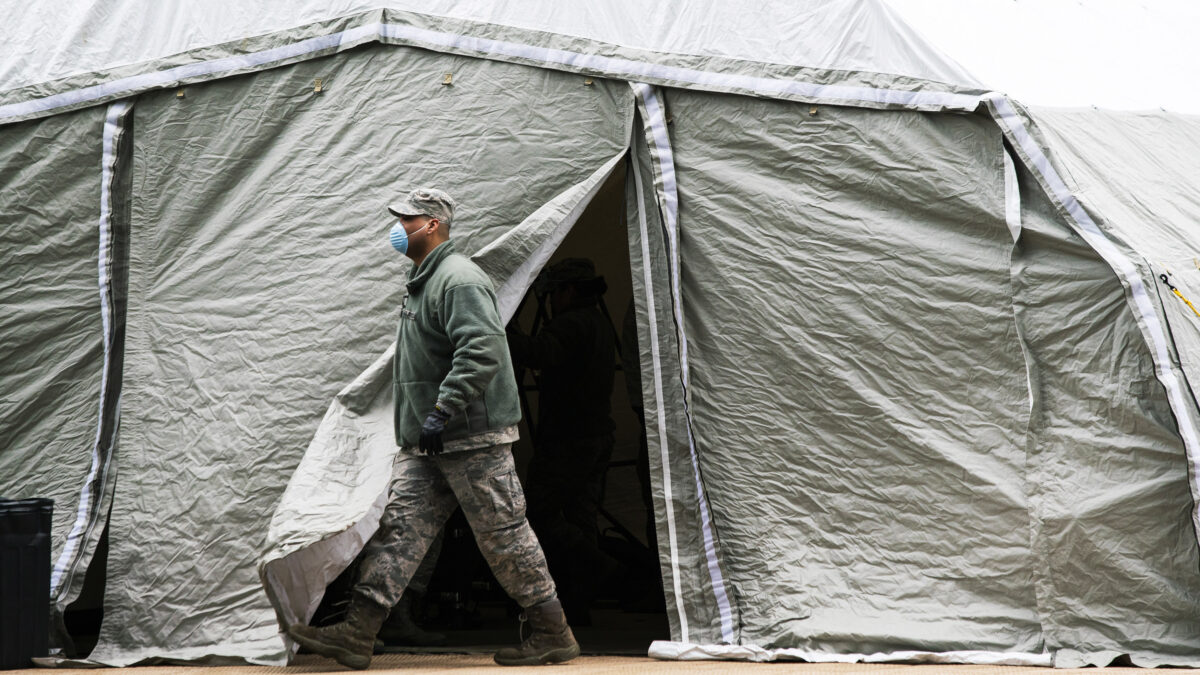 "I just think these numbers right now are not relevant," Mnuchin said of the jobless claims. "Whether they're bigger or smaller in the short term … the good thing about this bill is, the president is protecting these people."
As of last week, businesses didn't have any other choice except let workers go because they didn't have the means to pay them and didn't know what the federal government would do, he said.
President Donald Trump also said that he wants to get the U.S. economy back and running as soon as possible, adding that areas with low amounts of virus cases could allow some businesses to reopen in weeks. He has suggested that Easter Sunday, which is on April 12, could be a possible date, although some health experts have cautioned against this idea.
Nearly every state has declared a state of emergency as the virus cases continue to climb in the United States, namely in outbreak areas such as New York City or Washington state.